This is an industry focused workshop for food and drink founders.
About this event
Raising investment for your food brand in the near future? Not sure how to work out your valuation? Join this session to find out.
Performing a brand evaluation provides an objective sense of your brand's value and worth so you can speak to investors with confidence during the early stages of growth, when perhaps you don't have that much hard data to work with.
Find out...
How businesses are valued - from listed to limited companies
Why it is useful to value your business and what you can do with that information
How an unlisted business is valued at investment
What non-financial factors will help when valuing your business, especially when you don't have an extensive sales track record
What the most common mistakes are when valuing a company
Weird and wonderful investment terms that will give your proposition credibility
How to create a robust financial model which can be used for valuation
How a business is sold and the breakdown of fees, cash in the bank and the ins and outs of the entire process
A financial model template will be included and sent to all attendees.
Would love to attend, but can't make the live broadcast?
If you'd like to benefit from the session but you can't make some or all of the live broadcast, sign up anyway and receive the full recording after the session has ended. You'll be able to watch back as many times as you need.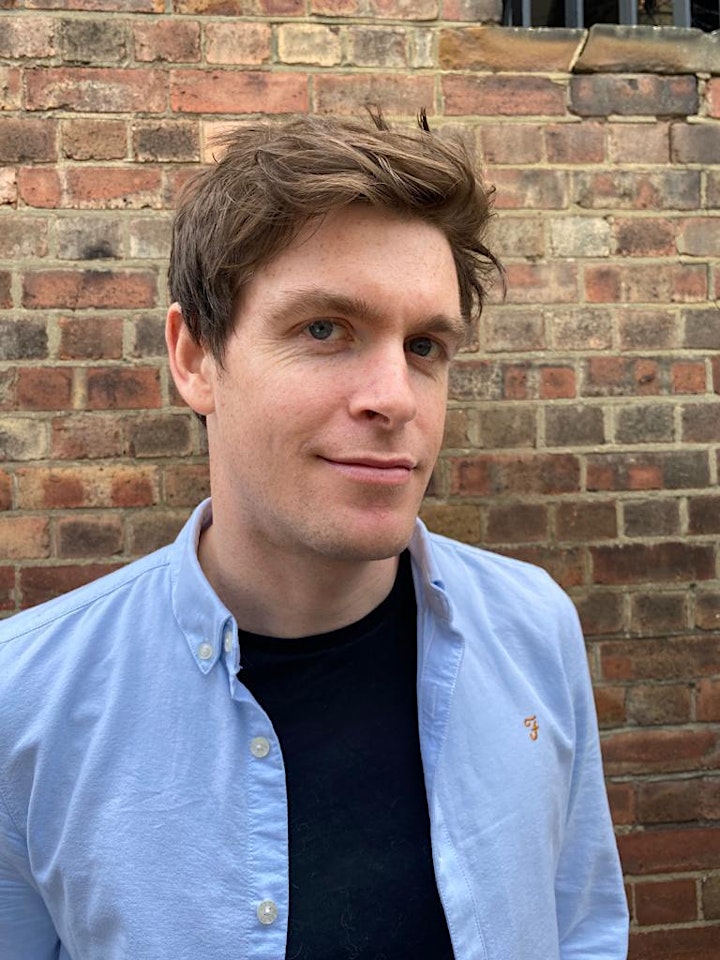 About the Presenter
John Miller, Chief Operations Officer at Addition
John has worked in upper-tier finance roles for more than 14 years for a variety of companies – most notably with 'Big 4' Firm EY, as well as Thomas Cook and TfL.
During his role as CFO of tech recycling start-up Spring, John helped raise just under £1m and completed an R&D credit for £300k (as well as met his future wife).
He's now joined former colleague Graham Davies at Addition, where they apply their two shared principles: make things simple and give people what they really need.

About Bread & Jam
Bread & Jam are the organisers of the UK's biggest food and drink founders' festival. This year's virtual 3-day conference for emerging and scaling food and drink brands, will bring together entrepreneurs, innovators, investors, buyers, media and industry leaders.
There will also be opportunities to pitch your product to buyers from delis, foodhalls (Selfridges, Harrods, Fortnum & Masons), speciality retailers (Whole Foods, Planet Organic, Holland & Barrett), supermarkets (Ocado, Sainsbury's, Tesco, Co-op and Morrisons).
Bread & Jam also run a comprehensive programme of virtual workshops, bootcamps (Amazon, Shopify & Startups), 1-day summits (Plant-Based and D2C coming soon) and their popular free Fortnightly Monday Motivation Panels.
Organiser of Workshop: How to Execute a Valuation Based on a Customised Financial Model
Bread & Jam supports emerging food and drink brands to launch, scale and grow their business. We offer expert advice and training, peer support and unique networking opportunities.
Find out more at www.breadandjamfest.com