FREE Event - HEY Growth Hub Start-Ups
About this event
About this Event
Compliance, Regulations, Data Protection, Cyber Security, Health & Safety, Environmental Health, Food Safety, Consumer Rights and Intellectual Property all seem like scary things when you are setting up a new business.
Join this webinar and gain some clarity around the regulations that affect your business. Get the insight you need to ensure you put in place the correct processes and procedures from the start, to keep your business safe and compliant.
If you are thinking of starting a business or have been trading for less than 12 months this programme of webinars and masterclasses provides practical jargon free advice and focusses on the things you really need to know.
Eligibility Criteria:
This programme is only available to individuals who are resident in the Hull and East Yorkshire region and/or who's business is /will be based in this region.
Why join the webinar:
Listen to expert speakers, each of whom have founded and successfully grown their businesses as they explain the do's and don'ts of regulations affecting business. They will share their experiences of how they started their businesses and the pitfalls to watch out for to help you stay on the right side of the law when it comes to legislation.
Join this webinar to gain an overview of what you need to know about business regulation & compliance.
What you'll take away:
• An insight into Data Protection, GDPR and Cyber Security
• An awareness of Health & Safety Regulations and their impact on you and Your Business
• An overview of Environmental Health and Food Safety Regulations
• The importance of Contracts, Consumer Rights and Intellectual Property
Speakers:
Hosted by Steve Page, Director of PAGE Consulting Ltd, the key speakers for this webinar are:
Stella Jacobs: – Director of InfoLore Ltd and highly experienced Consultant Specialising in GDPR compliance and Cyber Security.
Pete Kenningham: – Director of Jewel Safety Ltd and professionally qualified Consultant Specialising in Health and Safety Regulations & Compliance.
Steve Page: - Professionally qualified and highly experienced Business Coach / Consultant Specialising in helping businesses to achieve accelerated growth. Steve is Director of PAGE Consulting Ltd.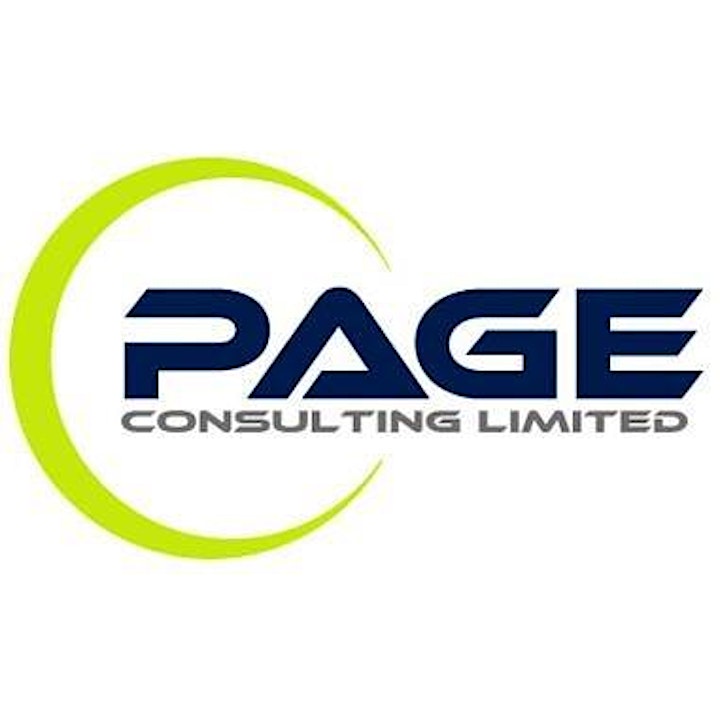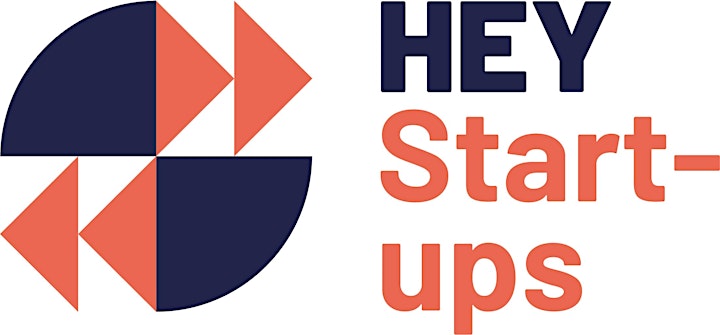 View the HEY Growth Hub's Privacy Policy via: