Description
As part of #3SpaceRethink festival, 3Space bring you...
WORKSHOP: Sustainable Street Design for Beginners
3rd May 2013
6.00 – 7.00pm
This Big City, Joe Peach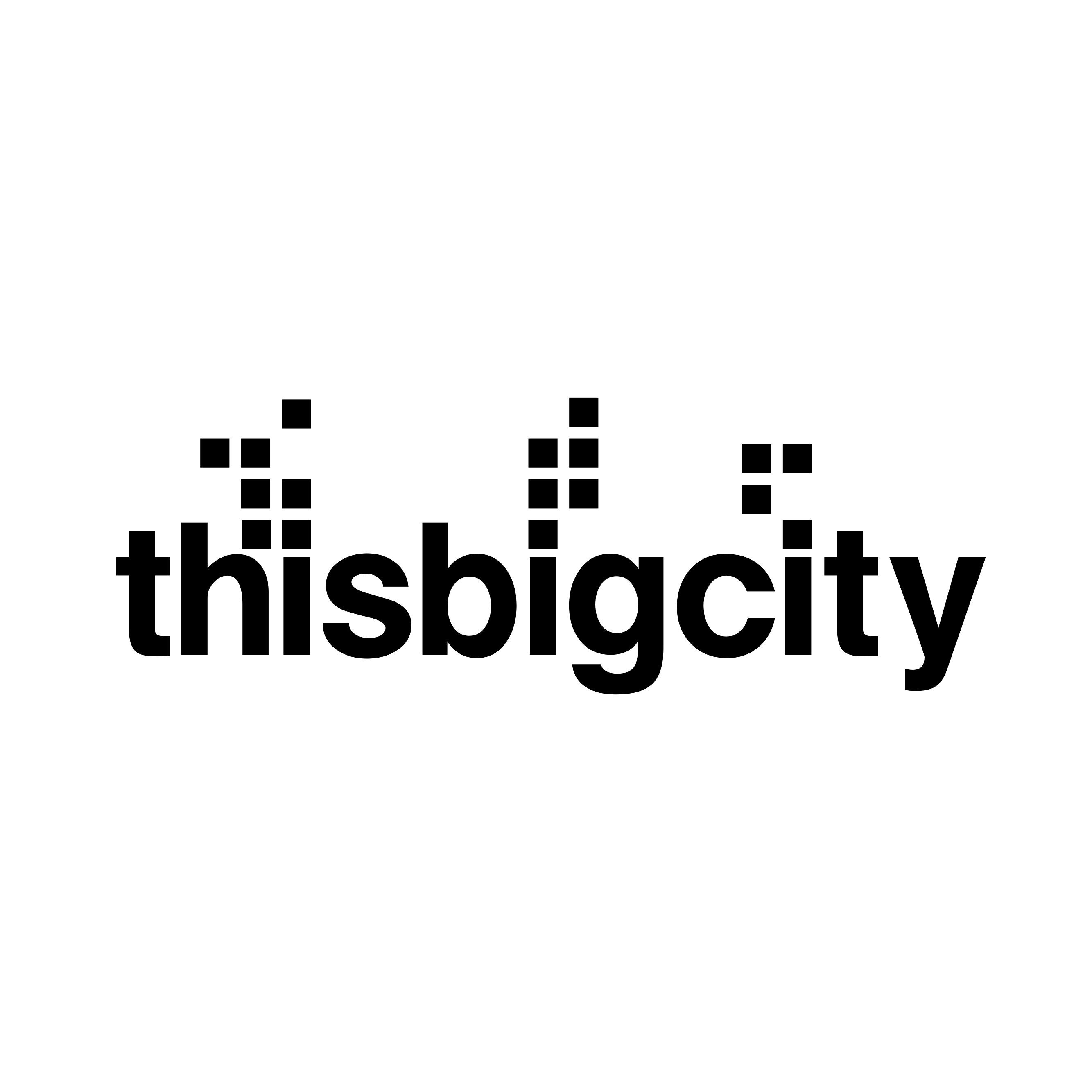 Workshop Description:
Cities are often better known for their skylines than their streets, but getting street design right is far more important if we want to create liveable, sustainable cities. During this interactive session we'll go back to basics, taking a look at street designs from London and beyond. We'll discuss who benefits and who doesn't from the way we design our streets, and we'll have some fun designing 'the perfect street'.
About Joe Peach:
Joe Peach is Editor in Chief of This Big City - an online publication sharing ideas for sustainable cities. Founded in 2009, This Big City publishes content on thisbigcity.net in six languages.
Go to 3spacerethink.org to check out other workshops, exhibitions, interactive displays, talks and discussions, panels and parties running as part of the Re:THINK festival, 1st - 3rd May 2013.
Organiser of WORKSHOP: Sustainable Street Design for Beginners