Description
Willow Weaving with Twigs & Sprigs
4-Week Course
Discover the pleasures of working with willow and create a collection of stunning sculptures over the 4-week course with Twigs & Sprigs. Wendy, your tutor, will teach you the basics of working with willow. By the end of the course, you will have learned different weaving techniques and will have created 2 of your own willow sculptures to take home.
Wednesdays 10:00 am to 12.00 pm
1st May to 22nd May 2019
£50 per person for the 4 sessions
Plus £23 for materials spread over the 4 sessions.
Alternatively, to avoid the booking fee, pay by cheque or cash at Screetons office, 25 Bridgegate, Howden or email info@bishopsmanor.co.uk to bay by BACS.

Suitable for complete beginners and those with some weaving experience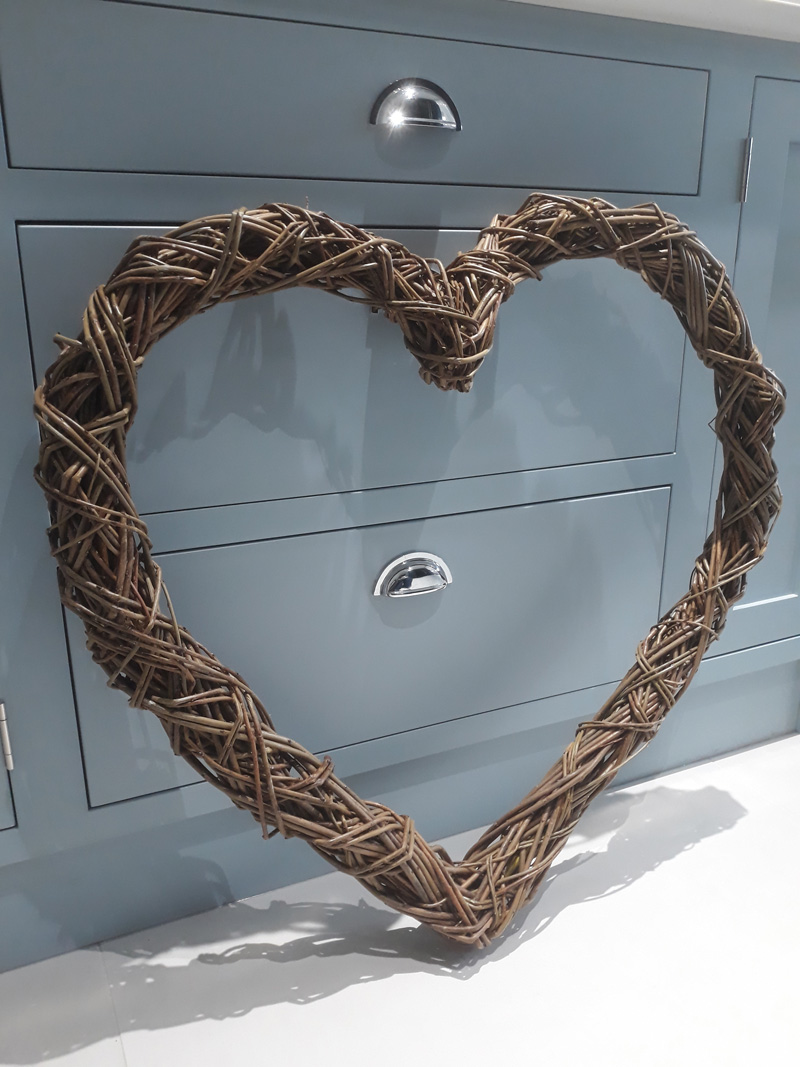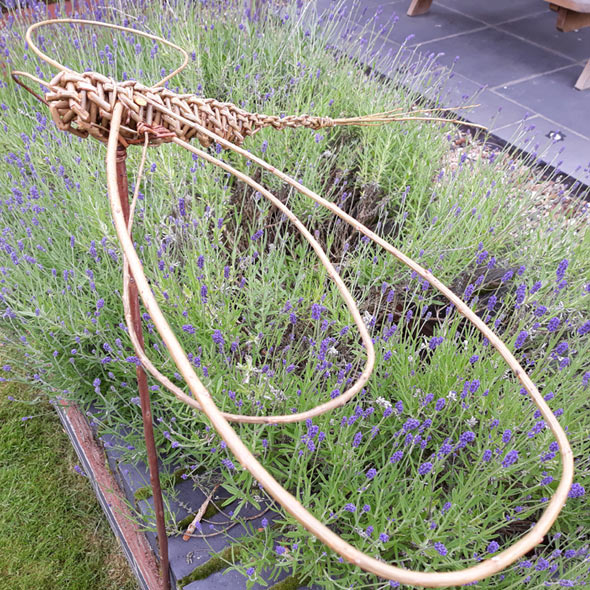 Week 1
Willow Dragonfly
In the first session, Wendy will take you through the process of preparing your willow for weaving and show you how to work the willow to create your own willow dragonfly, using a corn dolly weaving technique.
Week 2, 3 & 4
Willow Heart
Enjoy making a large willow heart (approx. diameter 60cm) using a part – metal/willow armature and a random weaving technique to adorn your home. These can be decorated to suit the different seasons throughout the year. A real focal point in any home.


Wendy lives in Carlton and is happily married to Adrian and has two teenage children, Hollie and Thomas. She enjoys cooking and outdoors and visiting Northumberland. Wendy set up Twigs & Sprigs in April 2017, having turned her hobby of willow weaving into a business. With 18 years teaching experience and her passion for art and all things nature, Twigs & Sprigs was born. Wendy's willow workshops are fun, addictive and also therapeutic. You won't want to put the willow down in anticipation of seeing your finished sculpture. Everyone's sculpture is unique, each with its own character and personality. The workshops are fun and friendly with the satisfaction of producing your own willow sculpture to adorn your home or garden.