This is an industry focused workshop for food and drink founders.
About this event
Are you an ambitious challenger brand looking to launch into over 7000 stores in the UK?
Tesco has the largest grocery market share in the UK (28.4%). Renowned for their giant superstores, Tesco stores range over 40,000. products and thus, represent an enormous opportunity for food and drink brands big and small.
If you've got aspirations of launching into mainstream grocery, join us at this must attend session with a senior Tesco buyer to find out what products they're looking to list, how you can approach them and how listings work with Tesco.
Please note: this is NOT a pitching opportunity.
Find out
How the buying team is structured
What the Tesco shopper persona/buying habits are
The types of products Tesco looks for (and what they aren't looking for)
What the product requirements are e.g. SALSA/BRC
How you should approach Tesco with new product or brand
How listings work
What costs are involved in getting listed and driving sales
What you need to do once you're listed
Would love to attend, but can't make the live broadcast?
If you'd like to benefit from the session but you can't make some or all of the live broadcast, sign up anyway and receive the full recording after the session has ended. You'll be able to watch back as many times as you need.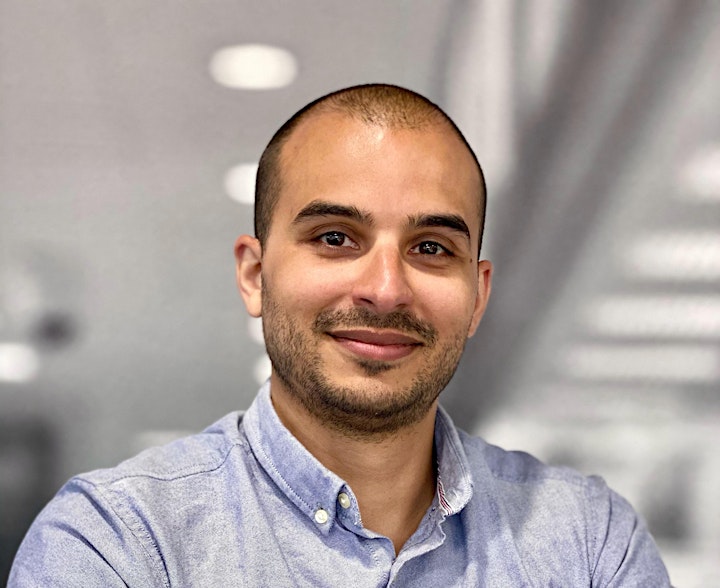 About the Presenter - Tarik Abdel-Hady – Head of Global Supplier Partnerships, Tesco
Tarik has worked in the supermarket retail industry for the last 16 years and currently leads the Global Supplier Partnership Team at Tesco, managing the relationships with some of the biggest FMCG suppliers across the Tesco group. Prior to this role, Tarik spent 15 years in a variety of buying positions at Tesco and has worked across the dairy, produce, impulse and grocery categories.
About Bread & Jam
Bread & Jam are the organisers of the UK's biggest food and drink founders' festival. This year's virtual 3-day conference for emerging and scaling food and drink brands, will bring together entrepreneurs, innovators, investors, buyers, media and industry leaders.
There will also be opportunities to pitch your product to buyers from delis, foodhalls (Selfridges, Harrods, Fortnum & Masons), speciality retailers (Whole Foods, Planet Organic, Holland & Barrett), supermarkets (Ocado, Sainsbury's, Tesco, Co-op and Morrisons).
Bread & Jam also run a comprehensive programme of virtual workshops, bootcamps, summits (Plant-Based and D2C coming soon) and their popular free Fortnightly Monday Motivation Panels.