Description


Lessons In Leadership With Anthony Delaney
Lessons In Leadership is a short series of FREE lunchtime seminars aimed at providing practical input for professional people who are looking to develop their leadership skills and effective influence with people in their workplace.
Featuring incisive wisdom and insights from some of our great, historic leaders Anthony will help us see how their experiences can make a valuable difference to our work.
About the Seminars
Mon 7th October: Blizzards, Bears And Business - Leadership Lessons From Polar Explorers
A hostile environment? Fast changes in the landscape and technology? Dwindling resources? Deadlines to meet despite an inability to control or even predict the future? Why make your own way forward by trial and error when you can learn from those who learned the hard way?
The great Polar explorers like Scott, Amundsen and Shackleton would lead their teams toward victory and glory or defeat and death. Lessons from their lives will help build confidence in your ability to reach your goals, even in the most adverse circumstances!

Register your place for Leadership Lessons From Polar Explorers on this page
Mon 11th November: Our Finest Hour - Leadership Lessons From Winston Churchill
Churchill is widely revered as one of the greatest leaders of all time. His personal idiosyncrasies and weaknesses were rallied as much as his strengths to bolster his own belief despite hardship and defeats, to rally and inspire a nation. We will discover and apply to our own lives some of the many reasons why he was able to emerge from the shadows of failure to lead the British people through 'their finest hour.'

To register your place for Leadership Lessons From Winston Churchill please click here
Event details
When: 1-1.50pm Monday 7th October and Monday 11th November
Where: HSBC Bank Plc, 4 Hardman Square, Spinningfields, Manchester, M3 3EB
Refreshments provided courtesy of HSBC.
About the Speaker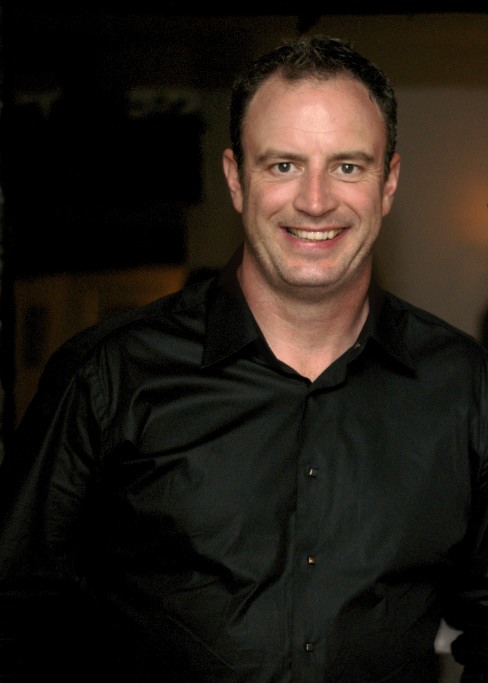 Anthony Delaney is the writer of best selling men's book 'Diamond Geezers' with his latest book "The B.E.S.T. Marriage" featuring on BBC Radio 2. Formerly a police office in Manchester, Anthony now leads a church that meets in a cinema, a club, an inner-city estate, a warehouse and even a church building. A compelling communicator, he features regularly on BBC Radio and at major conferences on issues of leadership, family life and personal development.
Organiser of Workwise@One: Leadership Lessons From Polar Explorers