Interactive Zoom event + informal networking. Sharing ideas & know how with international leaders to co-create a global action plan
About this event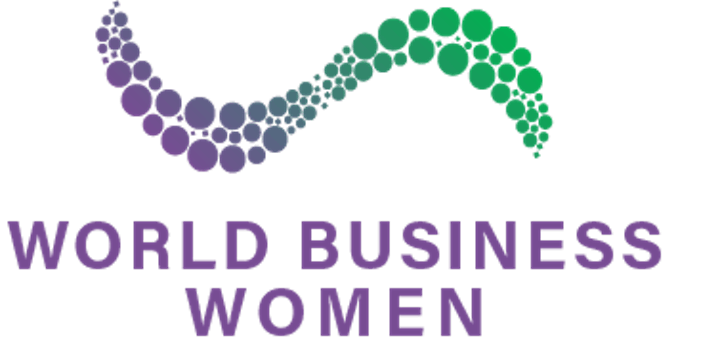 #WBWCaucus: Women in the Professions
Women in the Law, Accountancy, Banking & Finance
Savvy Women Leaders with Gravitas
Business owners, parliamentarians and women leaders from all sectors, cultures and backgrounds, take part in this interactive, informal discussion. The aim is to focus on how women can improve business and career opportunities.
We're highlighting women in the professions, but women leaders from all sectors are welcome to join, along with women using their professional expertise in industry, academia and the third sector.
Connecting global business leaders to collaborate and network together. Sharing knowledge and ideas to support, promote and encourage women's enterprise and leadership in corporate life. This is especially vital given the greater impact of Covid on women in business, so we are working together to #BuildBackBetter.
Along with interactive dialogue the #WBWCaucus creates exciting opportunities to network with like-minded women and men from around the world.
This is the fourth of the #WBWCaucus bi-monthly meetings which are held on the second Tuesday of every other month.
As this is the holiday season, for this Caucus only there is just one event at 15.00 BST (14.00 UTC)
All are welcome although places are limited to enable interactivity
#WBWCaucus 2021 Forthcoming Dates: August 10, December 7
#WBWDay 2021 is on October 21, 2021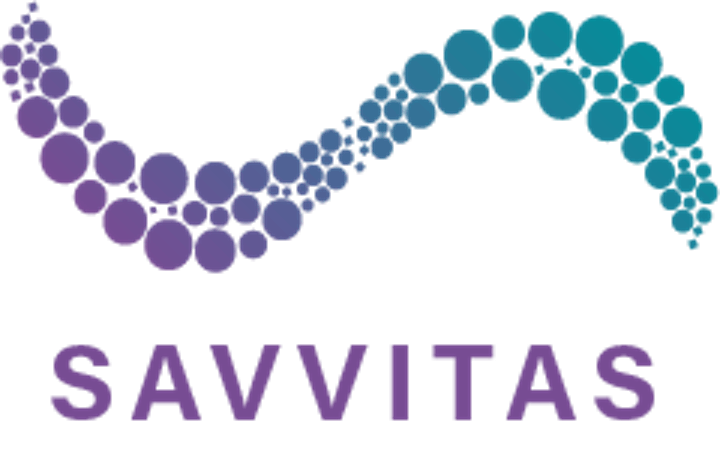 Organizer of World Business Women Caucus / G7 Fringe Event 15.00 Hours BST