The Trust has plans to develop an award for schools to celebrate their support around global issues, climate change and pupils' SMSC.
About this event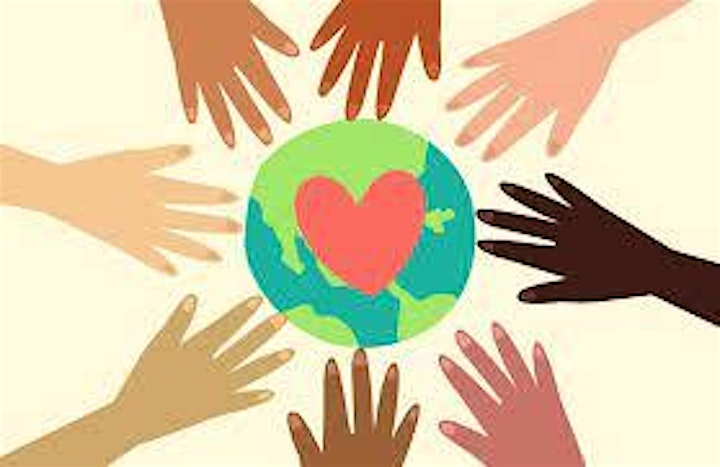 Alongside the Jubilee celebration a number of schools have begun to look at how they extend their curriculum to support the development of pupils as global citizens. This has echoes with the 'green' agenda alongside the COP26 meeting; the encouragement for pupils to be 'agents of change' in the school's, local, national and global community and to provide evidence of a schools outstanding provision for pupils' SMSC.
It would be useful to see if we could develop this thinking into a project which would lead to an 'award' for this work and also to celebrate this across the Trust.
If you would like to be a part of this, an initial meeting has been planned to share in the Trust's thinking and to agree how we take this forward , please register for a place for a school representative.
Organiser of World Citizen Project Group Meeting
The Oxford Diocesan Bucks Schools Trust empowers its unique schools to excel. The Trust currently serves over 1000 pupils across twelve former Voluntary Aided, Voluntary Controlled Church of England and Community Schools. 
Schools within the Trust are supported by a core team of experienced professionals, who regularly meet with school leaders and broker appropriate support, whether external or through the school to school support network from within the Trust.