Glasgow Over Plastic and JCI Glasgow (Junior Chamber International) have joined forces to organise a cleanup for World Cleanup Day.
About this event
Did you know that Glasgow translates as 'Dear Green Place' in Gaelic? Sadly, the banks of the River Clyde are becoming choked with plastic waste. In order to tackle this waste, Glasgow Over Plastic and JCI Glasgow have collaborated to arrange this cleanup event.
World Cleanup Day is the largest one-day peacetime civic action against waste aiming to raise awareness of the global mismanaged waste crisis and its impact on the environment. Last year, World Cleanup Day brought together 17.8 million people from 157 countries and they cleaned up nearly 100 thousand tons of waste in 24 hours.
Following on from Keep Scotland Beautiful's 'Week of Action' (14th-21st of September), we thought it would be fitting to arrange a cleanup on the banks of the Clyde. In this case, we will be cleaning up the area where the Kelvin River meets the Clyde in a bid to prevent the (large quantities) of litter ending up in the Clyde and then the ocean.
The Clydebuilt Festival will be taking place on the same day, so come and join us for a day of fun and activities, and let's make a difference!
FAQs
How many people are attending?
We've had over 70 people join us to help out at our cleanups in the past, so it is going to be a real community effort!
When does it start?
Saturday 21st September 11-1:30pm. We will begin with some time to get to know the rest of the group, as well as a couple of short introductions before setting off at 11.30. We will be back between 1pm and 1:30.
Where does it start?
Our meeting point is at the Glasgow Over Plastic stall at the Clydebuilt Fesitval
Is there parking?
Yes, there is parking for the museum. Please note that as the Clydebuilt Festival will be on the same day, there may be limited spaces.
What areas will we be cleaning?
We'll be cleaning up the area just north of the Riverside Museum, which is particularly bad for litter. As the location is so close to the Clyde, we want to prevent the litter from entering the Clyde in the first place, so that it can't end up in the ocean.
What do I need to bring?
We would recommend you bring the following:
Water (in a reusable water bottle!)
Warm clothes, sun cream and sun hats if it is sunny
Clothing that you don't mind cleaning up litter in!
We will provide you with:
A litter picker
A high vis vest
Gloves (for litter picking. They should fit over your wooly ones.)
Bags to collect the waste
We also aim to have some plastic free food for you all to keep our energy up!
What happens when it ends?
Usually we meet up after our cleanups for some refreshments. This time, we will be taking part in the Clydebuilt Festival at the Riverside Museum. Please do come and join the festival once the cleanup has finished.
How else can I get involved with Glasgow Over Plastic?
If you represent a business - join several other companies in Glasgow and sign up to our plastic business promise, which is a joint initiative with the Glasgow Chamber of Commerce.
Apply to join our team at www.glasgowoverplastic.org
Apply to help out as a volunteer at our events (our events include school workshops, public outreach, creating art displays and many more!)
Do you work in a school or community organisation? We're offering free plastics workshops for all age ranges and abilitieo you work in a school or community organisation? We're offering free plastics workshops for all age ranges and abilities.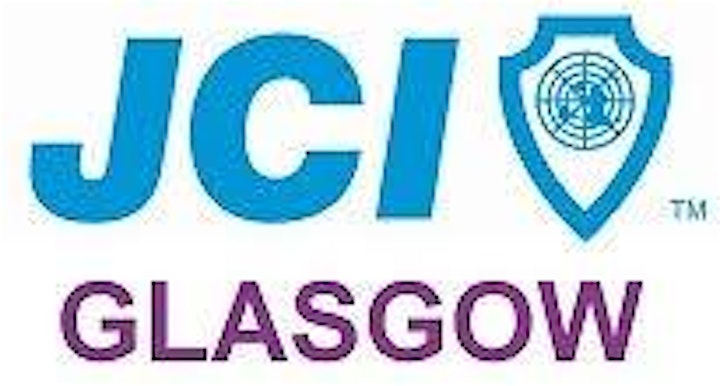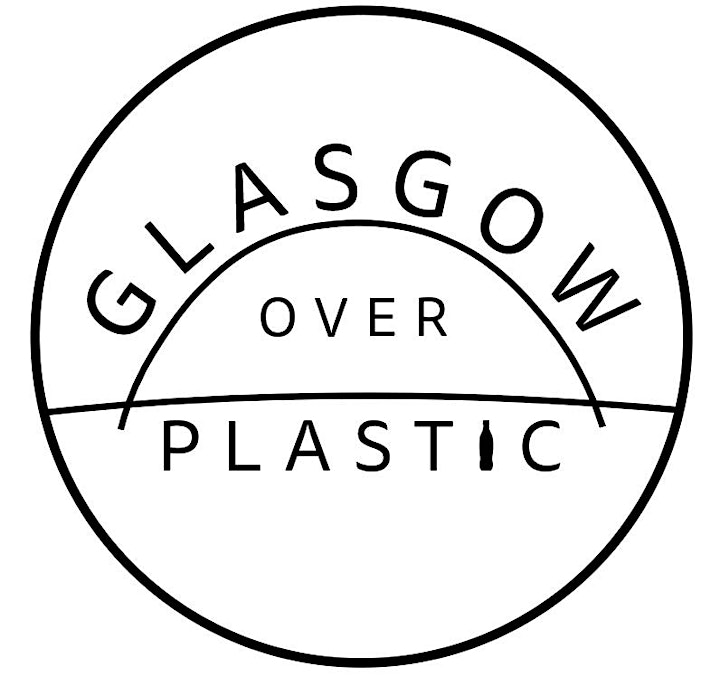 Organiser of World Cleanup Day at the Clyde
We are a youth led movement creating engaging educational resources and campaigns in partnership with local individuals, communities, businesses and politicians to help Glasgow become the first plastic free city.
To find out more about Glasgow Over Plastic - go to www.glasgowoverplastic.org