Description
Different is Possible!
Be part of the movement.
Join us in New York City on Monday 6 March to challenge the status quo.
All too often, Mondays are dreaded for the return to the office and a dreary week ahead. We want this Monday to be one that inspires us to rethink our work and our futures. Join us, because you and others who are motivated and determined to take back their Mondays can change the world!
Come explore the art of career experimentation, and how small steps can lead to big change. Get motivated, learn practical ways forward, and meet like-minded professionals in New York City who will help you make different possible. This event is about rejecting unfulfilling work, finding direction, making brave career changes, and building businesses with others who want more from Mondays.
What to expect:
You'll hear from a couple of speakers who will inspire and offer practical advice and information on making changes in your career. The focus will be on identifying what change you want and working with others on how to get there. We will discuss alternative choices, entrepreneurial journeys, lessons learnt along the way, where you can start, how to deal with fear, failure and much, much more. We aim to kick-start your escape and connect you with like-minded people who will keep you on track. We also welcome you to stick around afterwards for informal mingling & drinks nearby and start your journey towards a new life adventure.
Come and escape the boring with us!
Ticket price includes a beer or glass of wine.
---
World Escape Day Speakers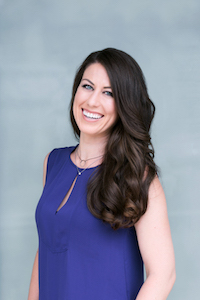 Jenny Blake is an author, career and business strategist and international speaker who helps people organize their brain, move beyond burnout, and build sustainable, dynamic careers they love. She is the author of PIVOT: The Only Move That Matters is Your Next One (Portfolio/Penguin Random House, September 2016), and Life After College (Running Press, 2011).
After two years at a technology start-up followed by five years at Google in Training and Career Development, Jenny moved to New York City in 2011 where she has been running her own consulting business in the years since. Jenny combines her love of technology with her superpower of simplifying complexity to help clients pivot their career or business. Her motto: if change is the only constant, let's get better at it.
Today you can find her at PivotMethod.com and JennyBlake.me. Subscribe to the Pivot Podcast and follow her on Twitter @jenny_blake.
---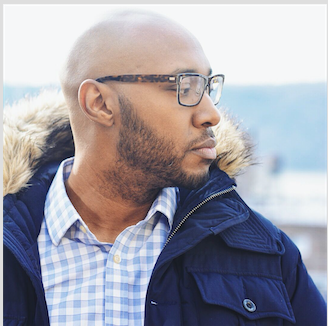 Willie Jackson is an inclusion strategist who empowers thoughtful organizations and the leaders who run them. He is the President and CEO of Equity Impact Group, Founder and Publisher of Abernathy, and a frequent speaker on the topics of workplace equity, global diversity, and multicultural millennial leadership.
---
Your World Escape Day Host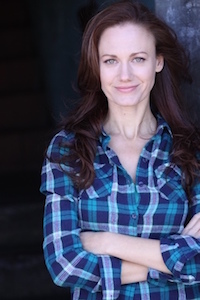 Monica McCarthy is a community engager, philosopher, writer, and travel enthusiast. She is the Head of Growth for Escape The City NYC, the Events and Programming Director for Impact Hub NY (an events and co-working space in TriBeCa focused on social good), and the Community Engagement Director for New York New Church where she hosts interfaith salons. Monica previously founded Cheshire Parlour, a monthly philosophic dinner salon, and was the Community Impresaria for Holstee where she first created her popular "Write Your Manifesto" course. Monica has hosted hundreds of workshops, panels, dinners, campfire chats, and roundtables that grow community while offering opportunities for more meaningful dialogues and deeper connections. She is currently co-authoring a book about philosophy and cocktails as well as a play based on the true-life event of reuniting with her estranged grandmother. Say hello at MonicaMcCarthy.net or @MissMMcCarthy