World Hypnotism Day Events in Streatham, London

Saturday, 12 January 2013 from 15:30 to 17:00
Event Details
Free Exercise in Your Sleep CD for the next 18 to register*.
Are you planning to go on a diet?  Or to stop smoking?  Or is this the year you desire the confidence to make a new change in your life? Whatever your resolve, this Saturday's hypnosis workshop will show you how hypnosis can make your New Year's Resolution permanent.
On the 12th of January, Jimi Sayo, local Streatham hypnotist, will be giving a free talk with demonstrations of the uses and benefits of hypnosis to make your New Year's Resolutions successful.  The venue will be the White Lion Pub on Streatham High Road, London, SW16 1BB and the event starts at 3.30 pm.
The event is part of last week's 9th annual World Hypnotism Day, January 4, 2013, marked by hypnotists globally.
A recent survey by Cancer Research has found that only 1 in 11 people will be keeping their New Year Resolutions after 6 months.  40% will give up within 2 weeks.  Perhaps you are one of the fifth of people who will want to cut back on alcohol.   Or maybe you have resolved to spend less money, go to the gym or  eat less chocolate.  Many will want to go on a diet.  45% cite lack of will power as their number one reason for failing at New Years Resolutions.
Hypnosis is widely accepted as a successful approach for positive and healthy personal change.  Whether you goal is to lose weight, stop smoking, or conquer a phobia, hypnotism has been found to be quick, comfortable, effective, and lasting.
By the end of the presentation, attendees will have an understanding of:
 
The truth about hypnotism separated from the fiction and myths
How hypnotism is working in your life, even without a hypnotist
How you can use hypnosis for your benefit to create the life you want
Book your FREE place for this 90 minute workshop.
*(The next 20 to register will receive a free Exercise in Your Sleep CD worth £9.99.  Have a work out dream in your sleep and wake up feeling like you've been exercising)
 Proof That Hypnosis Works
"Hypnosis is the most effective way of giving up smoking." - (The New Scientist Magazine October 1992, vol 136, issue 1845)
---
Hypnosis More Effective Than Drug Interventions For Smoking Cessation - Ohio State University, College of Nursing, Columbus, OH 43210, USA Descriptive outcomes of the American Lung Association of Ohio hypnotherapy smoking cessation program. Ahijevych K, Yerardi R, Nedilsky N.
---
Hypnosis Eases Pain - Chicago Tribune
August 31, 1994|By Carolyn Acker, Knight-Ridder/Tribune.
       
After 40 hospitalizations, four transfusions, two operations, pneumonia, inexplicable fevers and a life-threatening loss of blood from his spleen, 5-year-old Kyle Smith has entered a new phase of sickle cell disease. more
---
A controlled trial of hypnotherapy for weight loss in patients with obstructive sleep apnoea produced a statistically significant result in favour of hypnotherapy. International Journal of Obesity Related Metabolic Disorders. 1998 Mar;22(3):278-81.
---
Spaces are limited!  Book now and have your questions about hypnotist answered!
A special website set up by the organisers of World Hypnotism Day can be visited at www.worldhypnotismday.com.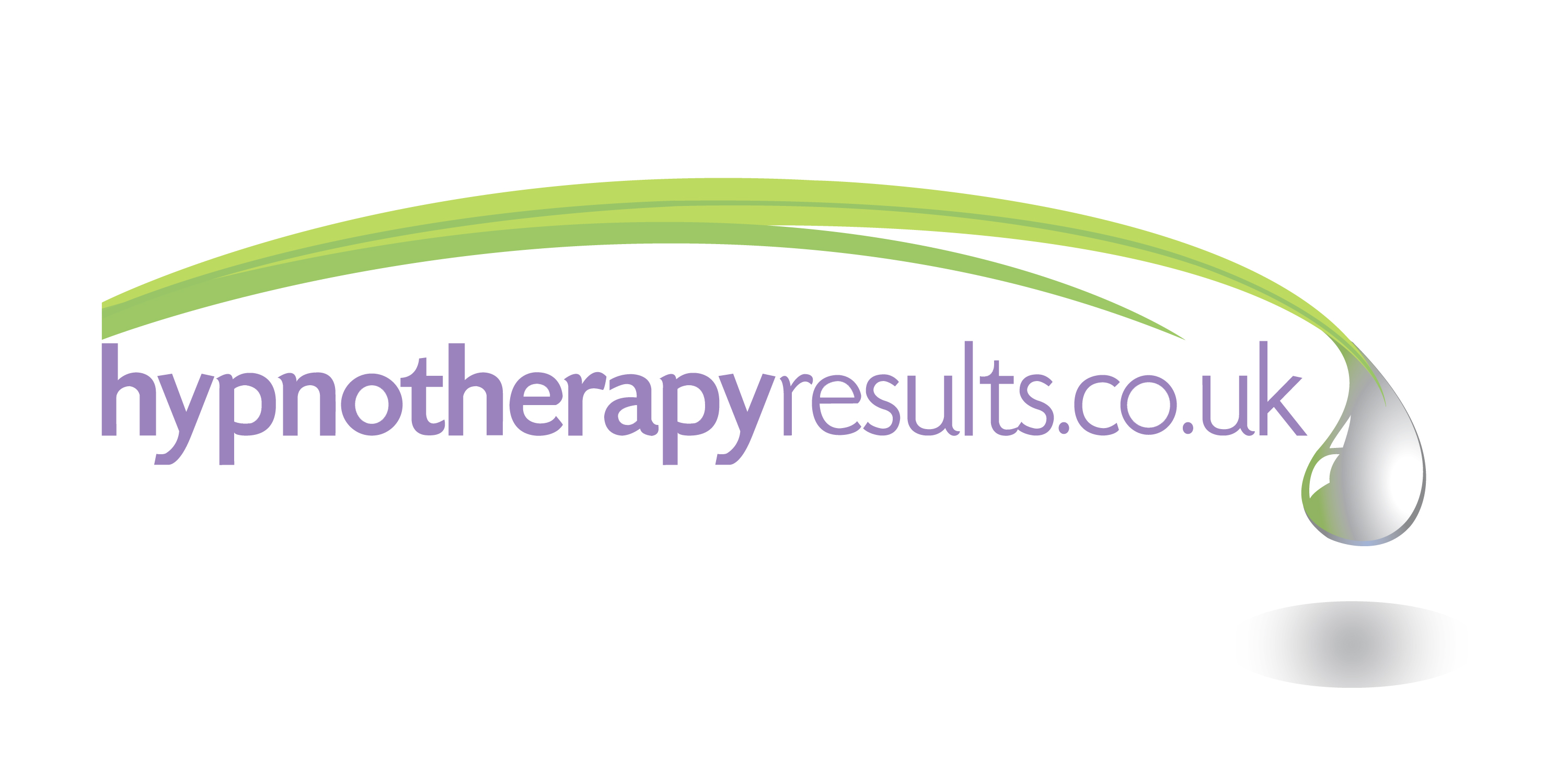 Disclaimer:
Hypnosis cannot, and should not, stand alone as the sole medical or psychological intervention for any disorder. Hypnosis should not be used instead of appropriate medical, dental, or psychological treatment, and any individual with a medical or psychological problem should first consult a qualified health care provider for diagnosis and professional advice. Hypnosis should only be practiced by those who have been appropriately trained, who practice appropriately, and within the scope of their training.
When & Where

The White Lion Pub Stables
232 Streatham High Road
Streatham
SW16 1BB


Saturday, 12 January 2013 from 15:30 to 17:00
Add to my calendar