Description
On February 18 2017 World Information Architecture Day (WIAD) is returning to Bristol!
World Information Architecture Day is an annual conference that celebrates information strategy and structure for understandability and accessibility.
We are a community of like-minded professionals and enthusiasts who share the common goal of practicing, learning, teaching and shaping the future of information architecture. We share our thoughts, ideas, and work within an open and welcoming environment. The content created as a result of our celebration is available to everyone and we invite conversation around the work we are doing.
This year's theme is "Information Strategy & Structure"
Speakers include:
- Paul WIlson: TM Forum's Smart City Trusted Advisor
- Angel Brown: Group Director, W2O Group
- Peter Kay: Social Media Strategist, Nomensa
- Carole Court: Senior Information Architect, Nomensa
- Dan Ramsden: Creative Director for User Experience Architecture, BBC
- Gordon Plant: VP Product, Basekit
Code of Conduct | Driving Principles
SPONSORED BY: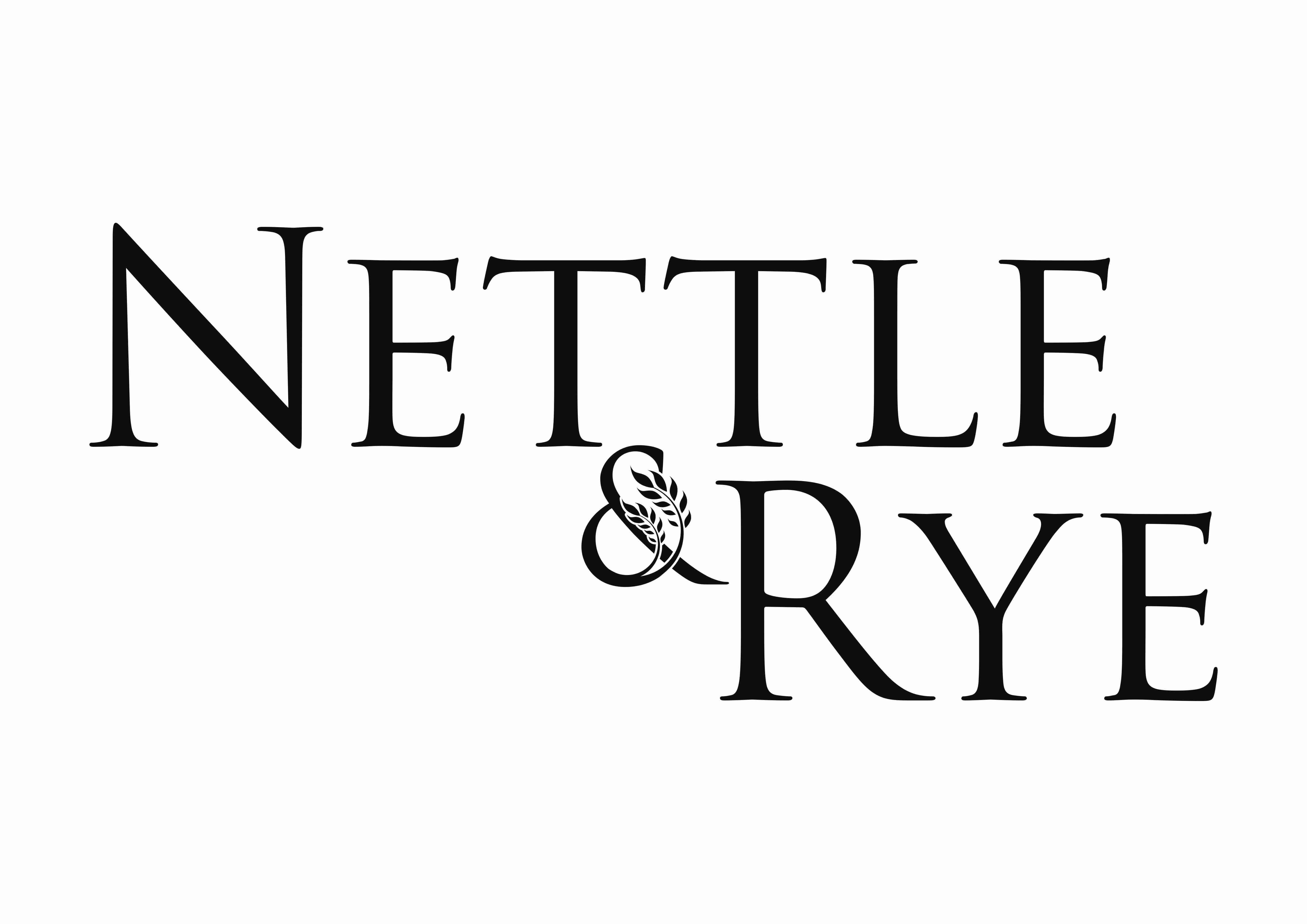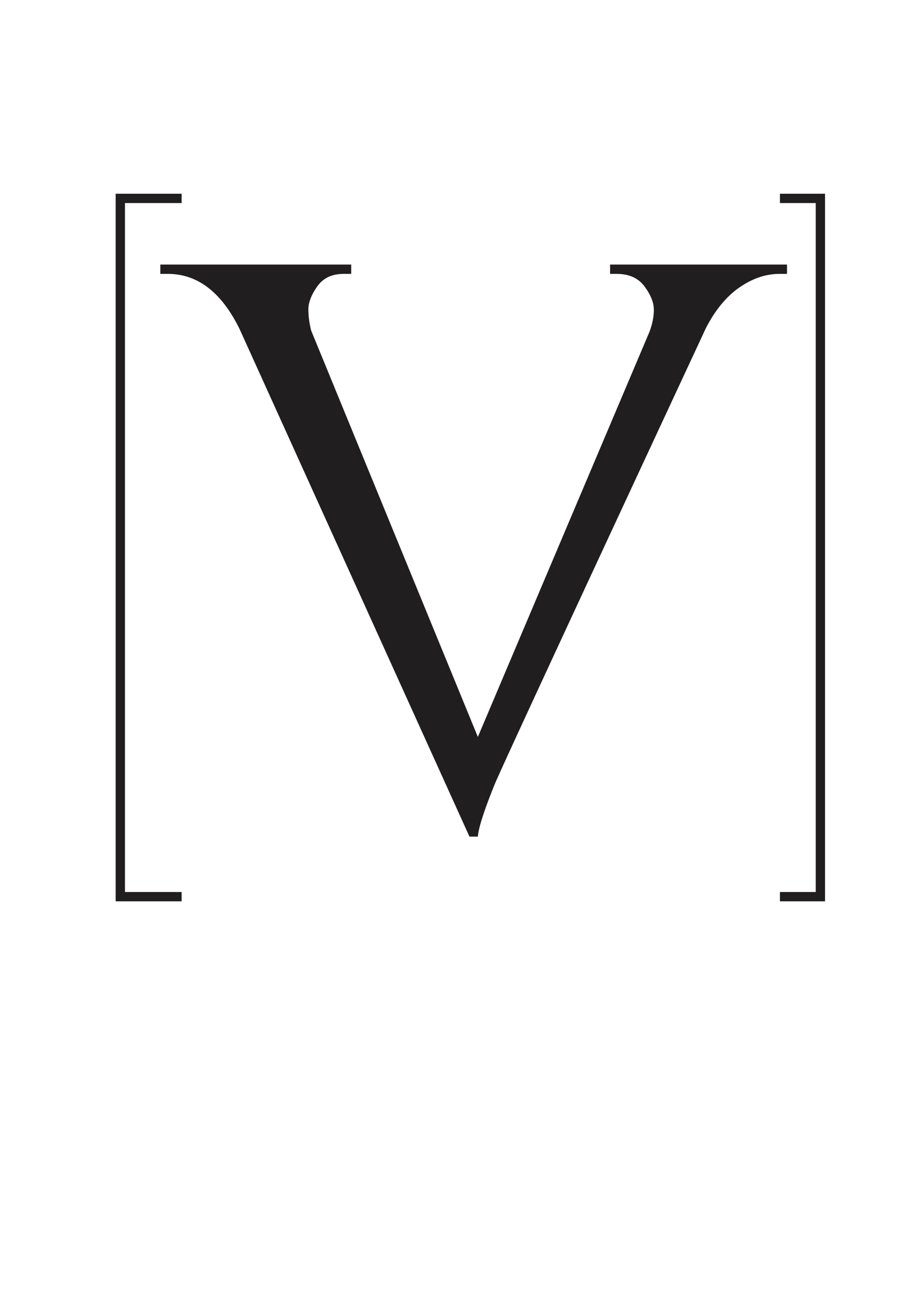 *We're charging a nominal fee this year to cover the costs of the venue and refreshments provided