Intercultered Festival Event: Rafiki Jazz
About this event
A wonderful group of star musicians and singers from Africa, India, the Middle East, South America and Europe, bound together on a mission to share their sweeping divine borderless music.
2021 sees Rafiki Jazz capture the moment where culture, faith, sound and spirit collide as they release their 5th album Nduggu: Dust (KoniCD012) featuring 8 powerful new internationalist songs of enlightenment and change that cherish the human spirit, its joy and its fragility.
Onstage UK-wide and internationally since 2007, here are the voices and stories of inspirational Sufi soul singer Sarah Yaseen, griot singer and kora player Kadialy Kouyate and Egyptian master-musician Mina Salama, soaring above the band's thrilling cross-continental instrumental mixes.
Rafiki Jazz are renowned for their glittering soundscapes where West African kora meets Brazilian berimbau, Arabic oud, and at the core, their compelling grooves of hi-life guitar, Caribbean steelpan and deep electric bass. Live shows will migrate you to distant lands and bring you close to our urban roots in a musical zone full of possibility and promise. #Rafikian songs are powerful and absorbing, drawing on global folk music's archives: they touch down in trance and devotion, shake us up with new languages, and offer sound advice, old news and good news in their social commentaries and heritage tales.
This event is part of the Intercultured Festival.
-
All our events are Pay What You Decide, which means you don't have to pay until after you have seen the event. We want to encourage more people to come and see events at Kala Sangam, more often.
Pay What You Decide not only allows you to pay what you can afford, rather than a fixed ticket price, but also removes the financial risk of buying a ticket for an event in advance without knowing whether you are going to enjoy it or not.
Tickets are available to book in advance as usual, but there is no obligation for you to pay until after you have seen the event. You can then decide on a price which you think is suitable based on your experience, which means if you haven't enjoyed it at all, you don't have to pay anything.
Please ensure you have arrived and collected your tickets 15 minutes before the event starts in order to secure your seats. At the end of the show, you can decide what to pay, either by cash or card on the door.-
If you have ANY coronavirus symptoms, please DO NOT attend.
This event will take place following any social distancing requirements in place at the time.
Temperature checks, hand sanitisation and mask wearing will be used and encouraged where appropriate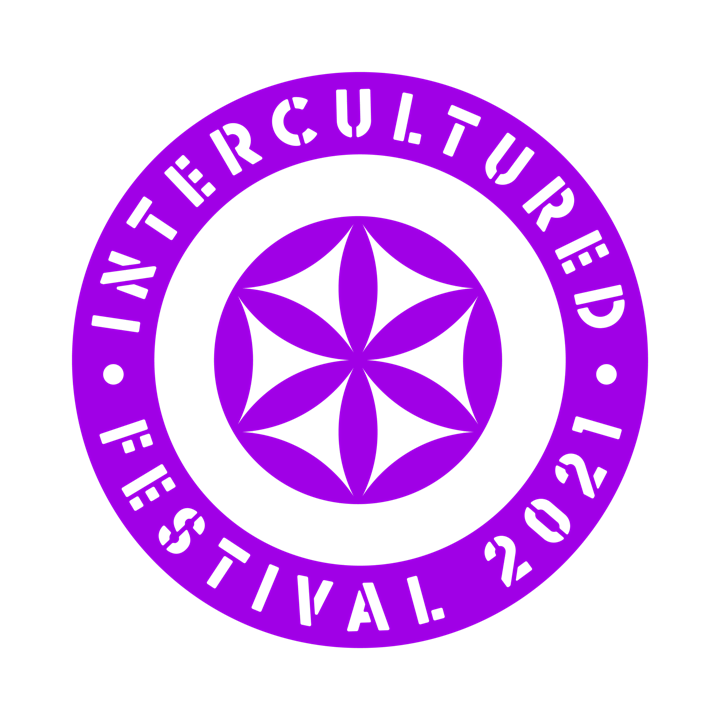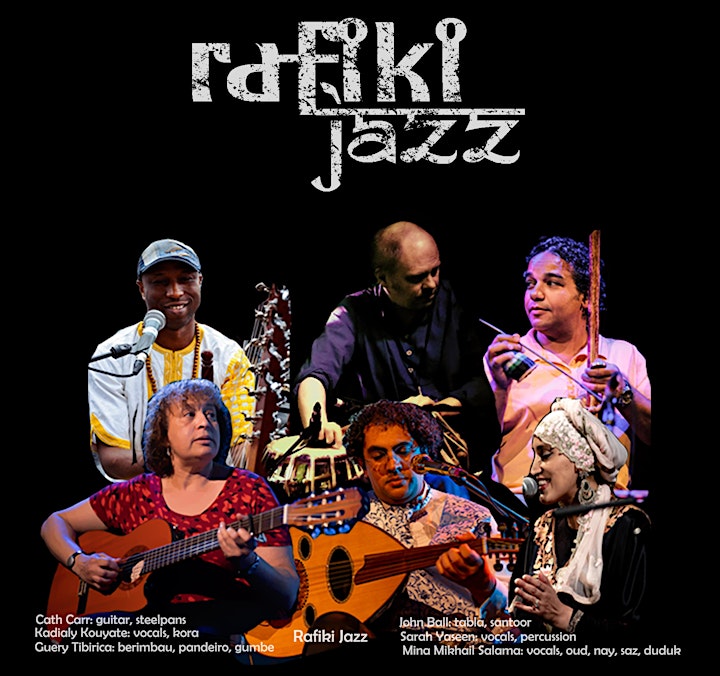 Organiser of World Music: Rafiki Jazz in Concert
Kala Sangam is an intercultural arts hub based in the heart of Bradford city centre which reflects the diversity of contemporary Britain through the work it presents, the artists it supports and the communities it engages. In addition to the company's two performance programmes a year, Kala Sangam delivers outreach activity in schools and communities across Bradford and throughout the country, as well as delivering classes and workshops in a number of art forms. 
For more information, visit: www.kalasangam.org