JOIN US as we #PauseTheCity on World Suicide Prevention Day with our Vigil & Procession of Remembrance
About this event
Salford mental health charity Start Inspiring Minds are inviting you to join us as we take to the streets for our Vigil & Procession of Remembrance of all the lives that have been lost to suicide on World Suicide Prevention Day and in support of those left behind. Friday 10th September will see us uniting at Starts Wellbeing Centre, before the Procession of Remembrance commences remembering those we have lost to suicide and in support of those left behind.
136 yellow flags, each representing a life lost to suicide in Salford over the last five will be unfurled along the procession route from Start, M6 5BZ to Salford Museum & Art Gallery M3 4WU.
Once at the Museum & Art Gallery a vigil of speakers and performances will respectfully honour the lives of those lost to suicide and validate the grief of those that survive within this community display of unity and support.
Join us and gather at Start from 6.00pm and collect your flag, we will be heading off at 6.30pm.
You can have a loved ones name added to the Roll of Remembrance which will be read at the Vigil by emailing dennisb@startinspiringiminds.org.uk
If you have any questions, need further information or have a name that you would like added to our Remembrance Roll that will be read at the Vigil please email dennisb@startinspiringminds.org.uk.
We look forward to seeing you on World Suicide Prevention Day, Friday the 10th September, 2021.
We are recommending that all participants adhere to social distancing and wear face masks at the event to minimise the transmission of Covid-19.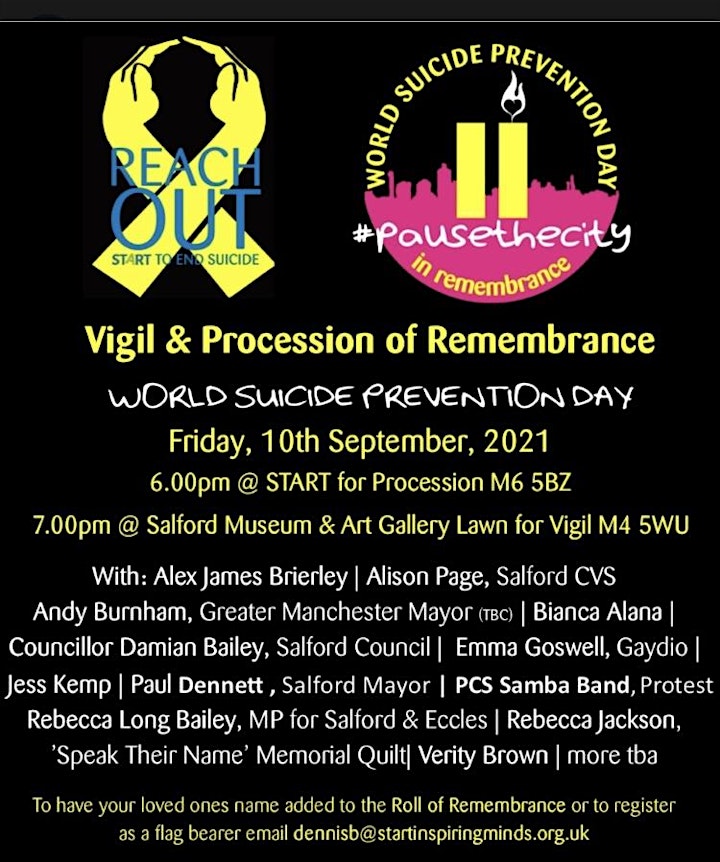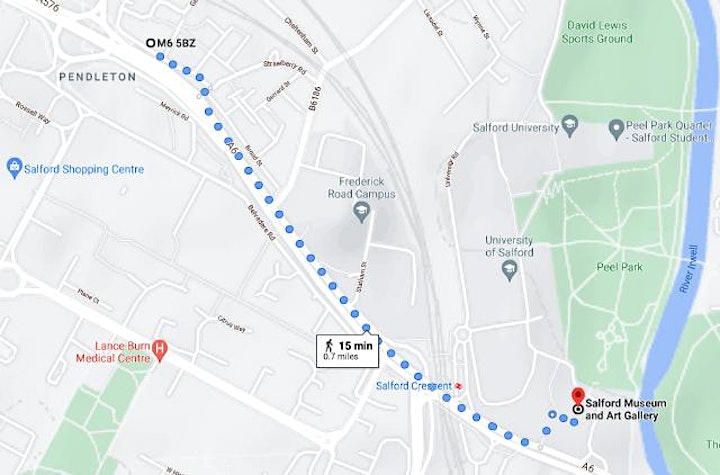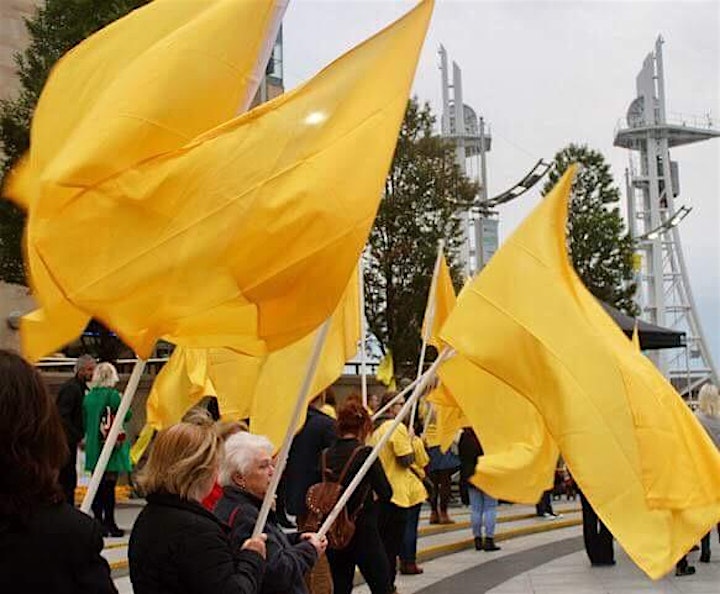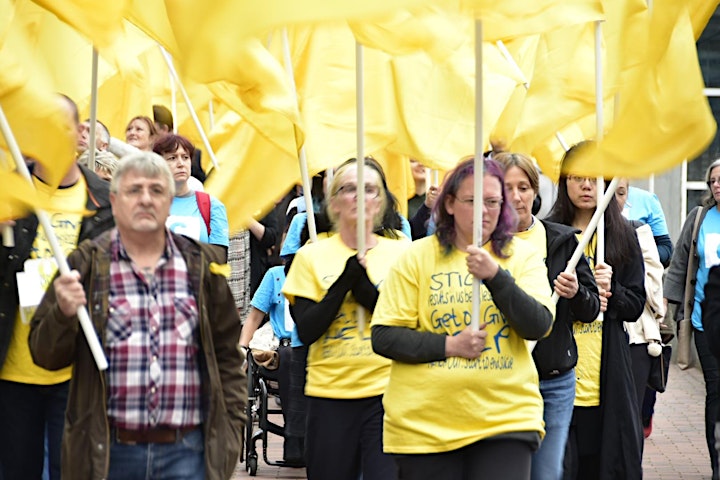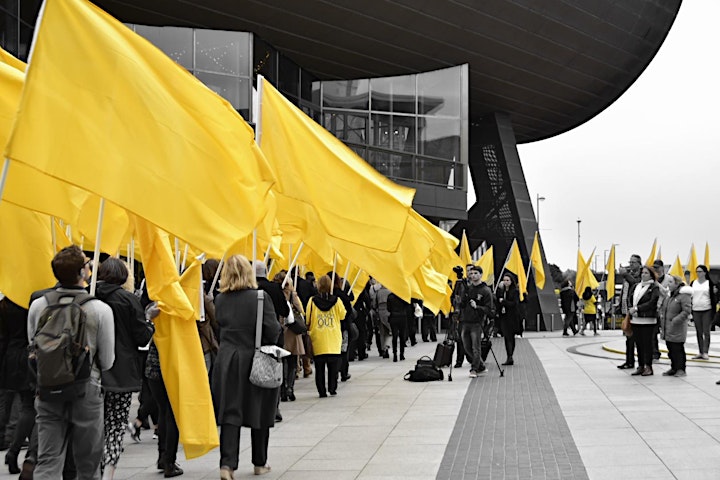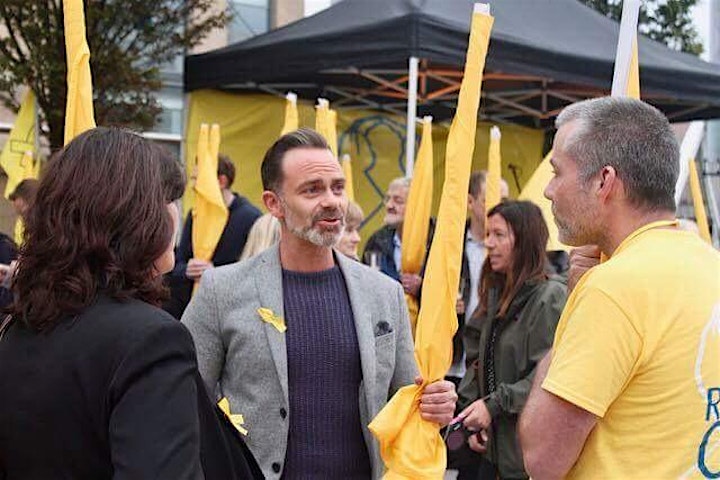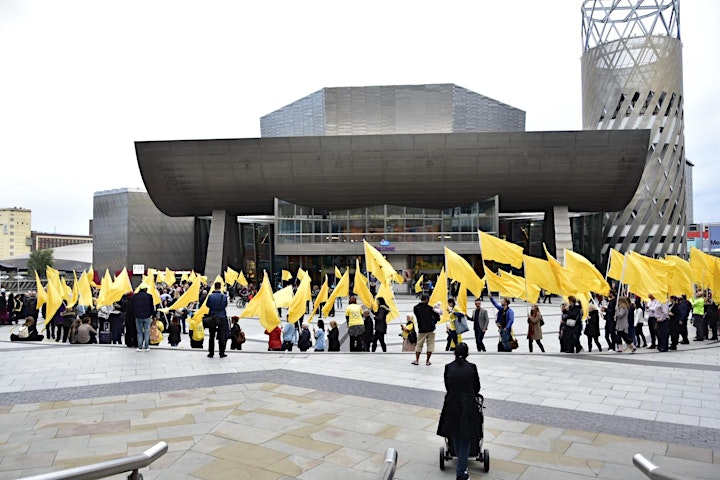 Organiser of World Suicide Prevention Day Vigil & Procession of Remembrance