Event Information
Location
Aureus School
Candycruft Way
Didcot, England OX11 6FF
Description
World Teacher Day will be celebrated globally on Thursday 5th October.
We are hosting a celebration event for #WTD17 on Wednesday 4th October hosted by Jaz Ampaw-Farr and Action Jackson, the co-founders of #AmazingEdUK.
Jaz is a resilience ninja and an inspirational speaker - if you have not seen her TEDxNorwich talk then you have missed out!
Jackson is a motivational speaker and will bring the entertainment with him.
Both will make you smile, laugh and remember why we do what we do!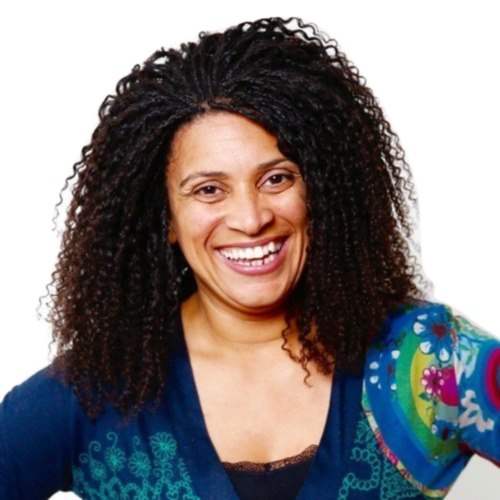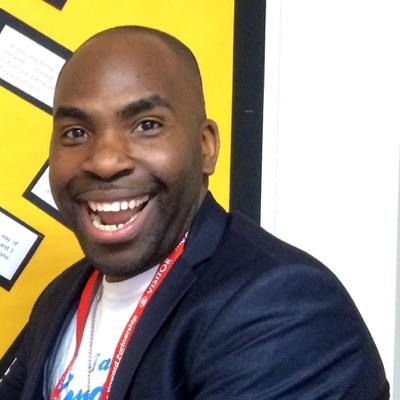 We want to celebrate our profession - come and join our party to big up teaching!
More information to follow in the coming weeks...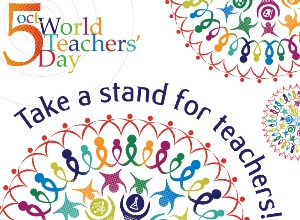 Date and Time
Location
Aureus School
Candycruft Way
Didcot, England OX11 6FF