Description
World Voice Day 6:30pm
A Concert of Discovery: The Science of Singing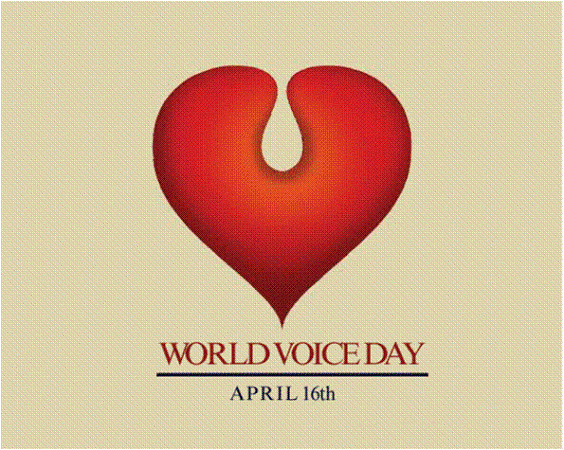 Ensemble Singing / Solo Singing / New Music / Old Music / Electronic Voices / The Spoken Word / Beat-boxing / Overtone Singing
This demonstration concert will showcase the potential of the human voice with performances interspersed with descriptions and demonstrations of how the voice actually works and how singers really do it.
WITH

An interactive exhibition and drinks reception:
Sing with an x-box controller / measure your vocal tract / make your own larynx / The healthy voice quiz/ see your voice in action
Do I really sing better in the shower?
Why can't my dog talk?
Can some people sing two notes at once?
Is singing the same as speaking?
Am I tone deaf?
Why can't I sing?

Find the answers on the 16th April 6:30pm
IT'S ALL FREE

Organiser of World Voice Day