Description
A one off special evening at the Open Eye Gallery, please note time 6pm - 7pm at the Open Eye Gallery
Followed by a social gathering details below.
A tour of the exhibition 'A Portrait Of...' with the Curator Thomas Dukes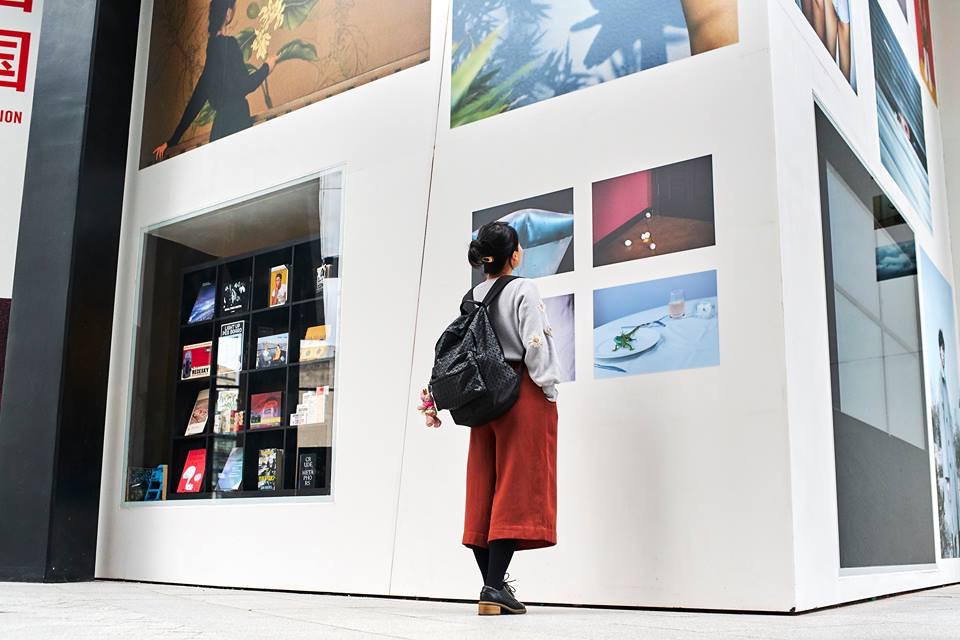 This exhibition will run from 1st August- 29th September, and will feature the series 'Sixteen', a portraiture project by Craig Easton which explores the experiences and aspirations of sixteen year olds.
in the Avenue HQ building where we hold our monthly meeting.