World Wide Wednesday, Federalism,Independence?UK in the post Brexit world.
A discussion about the future of the UK and the devolved nations, should devolution go further, what about independence?
About this Event
So where is the so called United Kingdom headed? The SNP are pushing hard for independence following Brexit it has become for many the main issue of politics north of the border. Meanwhile across the Irish Sea the dynamics of the relationship with Westminster and Dublin have changed dramatically. Wales is not happy with Westminster between Covid and Brexit. Which is why we are hosting this discussion with the Shadow Minister for Scotland Ian Murray, and Professor Richard Wyn Jones of Cardiff University and our own Alison McGovern MP, Shadow Minister for Culture and Sport.
Ian Murray (born 10 August 1976) is a Scottish politician who has served as Shadow Secretary of State for Scotland since 2020, and previously from 2015 to 2016. A member of the Scottish Labour Party, he has been Member of Parliament (MP) for Edinburgh South since 2010.
Richard Wyn Jones is a Welsh academic at Cardiff University, where he is Director of Cardiff University's Wales Governance Centre and Dean of Public Affairs. Jones was a former Professor of Welsh Politics at Cardiff as well as the founding Director of the Institute of Welsh Politics and Critical Security Studies at Aberystwyth University.
Alison McGovern is the Labour MP for Wirral South, and has been an MP continuously since 6 May 2010. She currently undertakes the role of Shadow Minister (Digital, Culture, Media and Sport)
Stewart C Dickson MLA Alliance Party, East Antrim.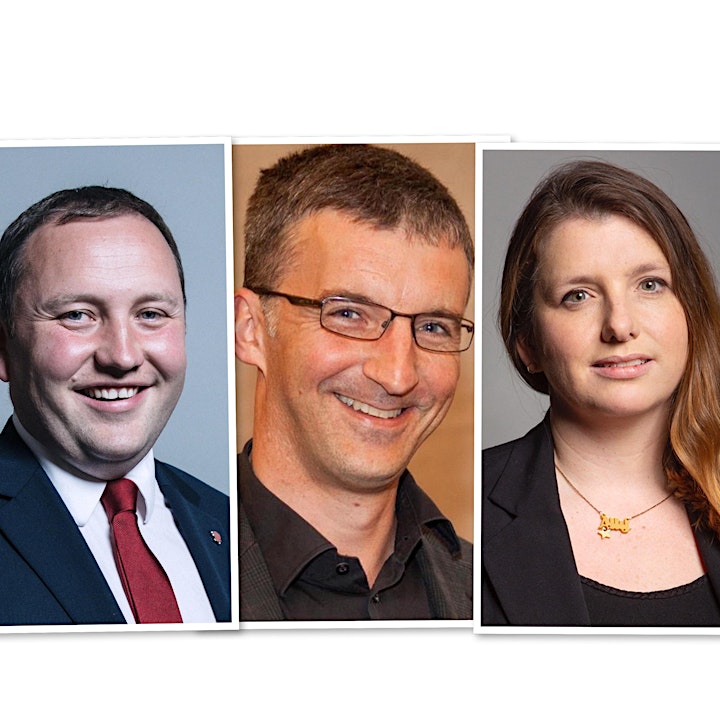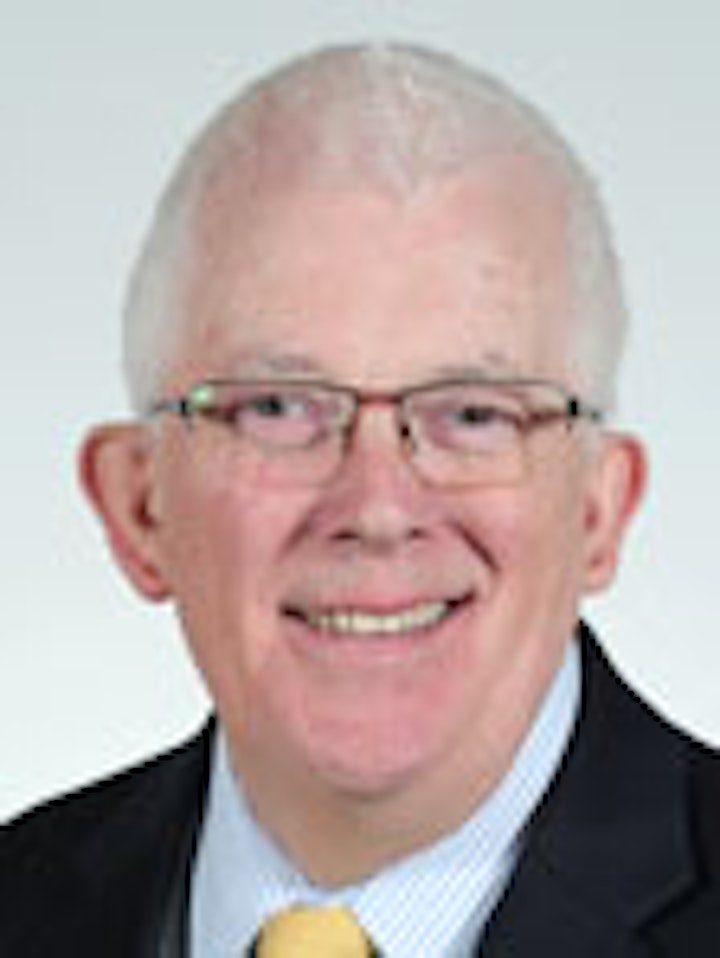 As pressure grows over the union
Monday 25th January: Gordon Brown has issued a fresh warning over the health of the union, saying that the United Kingdom "must urgently rediscover what holds it together" – or become a "failed state". The former Prime Minister is urging the current one to reiterate plans for a commission on democracy that will address the "devolve and forget" attitude in certain institutions and lead to a "Forum of the Nations and Regions". Alongside it, he also tells Boris Johnson to convene citizens' assemblies. These recommendations come as enthusiasm for independence appears to grow in Wales, a majority in Northern Ireland want a border poll in the next five years, and the SNP are expected to improve their numbers in Holyrood in May.