Nadia Ragozhina speaks to Daria Plakhova about the travels and travails of her family, and how she brought them back together.
About this Event
Two brothers grow up on the Jewish streets of Warsaw. At the turn of the twentieth century, Adolphe leaves to seek work and start a family in Switzerland. Marcus moves east, inspired by his Communist beliefs. In Moscow, he is arrested and exiled. They would never see each other again.
A hundred years later, Marcus' great-granddaughter, Nadia Ragozhina, rediscovers the missing part of her broken family. Could she piece together the stories hidden for generations?
Love and separation, hope and paranoia – the lives of the patriarchs, their daughters and granddaughters are set against the Russian Revolution, Stalin's repressions, the persecution of Jews across Europe and the Second World War. Worlds Apart is a rare portrayal of the tumultuous events of twentieth century Europe, seen through the eyes of six women who fought for the survival and happiness of their families.
Join Nadia Ragozhina as she talks about growing up in post-Soviet Russia, finding out about her Swiss relatives, tracing her cousins online and reconnecting the family. In conversation with Daria Plakhova.
Press for Worlds Apart
"A rich and marvellous book. 'Worlds Apart' encompasses the major dramas of twentieth-century Europe in a moving, well-researched memoir about a separated family" -- Sofka Zinovieff, author of Putney and Red Princess
Articles in The JC, Zima Magazine, and Ham and High.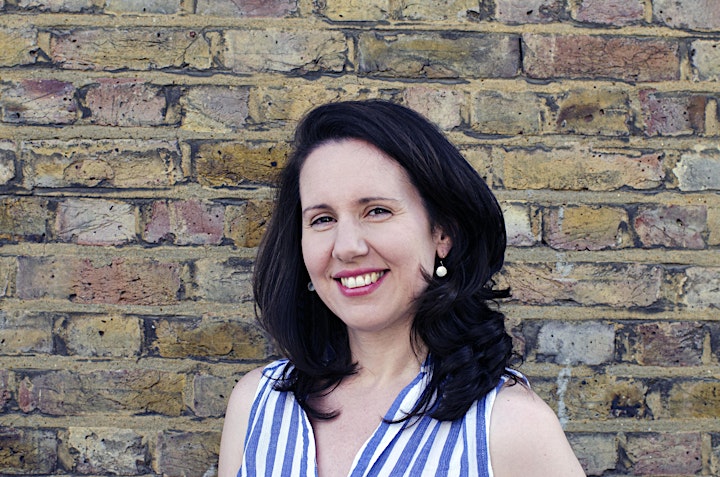 Nadia Ragozhina was born in Moscow and moved to the UK in 2000. She is a senior journalist at BBC World News and has also worked for BBC World Service Radio and France 24 in Paris. Nadia writes and blogs about sustainability and zero waste living, which, other than books and her family, is her passion in life. She lives in London with her husband and two daughters. Worlds Apart is her first book.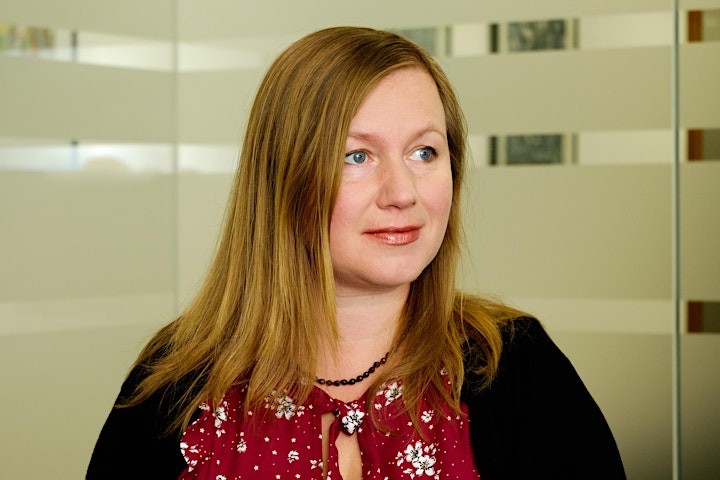 Daria Plakhova is a specialist in Russian business affairs, a former filmmaker and journalist. She has worked on several investigative films about Russia for Channel 4 and the BBC.