Important: the event is for Vlerick Alumni only. Let's go for A Trip Around The World together, the second stop: EUROPE!
About this event
IMPORTANT: event exclusive for Vlerick Alumni, contact us at alumni@vlerick.com for your promo code and get a free ticket!
We hope you are keeping well during these strange times we are living through. As our need for connection has never been greater, we are organizing our Annual Worldwide Alumni Celebration for 2021.
A perfect opportunity to rekindle ties with fellow alumni, your school and network, as engaging and connecting with each other feels more important than ever.
Online 'get-togethers' will be organised per continent, you are very welcome to join every continent's session, (check local time for your location here).
21 April- Australasia & China: 6 PM (Sydney local time)
19 May- Europe: 2:30 PM (Brussels local time)
16 June - North, Central & South America: 8:30 AM (New York local time) REGISTER HERE!
What can you expect? (Brussels local time)
Welcome by Maureen O'Hare- Alumni Engagement Manager: 2:30 - 2:35 PM
Welcome by country hosts: 2:35 - 2:45 PM
Icebreaker: 2:45- 3:00 PM
Half-way point: Short update on your school by Marion Debruyne, Dean of Vlerick Business School: 3:00 PM – 3:15 PM
Breakout by country: 3:15 – 3:45 PM
France hosted by Alfred Douville de Franssu (MGM G Porthos 2014) joined by Prof. Miguel Meuleman
Germany hosted by Martin Naucke (EMBA Weekend 2018) joined by Prof. Kerstin Fehre
Holland hosted by Phéline Vasier (MGM G Athos 2015) & Gerard Salvador López (MGM G Porthos 2015)
Ireland hosted by Paddy Creedon (IMBA (PT)Leuven2002 )joined by Prof. Filip Abraham
Italy hosted by Anna Strogaya (FT IMBA Minerva 2010) joined by Marion Debruyne, Dean of Vlerick Business School
Romania hosted by Vlad Gliga (MGM G Athos 2012) joined by Prof. Smaranda Boros
Spain hosted by Johan Conix (MIM Cyclus 8 ) joined by Prof. Stijn Viaene
UK hosted by Charlotte Versavel (MFM 2012) English Pub Quiz
Closing Remarks: 3:45 PM- 3:50 PM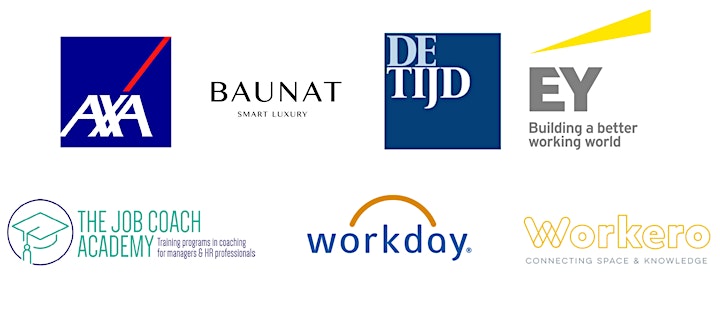 Thanks to our multimedia partner: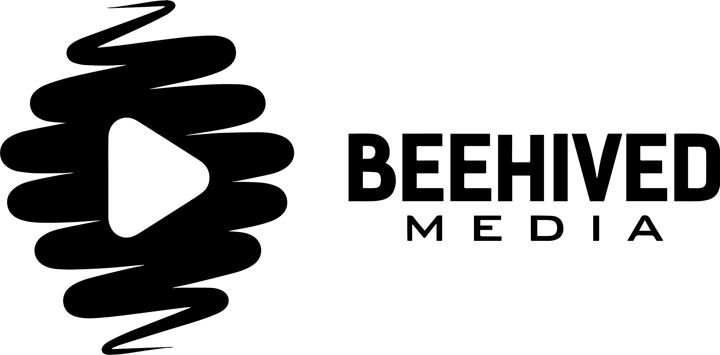 Organiser of Worldwide Alumni Celebration 2021: A Trip Around The World: EUROPE
As well as offering a diverse range of top-ranking, triple-accredited management, degree and customised programmes, Vlerick Business School represents a vibrant and dynamic alumni community. A community that keeps the Vlerick spirit alive long after you graduate from your Vlerick programme and which spreads far beyond our campuses in the heart of Europe.

Vlerick Alumni are among the most active in the world and the long list of alumni events around the world bring both former students and other interested parties together from across disciplines, industries and borders.

Are you a Vlerick alumnus seeking to rekindle old ties or forge new ones? Or do you have an active interest in the School? Take a look at our upcoming alumni events. Full Alumni Members may also be entitled to a discount on any entry fees. Be sure to download your promo code before ordering your tickets.