The event is for Vlerick Alumni only. Let's go for A Trip Around The World together, the third stop: NORTH, CENTRAL & SOUTH AMERICA!
About this event
IMPORTANT: event exclusive for Vlerick Alumni, contact us at alumni@vlerick.com for your promo code and get a free ticket!
We hope you are keeping well during these strange times we are living through. As our need for connection has never been greater, we are organizing our Annual Worldwide Alumni Celebration for 2021.
A perfect opportunity to rekindle ties with fellow alumni, your school and network, as engaging and connecting with each other feels more important than ever.
Online 'get-togethers' will be organised per continent, you are very welcome to join every continent's session, (check local time for your location here).
21 April- Australasia & China: 6 PM (Sydney local time)
19 May- Europe: 2:30 PM (Brussels local time) REGISTER HERE!
16 June - The North, Central & South America: 8:30 AM (New York local time)
What can you expect? (New York local time)
Welcome by Maureen O'Hare- Alumni Engagement Manager: 8:30 - 8:35 AM
Welcome by country hosts: 8:35 – 8:45 AM
Icebreaker: 8:45- 9:00 AM
Half-way point: Short update on your school by Marion Debruyne the dean of Vlerick Business School 9:00- 9:15 AM
Breakout by country: 9:15- 9:45 AM
New York hosted by Patrick van Rosendaal (MC Consumer Mkt 2003) virtual guided tour
Mexico hosted by Montserrat López
Closing Remarks: 9:45 – 9:50 AM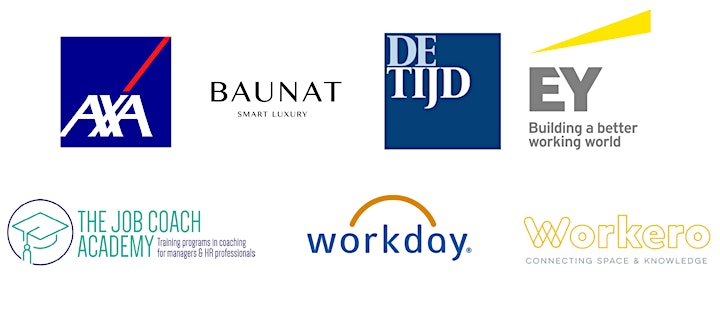 Thanks to our multimedia partner: