WorldWide Wednesday: from Liverpool's past into Merseyside's future via Bre...
Description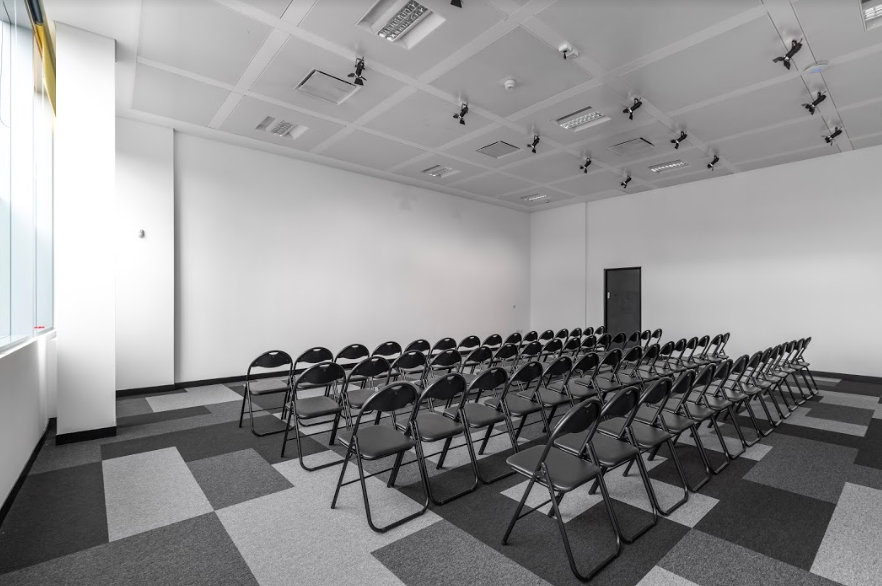 This month we have a change of venue, we are relocating to St Paul's Social, we will meet in the bar from 6pm, this gives time to network and make new acquaintances, before we move just to the rear of the restaurant, we have use of a conference centre for our speakers to take the centre stage with their unique TED style talks. People coming by train get out Morefield's OLD HALL ST EXIT. They will come out opposite the Chamber of Commerce . Walk up to the top – past the old Echo. St. Paul's Square is further up on the Right side.
Professor Charles Forsdick, Univ of Liverpool is James Barrow Professor of French at the University of Liverpool. Since 2012 he has been AHRC Theme Leadership Fellow for 'Translating Cultures'. He has published widely on travel writing, colonial history, postcolonial literature and the cultures of slavery
Monika Lynch, Edge Hill University, Department of Law and Criminology. Before commencing her doctoral research into the role of the law in the processes of state dissolution and state formation and teaching at Edge Hill University in September 2017, Monika worked within the UK's largest employment law consultancy firm, as well as for several substantial solicitors' firms within an area of civil litigation.
David Hearn, former soldier, bank manager and business consultant, BA in History at LJMU and Edge Hill universities, MA in International Slavery Studies at the University of Liverpool. David published a guide to First World War Memorials in 2018 and is currently writing an economic and social history of Liverpool's involvement in the slave trade with the title 'A Difficult Truth: Liverpool, a City built on Slavery.'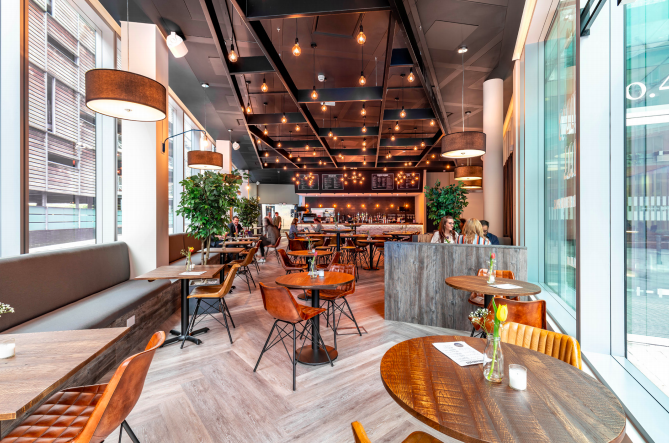 St Paul's Social Restaurant and Conference Center

Liverpool Networking Liverpool Community Networking Liverpool Charity & Causes Networking Liverpool Business Networking Liverpool Conferences