Willesden Area Intercultural Discussion Group event
About this Event
Join us for the first of the Willesden Area Intercultural Discussion group events for 2021. Jessie Tang, Worship Leader and Community Coordinator at Mosaic Church, Harrow, will be exploring worship in a multi ethnic setting and will be hosted by Ruwani Gunawardene who works for the Diocese of London and is interested in Intercultural Reconciliation. They will be looking at biblical foundations for Intercultural Worship and practical ideas as to how to 'be' an intercultural worshipping community in this diverse part of London in the UK.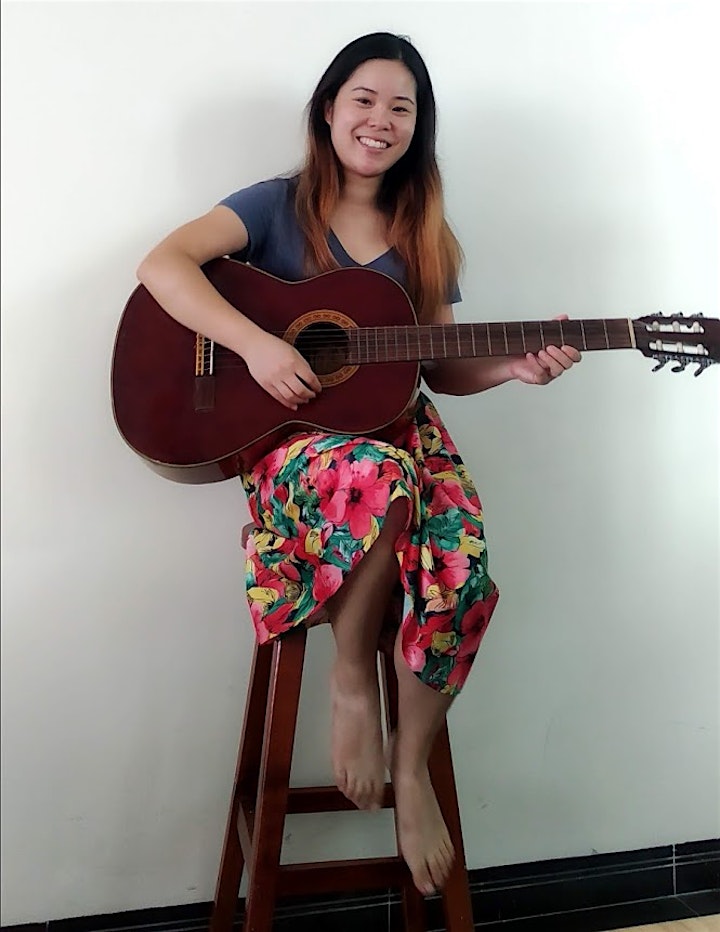 Born in the UK from a Chinese background, Jessie is a fan of all things intercultural. She studied Music and Ethnomusicology with an interest in second-generation immigrants, intercultural worship and missions.
Since playing in WEC Arts Release's Resonance worship collective from 2016, Jessie joined Songs2Serve EU last year, a ministry equipping intercultural churches across Europe toward creating new shared worship cultures which reflect the diversity of God's people. She is involved in Mosaic, an intentionally intercultural church in Harrow, as a worship leader and Community Coordinator.
In her spare time, Jessie hosts a podcast called ACross Culture - exploring culture, identity and Christianity - because culture really does inform everything in life, including our faith!