Event Information
Location
Tented Village @ Ulster University: Coleraine campus
Cromore Road
Coleraine
BT52 1SA
United Kingdom
Description
Join with worship teams for a day of training and equipping. This is for worship leaders, singers, musicians, visual & PA operators!

PROGRAMME
11:45am – 12:45pm
Seminar – Worship & Discipleship - Venue: Overflow 2
Ryan Griffith and Luke & Anna Hellebronth
Explore the connection between making disciples and leading sung praise.


Snack lunch available to purchase at Bob & Berts or at University or BYO



2:00pm
Workshop/Masterclass
-CLICK REGISTER BUTTON ABOVE-

Drums/Bass – Venue - Main Stage
Keys – Bann Venue
Electric Guitar – Overflow 2
Vocal Masterclass – Cromore
Visuals – Overflow 1
PA Operators (2:45pm at sound desk)


3:00PM
Bringing it all together - Venue: Main Stage

Sound Check
Leading worship & band dynamics
Q&A


7:30PM
Evening Celebration – Luke & Anna Hellebronth & Ryan Griffith

No entrance fee. There will be an offering towards the costs of New Horizon Ministries
Please register to attend the Workshop/Masterclass (pre-registering does not guarantee entry into the workshop/masterclass)

All in the Tented Village at Ulster University, Coleraine.
Use University Car Parks (charges apply)

For more information visiit www.newhorizon.org.uk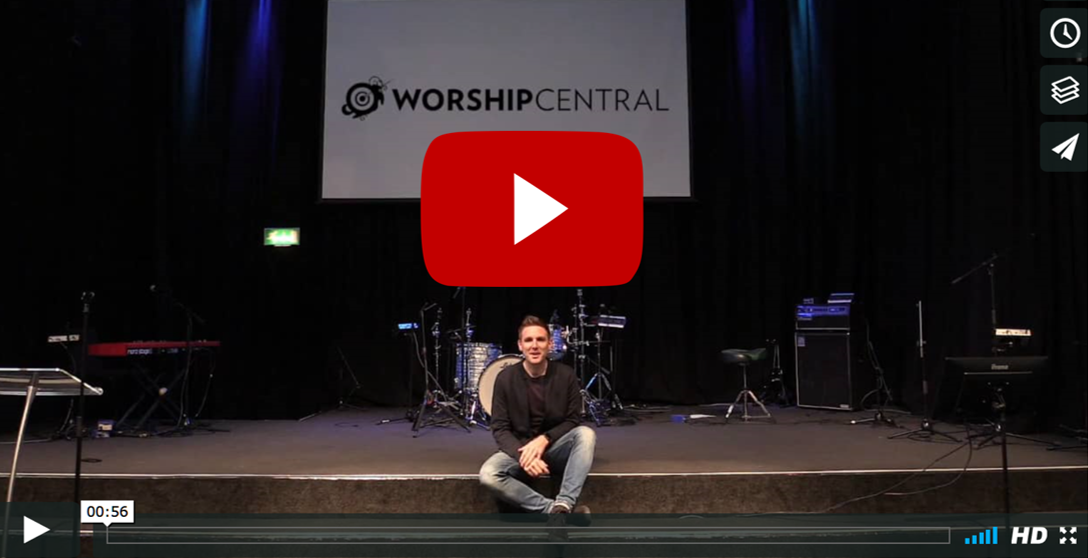 Date and Time
Location
Tented Village @ Ulster University: Coleraine campus
Cromore Road
Coleraine
BT52 1SA
United Kingdom