Actions and Detail Panel
Would you lie to me?
Wed 7 December 2016, 18:00 – 20:00 GMT
Description





How do you know you can trust someone?
Have you ever had the gut feeling that someone isn't telling you the truth?
How do you know if you're right or not?
Did you know that lies show up on our face as fleeting micro-expressions?

Lying is something we all do from time to time for many different reasons, some good, some bad, and Aaron Garner, Director of The Emotional Intelligence Academy, is going to explain how we can decode our gut instinct and learn how to react to different levels of deception.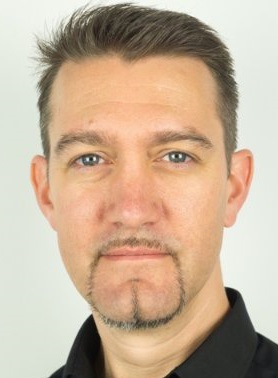 Aaron is one of the few people in the world who is highly skilled in realtime behavioural analysis in real world applications. He works with the Military/Special Forces, Intelligence Services, Venture Capitalists, Negotiators and Business Managers.

Join us to discover the seven universal emotions that are common throughout the world and what to do when you suspect that someone is lying to you!
Networking for the 21st Century!
Drive provides a very different networking opportunity. We'll introduce you to everyone on the attendance list BEFORE the event so you know who you want to meet before you get there.
We'll also be showing you how Drive is helping business owners to build their businesses by networking in a way that no other organisation does - with not an elevator pitch in sight!
It's fun, its different and it works!
Siobhan Costello is a founding partner of Drive and will be getting the Peterborough Group established with its own Group leader and Partners.
If you want to see how different we are, look at our manifesto, and if you'd like some details of how to become a Group Leader, a Partner or a Member, just email info@drivethenetwork.com
You can see what we're up to on Twitter, Facebook and LinkedIn or on www.drivethenetwork.com
Book now - space is limited!
Date and Time
Location
Future Business Centre
Peterborough United Football Club
London Rd
Peterborough
PE2 8AN
United Kingdom