WOW TALKS // ARTS + BUSINESS // NEW YORK

Tuesday, 18 February 2014 from 19:00 to 22:00 (EST)
Event Details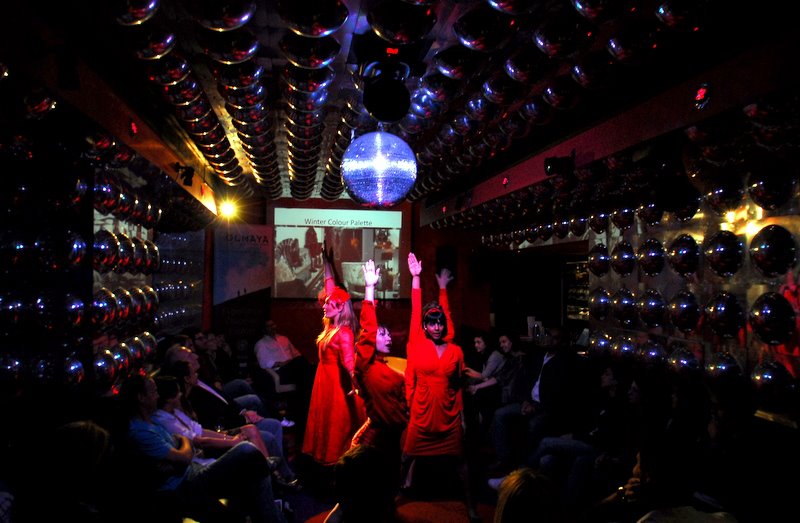 In collaboration with the artists of Imagine Gallery.
Special thanks go to: Stonehenge  and Shannon Shiang  for supporting this event.
Speakers: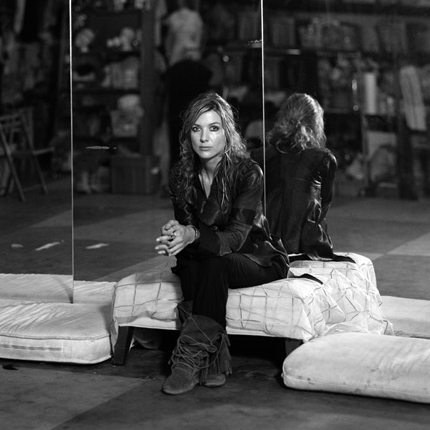 Dream Rockwell
Director and Performer of Lucent Dossier Experience. Co-founder of the Lightning in a Bottle Festival / The Lucent Temple of Consciousness / The Do LaB / Cuddle the World.
"In December 2010 suffering from emotional and mental exhaustion I told my partners I needed to leave for a while to take care of my soul. Two days later I was on a plane to Peru with no return ticket and no plan. I slowly made my way up into the Amazon and into the arms of the Shipibo Tribal grandmothers. There, in deep meditation, I experienced an awakening. My understanding of life, why we are here and what is possible with this life we've been given greatly expanded. I cracked the perspective ceiling and saw true human potential. It was so different and so much greater then I had believed. I have since devoted my journey to redefining my life codes, my beliefs and helping those around me to do the same." @DreamRockwell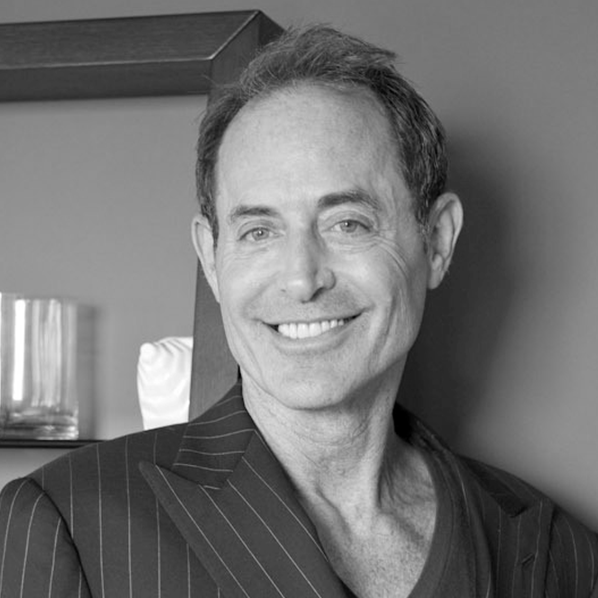 Michael Stern
Creative Director / Stonehenge. 
Michael brings extensive creative experience to Stonehenge having worked throughout Europe and Israel designing events and lifestyle celebrations. He is renowned for transforming space into dynamic, interactive comfort zones.
Michael spearheads the company's Life division which aims to enhance the Stonehenge properties by embracing and creating a welcoming, interactive community environment. Michael works with musicians, video artists, holistic and spiritual healers, sport and excursion designers and florists; all in the quest of enhancing the life pulse of Stonehenge's properties. 
Living space is a dynamic changing environment, beginning only after design integrity has been achieved. Designing lifestyle is the true challenge. Connecting with people's body, minds and souls is the new dimension challenging Stonehenge in the team's vision of "restyling life." Michael works with the marketing and development team looking for new and exciting ways of making Stonehenge's properties shine with life enhancing energy. @StonehengeNYC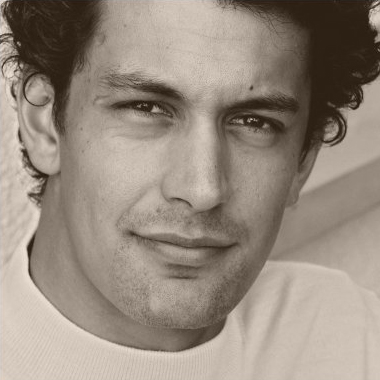 Marvin Amberg
Co-founder // caseable
Marvin Amberg is the co-founder of caseable, a Brooklyn and Berlin based company that offers customization of mobile accessories and provides artists with an innovative canvas to sell their work. Although always seeking an entrepreneurial life, Marvin started to work for a large investment bank after school. At age 25 he took the chance, left his job in Germany and moved to Brooklyn to start caseable with a friend. @caseable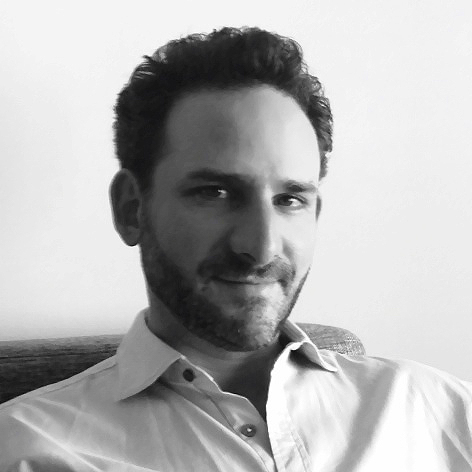 Andrew Cohen
Founder, Art House Live 
Andrew Cohen is a musician, event producer, and the founder of Art House Live- a boutique talent management and production company that develops and represents highly specialized musical and visual performances at public and private venues worldwide. Recent projects in Hong Kong, Dubai and Doha, Qatar have opened the door for a new brand of event production that melds the experience of sound, light, sculpture and performance art. Living between New York and LA, Andrew is also a practicing musician and performs regularly with his band. http://arthouse-live.com/company.html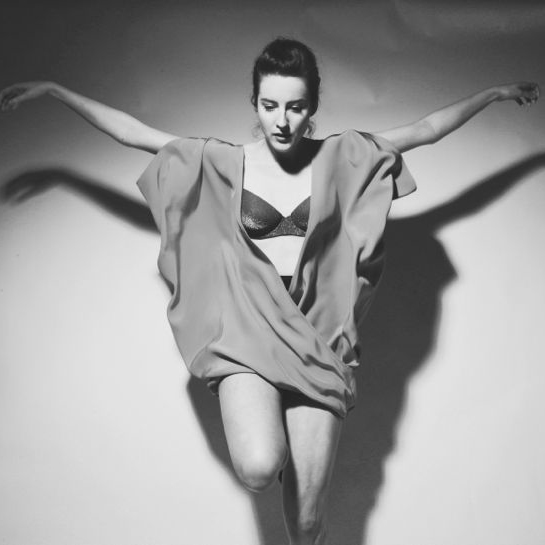 KYLIAN is the solo project of brooklyn-based violinist and vocalist Emily Holden. Augmenting her classical training with beats, electronic textures, and pop vocals, Emily is forging a sound world that feels simultaneously like uncharted territory and somewhere close to home.
Emily is an active member of the Brooklyn musicians community. She has recorded and performed with many amazing artists, including Chairlift, Wet, Lady Lamb the Beekeeper, The Album Leaf and The Falls. 
Most recently, Emily was recruited by Quxiotic, the Kansas City-based multimedia interdisciplinary performance art company, to write, produce and perform for their New Years Eve event at the Kaufman Center, which was attended by over 3,000 people.
She is currently recording her debut EP and writing music for a new show with Quixotic, which will premier this fall. 
Program:
18:30 Doors open
19:00 - 20:30 Talks (5-6 Speakers + Performances + Panel) 
20:30 - 22: 00 Drinks/Networking
---
Themes:
WOW TALKS Events are light multi speaker networking events around a theme of specific disciplines. The unique format of talks emphasise the why rather than the how, highlighting aspirations and thought provoking questions. Always inspiring, entertaining and insightful experience for the audience as well as the speakers. Speakers are dreamers & doers who are behind the extraordinary from different walks of life. People who have followed their heart in what they do and made a conscious choice to make a living by doing what they love and realising their personal dreams with a great sense of responsibility and accountability. The result is an enriching, fascinating and joyful learning experience that opens minds for new possibilities.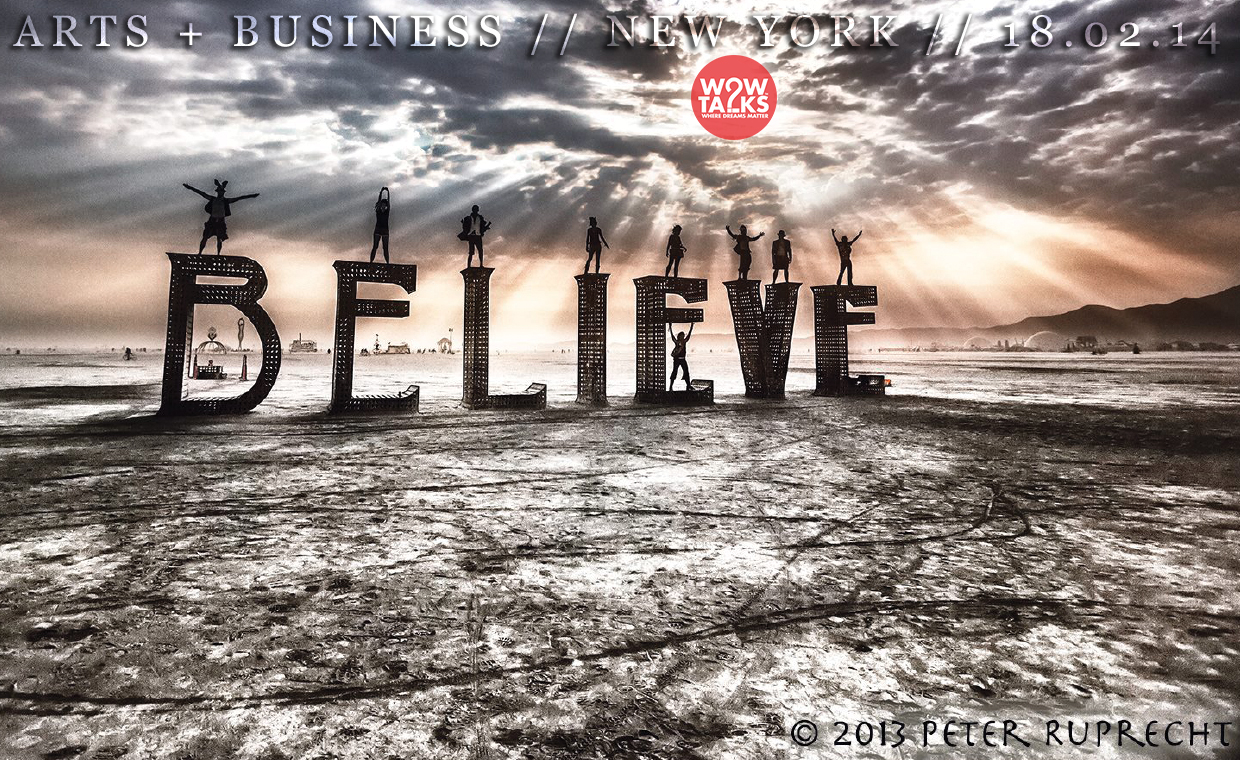 ---
Where are the talks being held? These events are held in selected Apple stores, Google campuses, museums, galleries, universities, festivals, quirky bars, private houses, business clubs, cultural centres and conferences worldwide. In the past we have also held events in: Secret Garden Party Festival UK, Wilderness Festival UK, Burning-Man Festival US, London Fashion Week.
What is the Format? 90 min, 5 speakers 9 min each, 1 musician/performer, 1 host/presenter. We start and end the event with art/music performance. Each speaker has up to 9 min to share their personal/professional journey to include the following five key elements: Uniqueness, Inspiration, Challenge, Vision, Question.
Sometimes we do an interview on stage instead of a talk. All the speakers take part in a short Q&A panel before the end. The talks are followed by social gathering and local drinks.
---
Speaker Guidelins: Up to 9min talk. (short filmed ver. up to 3min)  
A) Uniqueness – Clarify, what makes what you do unique? different? original? Demonstrate to us what you do by showing a short film/slides or do it on stage if possible so we can relate to it. 
B) Inspiration - What/who inspired you to do what you? Why do you care so much about it? How it all began? What keeps you going? 
C) Challenge - What is the biggest challenge you have overcome at your work? Or what is the most challenging aspect of your work? 
D) Vision/Dream - What is your personal professional vision? Your Dream? Your 'Mount Everest'?  
E) Question - What is your thought provoking question that you would like to leave the audience with? A question that perhaps reflecting what you try to provoke in people mind through your work.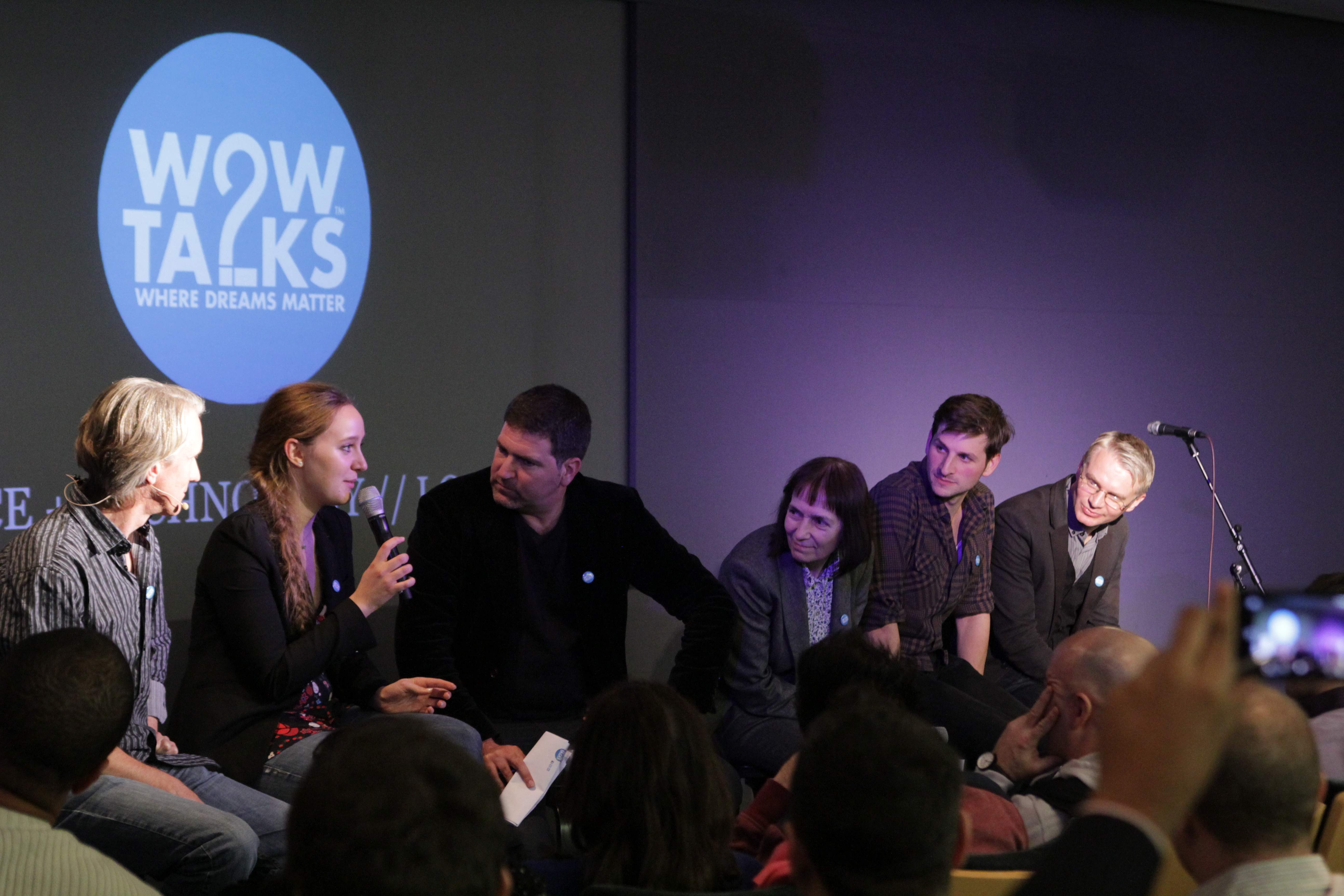 ---
Who is going? We welcome everyone. Our talks are free, attendees are invited to register in advance to secure a place on our guest list. We recommend you register as soon as the talks are announced as places fill up quickly. You will always find curious, friendly, open minded entrepreneurs, professionals and students from all walks of life some of which have given a talk before. It is a space where we encourage new friendships and partnerships. Our events can be any number between 50 – 250 people.
Who are the speakers? We showcase the people behind the extraordinary from all backgrounds and professions who have followed their heart in what they do and make a living by doing what they love. People who are realising their dreams with a great sense of responsibility and accountability....all are welcome.  Some of the speakers are graduates of our WOW TALKS Academy. Full Speakers list is always announced 21 days before the event.
---
What is different about WOW Talks from other talks like TED Talks?  
A.         It is about the WHY not the HOW: In their talks we ask them why they chose what they do, what led them to their choices, and what inspired them? The focus is on the personal perspective and the story behind each person. It allows for a unique insight into what matters. Speakers are open, honest and willing to share their intimate journeys. The audience is able to relate to the stories even if they do not share any professional similarities with the theme or the topic of the event. 
B.         It is about the QUESTION not the CONCLUSION: We ask every speaker to end their talk with a thought provoking question. This opens up new perspectives and possibilities for the audience. We do so because we want to avoid imposing any particular belief or concept on our audience which can limit or advocate and close down any conversation. 
C.         It is about the COMMITMENT not the SUCCESS: We find speakers who demonstrate in their present life professional and personal commitment to their vision. We welcome to the stage people in different levels of their career development. Our varied speakers and performers are perhaps 'up and coming' or the 'next big thing' in their industries and are natural leaders in their local communities.
---
Can I host the talks? You can apply to host here. You will need to be trained. You will need to attend in one our events before you can host one.  Can I speak? You can apply to speak here. You will need to film yourself doing a 3min talk and send it to us. In some cases we will show a clip version of this at one of our events.
Beyond the talks being enriching and thought provoking, we have found that they are becoming a milestone and a catalyst in the career development of the speakers, no matter how advanced they are in their careers. The WOW TALKS format makes them confront core questions helping them further clarify their vision. By speaking at our event they are inspiring people to follow their dreams. They are also become part of an amazing community and network of dreamers & doers that support each other. 
We hope to see you there!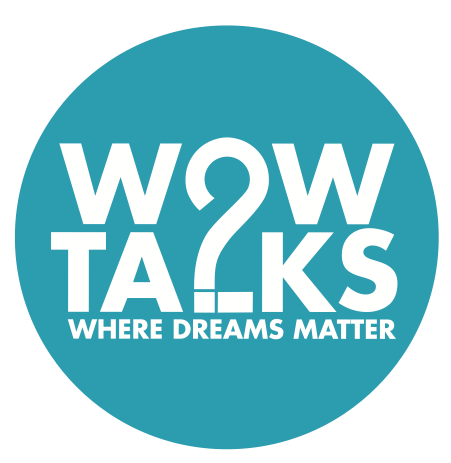 Do you have questions about WOW TALKS // ARTS + BUSINESS // NEW YORK?
Contact WOW TALKS
When & Where

Imagine Gallery
555 6th Avenue
New York, NY 10011


Tuesday, 18 February 2014 from 19:00 to 22:00 (EST)
Add to my calendar
Organiser
WOW TALKS
Inspiring people to make a living doing what they love
WOW Talks is a social enterprise that delivers engaging live events and digital content to inspire people to reconnect with their WHY – their purpose - so they can attain greater fulfilment in their professional lives. 
Using a unique format of multiple short talks, WOW Talks events create an insightful, entertaining and inspiring experience. The events feature people from different industries, cultures and disciplines who are committed to creating a life doing what they love most and who share their personal stories and Words of Wisdom (WOW).
WOW TALKS // ARTS + BUSINESS // NEW YORK