WOW TALKS // ARTS + CULTURE // NEW YORK

Thursday, 23 May 2013 from 19:00 to 21:00 (EDT)
Event Details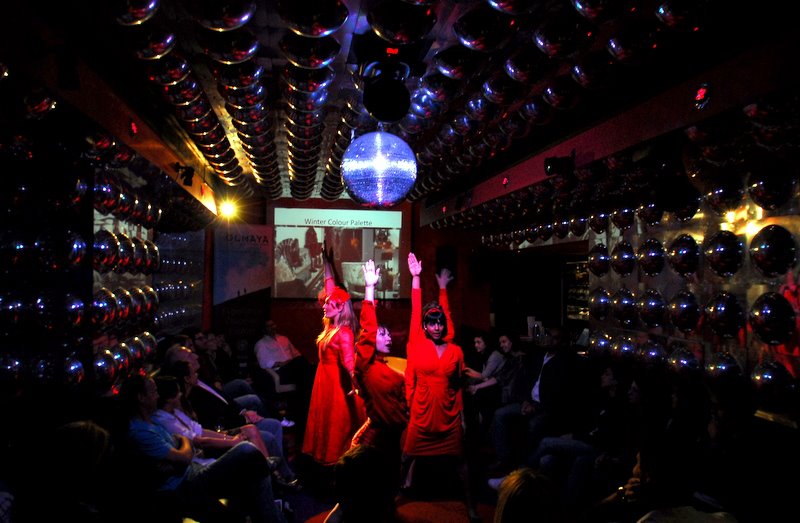 This May we are bringing WOW Talks to New York for a fun and informative look at its thriving arts and culture scene. We will be hosting a group of inspirational speakers and doers, all with their own unique stories to tell and questions to ask. Come and join us for what promises to be an entertaining and interesting night. 
Speakers: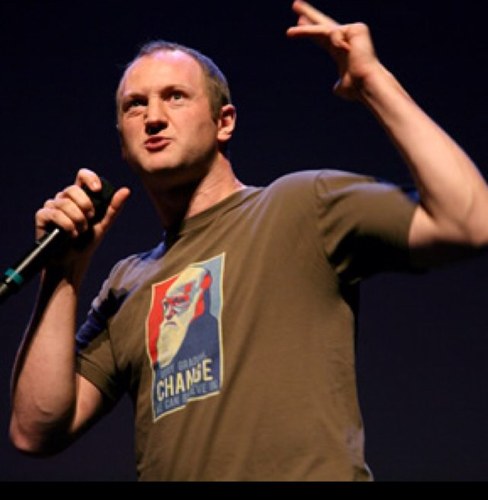 Baba Brinkman
Rap Artist
Baba Brinkman is a Canadian rap artist, writer, actor, and tree planter. He is best known for his award-winning hip-hop theatre shows, including The Rap Guide to Evolution and The Canterbury Tales Remixed, which interpret the works of Darwin and Chaucer for a modern audience. 
http://www.bababrinkman.com/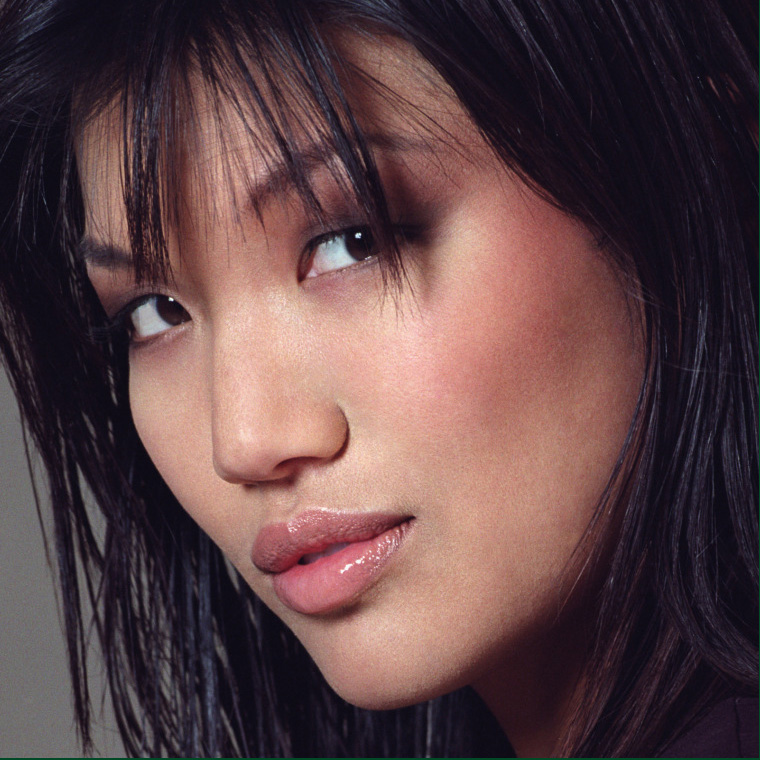 Shannon Shiang
Jewellery Designer
In 1979, Shannon Shiang was born to Chinese parents on the progressive western coast of the United States. She came into this life straddling the worlds of eastern philosophies and western "modernities".  This duality in her upbringing coupled with her study of sculpture created a unique life perspective and background that translate into the dualities in her jewellery design. All of her creations fuse elements from disparate disciplines into beautiful one of kind pieces.
http://www.shannonshiang.com/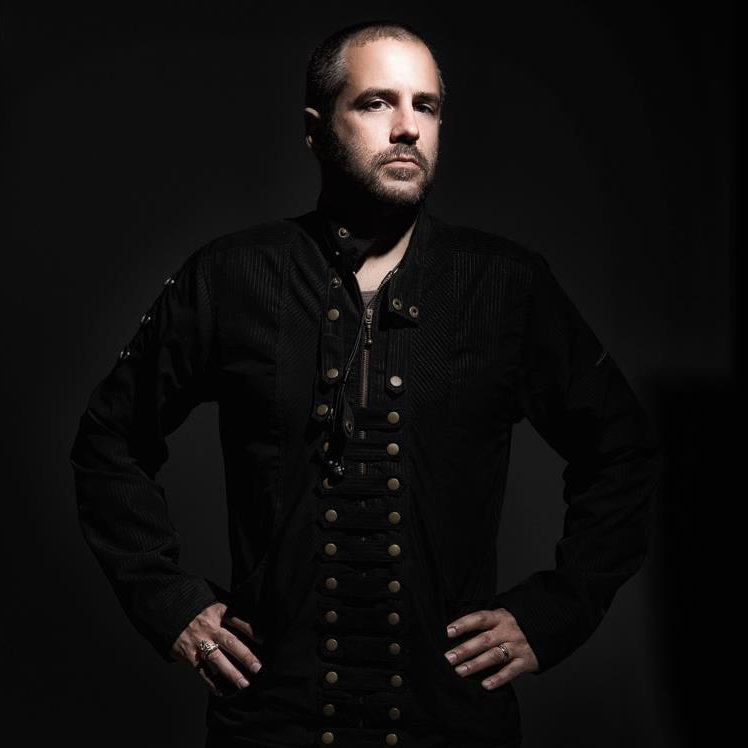 Peter Ruprecht
Photographer
Peter Ruprecht is an award-winning photographer and filmmaker and Vice President of Interactive and New Media for the global lifestyle and fashion company Marc Ecko Enterprises. In 2004, Peter co-founded Forza Films, a South American documentary production company that has produced work for leading networks. He has also had a long-standing career consulting companies of stature, including Merrill Lynch, Price Waterhouse Coopers and Opera Solutions. Born in Argentina, Peter was raised in Vermont and attended Dartmouth College. He was ranked as a top skier in the United States and has traveled the world extensively.
www.peterruprecht.com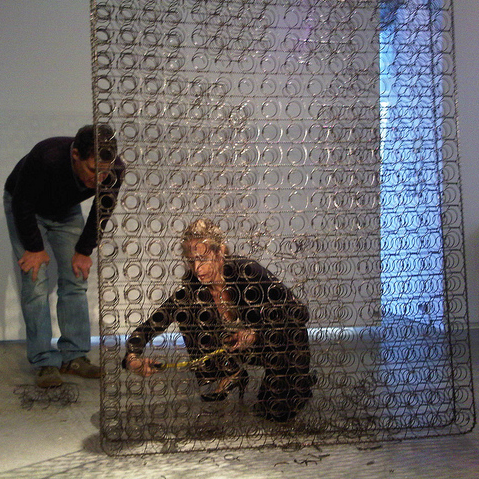 Lital Dotan & Eyal Perry
Contemporary Artists and Curators
Lital Dotan & Eyal Perry (aka: Glasshouse) have been a collaborative team since 2001.
Their work is best described as interdisciplinary performative art, integrating elements of video, photography and installation into performance; challenging ideas pertaining to the role of art in society, the role of the audience in art and the very nature of art itself. In their performative pieces they often involve the public, seriously examining public morality and the deeper, more hidden motivations behind social interactions. In addition to their work as Glasshouse, Lital & Eyal's works have been exhibited internationally in museums and galleries (the Israel Museum, the San Francisco Jewish Modern and the National Museum in Cracow among others) and can be found in public and private collections worldwide.
http://www.glasshouseproject.org/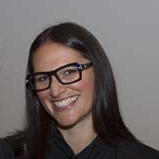 Jody Levy
Artist/Designer
Jody Levy is Jody is an artist, designer, director, educator, producer, writer, and founder of Stitch Experience Design + Assembly. Stitch is an experience design firm with a focus on multi-disciplinary storytelling. Since 2001, Jody has been creating unique events, interactive environments, brands, products, and multi-sensory installations that connect people in engaging ways. Her professional focus is all about the integration of art and technology. Jody is the creative director and executive producer at Stitch and her work includes the design and production of live theatrical events, touring stages, hospitality environments, interactive installations, immersive brand activations, and non-traditional marketing and social campaigns. Jody has experience working with clients that include American Idol, Chrysler, The Coachella Music Festival, Ford Motor Company, Hewlett Packard, Lexus, MAC Cosmetics, Mos Def, Museum Of Modern Art, The Museum of Science and Industry Chicago, Palm, Paramount Pictures, Project Runway, San Francisco Museum Of Modern Art, Scion, Shades Optical, Toyota, W Hotels and many other international brands. Jody is an artist, designer, director, educator, producer, and writer.
http://stitchexperiencedesign.com/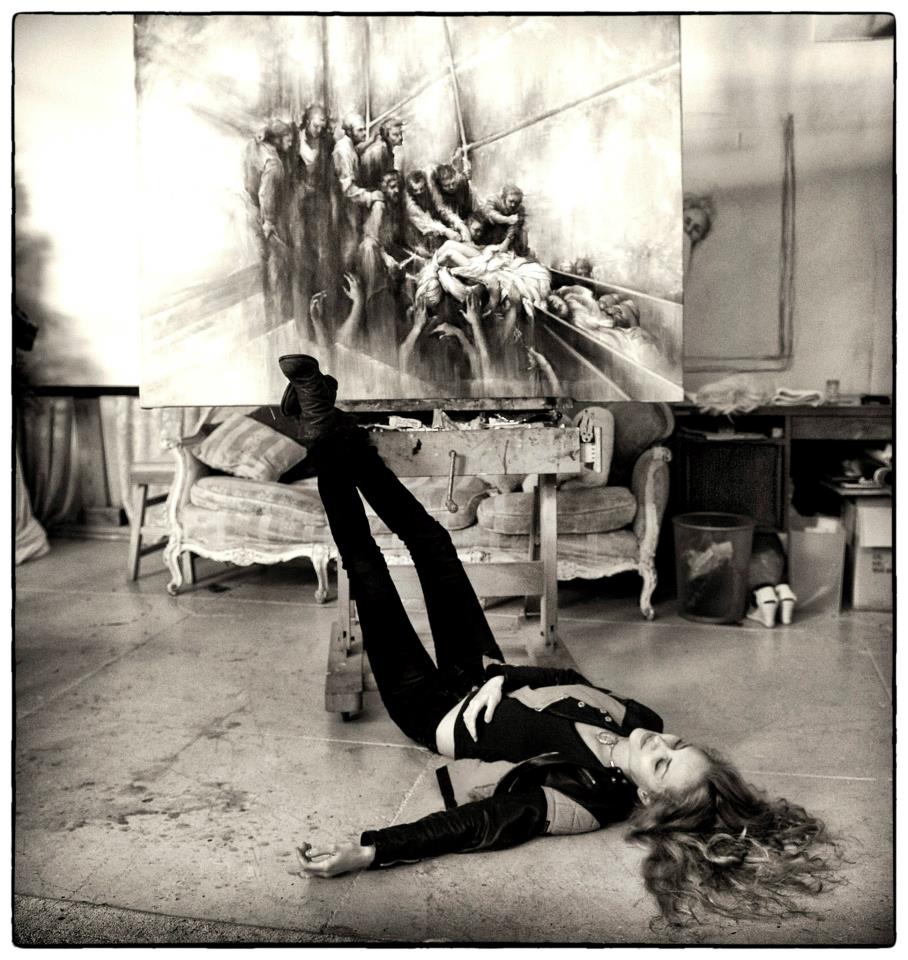 Maria Kreyn
Artist / Painter
Russian-born Maria Kreyn focuses primarily on the figure - on gesture, light, sensuality of skin, intimate space, and intricacies of the human expression. She emulates old master techniques and textures, to honor the history of painting and the pursuit of beauty. What perhaps originates in the anachronism, or nostalgia of glory gone reveals itself as the utmost relevant: the human and timeless.
Gage Cass Woodle
President or Mythic Bridge
Gage is a native New Yorker and the offspring of two predominant psychiatrists. He graduated Magna Cum Laude from Marymount Manhattan College with a communications degree focused on filmmaking. His background is in adolescent crisis counseling but he has also been working in the entertainment business for over 10 years. As a counselor Gage spent years working in institutions guiding people towards better lives. As an actor, writer and producer he spent years on the screens and behind the scenes creating fantasy lives. His dream of creating a community where these two worlds could coexist and strengthen one another led to the development of Mythic Bridge, a place where disadvantaged storytellers can get the support and knowledge to realize their dreams.
WOW Talks is a growing community of people from different disciplines and cultures who are committed to pursuing their unique dreams and aspirations. By sharing experiences, insights and asking thought provoking questions we look to open minds, enrich each other and inspire more people to follow their heart and make a living doing what they love. Our events take place around the world in select venues, with 7 speakers and 1 or 2 performers, linked by a theme. 
The format: up to 9 minutes per person; keep it personal, focus on one key perspective and finish with a question. What is unique about WOW Talks is the focus on the personal perspective and the story behind each person. WOW Talks allows for a unique insight into what matters to people, WHY they do what they do and what led them to make those choices. Speakers are willing to open up, be honest and share their intimate journeys. With WOW Talks we aim to leave people inspired, intrigued and open to new possibilities – for themselves and others. People from all backgrounds and professions are welcome to speak; Artists, Designers, Musicians, Storytellers, Dancers, Performers, Editors, Entrepreneurs, Curators, Social Activists & Pioneers, Scientists, Producers, Authors, Journalists, Teachers, Innovators, Trend Leaders and more.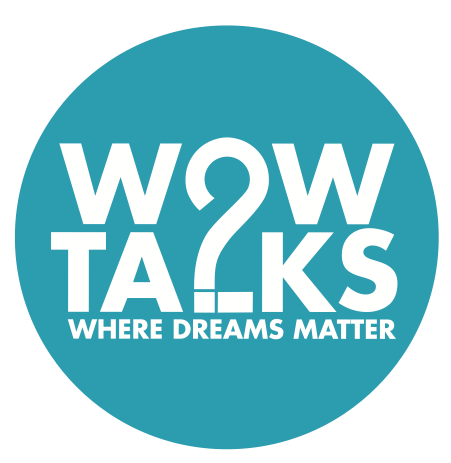 Do you have questions about WOW TALKS // ARTS + CULTURE // NEW YORK?
Contact WOW TALKS
When & Where

Apple Store, Soho
103 Prince Street
New York, NY 10012


Thursday, 23 May 2013 from 19:00 to 21:00 (EDT)
Add to my calendar
Organiser
WOW TALKS
Inspiring people to make a living doing what they love
WOW Talks is a social enterprise that delivers engaging live events and digital content to inspire people to reconnect with their WHY – their purpose - so they can attain greater fulfilment in their professional lives. 
Using a unique format of multiple short talks, WOW Talks events create an insightful, entertaining and inspiring experience. The events feature people from different industries, cultures and disciplines who are committed to creating a life doing what they love most and who share their personal stories and Words of Wisdom (WOW).
WOW TALKS // ARTS + CULTURE // NEW YORK