WOW TALKS // DESIGN WITH PASSION @ THE LONDON DESIGN FESTIVAL

Thursday, 18 September 2014 from 19:30 to 21:00 (BST)
Event Details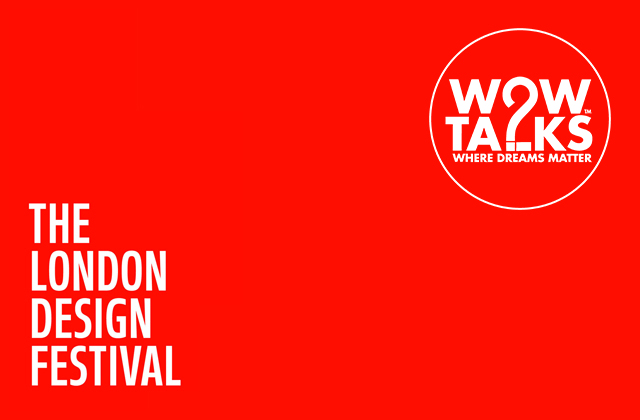 This September, we are teaming up with The London Design Festival to bring you a night of inspirational talks from people passionate about design. After the talks, there will be a chance to network at Aqua Bar, across the road, with the speakers and other audience members.
Speakers: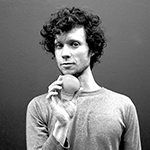 Yair Neuman
Product Designer
Yair Neuman found his way to design via years of model making, music making and
an insatiable appetite for invention. With the support of start-up incubation agency
Kwamecorp, Yair founded anythingby studio last year in Soho, London. The studio
focuses on the development of products and concepts that marry technology with
surprising materials. He uses craft and humour to create objects for daily use, partnering
up with electronics and audio experts to help turn ideas into reality. http://www.anythingby.com/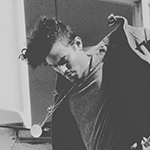 Alex Vargas
Singer / Songwriter
Born and raised in Copenhagen, Alex first picked up the guitar at the age of 15 and started knocking out tunes inspired by his parents' record collection. Since moving to London at the age of 17, Alex has sold out two headline tours, had a top 30 album and performed at Glastonbury, T in the Park and V Music Festivals. Recently he has taken the stage along side acts such as Imagine Dragons and Above & Beyond, where he performed as a featured vocalist at their recent sell out arena shows in Los Angeles and was joined on stage by Skrillex. Alex is also a featured vocalist on Above & Beyond's acoustic album as well as their first single 'Blue Sky Action' from their forthcoming studio album. Alex's debut solo EP 'Howl', released independently with Tiger Music, has already sold in excess of 10k copies and is stocked by Tiger stores all over the world. https://soundcloud.com/alexvargas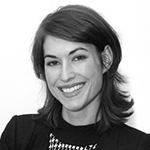 Elena Corchero
Design Innovator
Elena develops products which are meaningful, will hopefully be treasured and cared for, and won't be discarded or simply consumed. Striving to be environmentally conscious in her work, she hopes to recapture what she sees as lost values in her work. Many of these are naturally best achieved by sustainable means - for example, making all of the main pieces to order, so craft and personalization are made possible, helps cut down on waste and consumption. http://www.elenacorchero.com/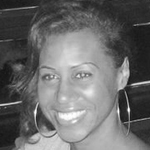 Karen Palmer
Interactive Director / Digital Artist
Karen Palmer's work has received international exposure and critical acclaim, including screenings at The ICA and Bafta. Her award winning short 'Mental Block' was shortlisted for The Jerwood Moving Image Awards, screened at Cannes, broadcast on the Youtube Homepage (180,00 hits) and been part of the Canadian Olympic Torch ceremony. Her new project, Syncself Part 2 be will be showcased at the iconic V&A Museum as part of their distinguished Digital Design Weekend in September 2014. The project portrays the multi-dimenional process of transcending fear, through the mind, body and spirt. The actions, feelings and emotions of the experience will be determined by the user's mental focus. http://i-films.co.uk/, http://ifportfolio.tumblr.com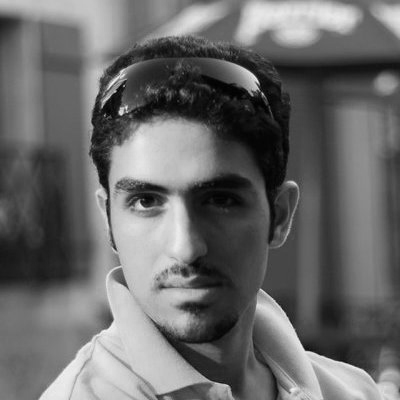 Mahdi Hosseini
Entrepreneur
Mahdi, graduate from the University of Sheffield, is an aspiring guitar player and entrepreneur. He  is also the founder and CEO of Customuse. Customuse develops customisable electric guitars for everyday guitar players who cannot afford a custom guitar, to allow them to express their personality through their instrument. Customuse materialises this using the power of 3D printing technology.
This allows us to crate complex and innovative guitar designs previously unattainable by traditional manufacturing processes that make a player really stand out from the crowd. www.customu.se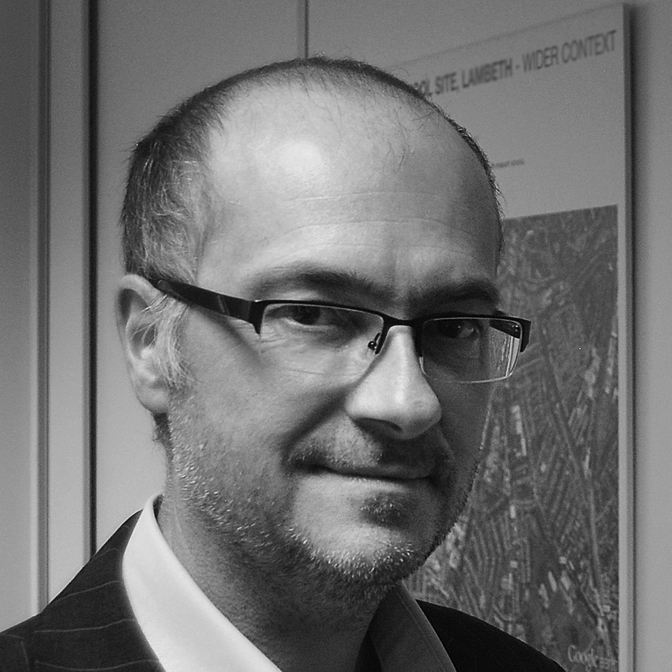 Peter Smith
Architect
Peter has a range of residential experience including community, public and private sector clients and has been involved in many successful mixed-use masterplanning and regeneration schemes. Peter has always lived and worked in London and as a result, has a comprehensive knowledge of the London boroughs, land opportunities, and has long standing relationships with a number of developers and clients. His practical and extensive experience of the planning process has led him to being an expert witness at public enquiry. Peter currently sits on a Design Review Panel and is joint owner of Bright Buttons day nursery. http://www.davysmitharchitects.co.uk/
Programme:
18:30 Doors open
19:300 - 21:00 Talks (5-6 Speakers + Performances + Panel) 
21:00 - 22: 30 Networking at Aqua Bar
WOW TALKS Events are light multi speaker networking events around a theme of specific disciplines. The unique format of talks emphasise the why rather than the how, highlighting aspirations and thought provoking questions. Our speakers are dreamers & doers from different walks of life who love and are inspired by their careers, people who have followed their heart and made a conscious choice to make a living doing what they love and realising their personal dreams. The result is an enriching, fascinating and joyful learning experience that opens minds for new possibilities. 
---
Where are the talks held? These events are held in selected Apple stores, Google campuses, museums, galleries, universities, festivals, quirky bars, private houses, business clubs, cultural centres and conferences worldwide. In the past we have also held events in: Secret Garden Party Festival UK, Wilderness Festival UK, Burning-Man Festival US, London Fashion Week.
What is the Format? 90 min, 5 speakers 9 min each, 1 musician/performer, 1 host/presenter. We start and end the event with a performance. Each speaker has up to 9 min to share their personal/professional journey , including the following five key elements: Uniqueness, Inspiration, Challenge, Vision, Question.
Sometimes we do an interview on stage instead of a talk. All the speakers take part in a short Q&A panel before the end. The talks are followed by social gathering and local drinks.
---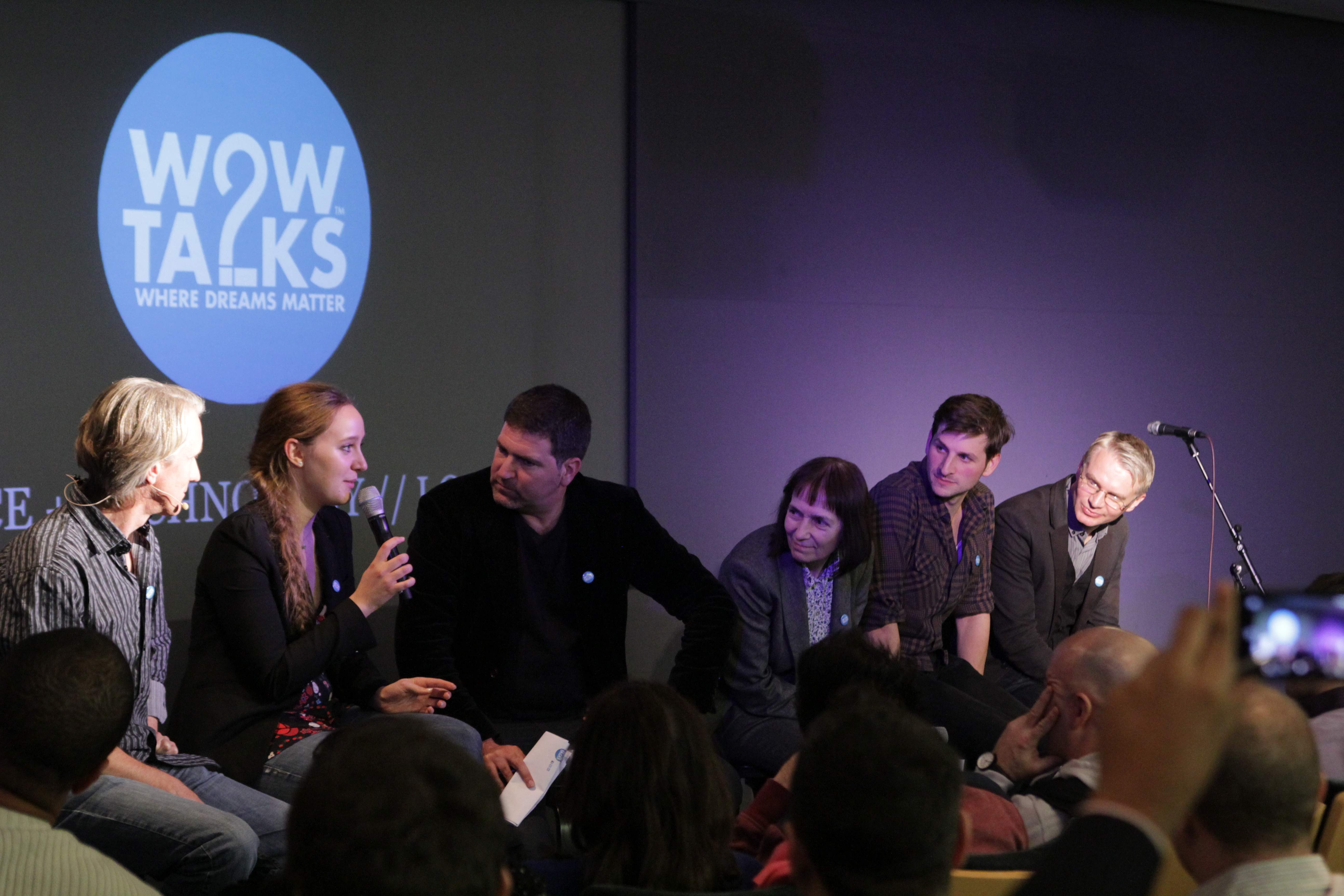 Who is going? We welcome everyone. Our talks are free, but attendees should to register in advance to secure a place on our guest list. We recommend you register as soon as the talks are announced as places fill up quickly. You will always find curious, friendly, open minded entrepreneurs, professionals and students from all walks of life some of which have given a talk before. It is a space where we encourage new friendships and partnerships. Our events can be any number between 50 – 250 people.
Who are the speakers? We showcase the people behind the extraordinary from all backgrounds and professions who have followed their heart in what they do and make a living by doing what they love. People who are realising their dreams with a great sense of responsibility and accountability....all are welcome.  Speakers are confirmed at least 21 days before the event.
---
What makes WOW Talks different to other talks such as TED Talks?  
A.         It is about the WHY not the HOW: In their talks we ask our speakers why they chose what they do, what led them to their choices, and what inspired them? The focus is on the personal perspective and the story behind each person. It allows for a unique insight into what matters. Speakers are open, honest and willing to share their intimate journeys. The audience is able to relate to the stories even if they do not share any professional similarities with the theme or the topic of the event. 
B.         It is about the QUESTION not the CONCLUSION: We ask every speaker to end their talk with a thought provoking question. This opens up new perspectives and possibilities for the audience. We do so because we want to avoid imposing any particular belief or concept on our audience which can limit and close down the conversation. 
C.         It is about the COMMITMENT not the SUCCESS: We find speakers who demonstrate in their present life professional and personal commitment to their vision. We welcome to the stage people in different levels of their career development. Our varied speakers and performers are perhaps 'up and coming' or the 'next big thing' in their industries and are natural leaders in their local communities.
---
Can I host the talks? If you would like to host WOW Talks, please contact us. You will need to be trained. You will need to attend in one our events before you can host one.  Can I speak? You can apply to speak here. You will need to film yourself doing a 3min talk and send it to us. In some cases we will show a clip version of this at one of our events.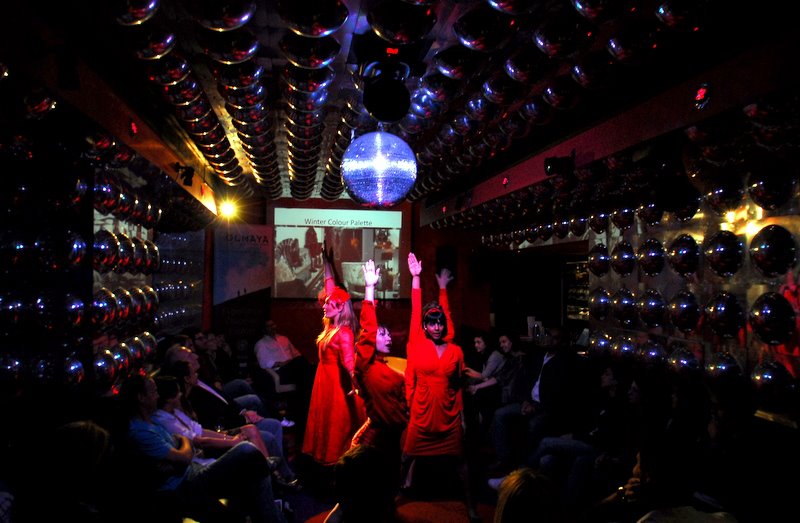 Beyond the talks being enriching and thought provoking, we have found that they are a milestone and a catalyst in the career development of the speakers, no matter how advanced they are in their careers. The WOW TALKS format makes them confront core questions helping them further clarify their vision. By speaking at our event they are inspiring people to follow their dreams. They are also become part of an amazing community and network of dreamers & doers that support each other. 
We hope to see you there!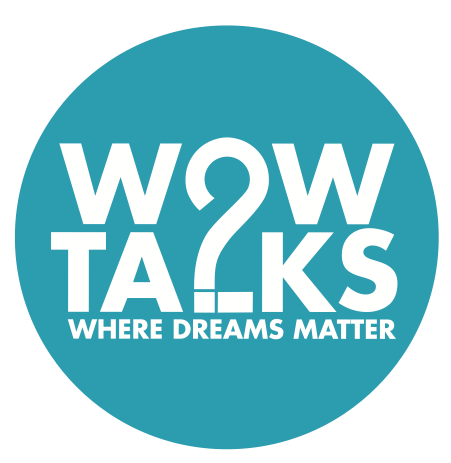 Do you have questions about WOW TALKS // DESIGN WITH PASSION @ THE LONDON DESIGN FESTIVAL?
Contact WOW TALKS
When & Where

Apple Store Regent Street
235 Regent St
W1B 2EL London
United Kingdom


Thursday, 18 September 2014 from 19:30 to 21:00 (BST)
Add to my calendar
Organiser
Inspiring people to make a living doing what they love
WOW Talks is a social enterprise that delivers engaging live events and digital content to inspire people to reconnect with their WHY – their purpose - so they can attain greater fulfilment in their professional lives. 
Using a unique format of multiple short talks, WOW Talks events create an insightful, entertaining and inspiring experience. The events feature people from different industries, cultures and disciplines who are committed to creating a life doing what they love most and who share their personal stories and Words of Wisdom (WOW).