WOW TALKS // FOOD + DINING // LONDON

Thursday, 28 February 2013 from 19:30 to 21:00 (WET)
Event Details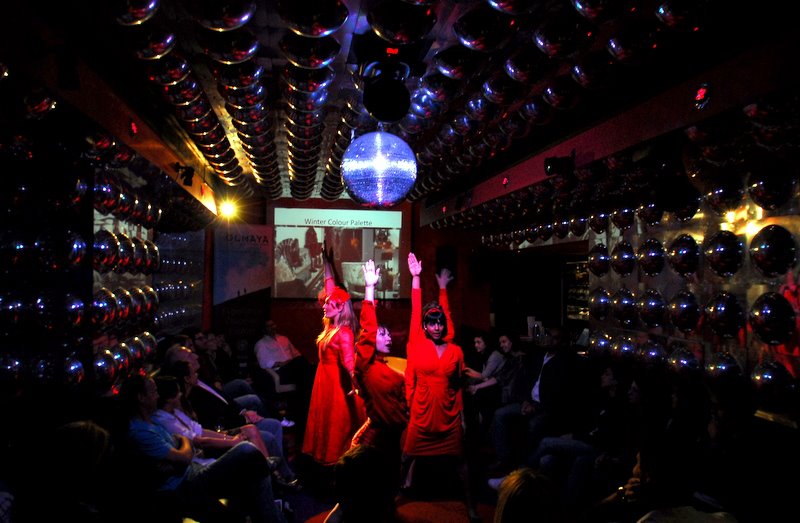 Food has become a complex issue in our modern times, with serious emotional, social, environmental, physical, and political implications. It has also become a popuar part of modern culture, with cookbooks often at the top of the bestseller list.
Are we eating healthily, ethically, sustainably? Do we care?
Has food become too complicated? Not complicated enough?
This WOW Talk will focus on speakers who relate to raw and healthy food, from a range of perspectives. Please see the speaker list below for more information.
Speakers:
Max Tuck - Raw food scientist. www.therawfoodscientist.com/
Natasha Corrett - Chef at Honestly Healthy. www.honestlyhealthyfood.com/
Pui Lan Tsui - Nutritionist. www.qiunity.com/our-team
Tanya Alekseeva - Teacher and coach at Better Raw. www.betterraw.com/
Silvia Nacamulli - Chef at Cooking for the Soul. www.cookingforthesoul.com/
Joel Gazdar / Aiste Lei- Chef / Owners of Wild Food Cafe. www.wildfoodcafe.com
Kristina Jatiova - Raw food nutritionist. www.facebook.com/rawtreasure
Jones - Singer / Songwriter. 
---
WOW Talks is a growing community of people from different disciplines and cultures who are committed to pursuing their unique dreams and aspirations. By sharing experiences, insights and asking thought provoking questions we look to open minds, enrich each other and inspire more people to follow their heart and make a living doing what they love. Our events take place around the world in select venues, with 7 speakers and 1 or 2 performers, linked by a theme. 
The format: up to 9 minutes per person; keep it personal, focus on one key perspective and finish with a question. What is unique about WOW Talks is the focus on the personal perspective and the story behind each person. WOW Talks allows for a unique insight into what matters to people, WHY they do what they do and what led them to make those choices. Speakers are willing to open up, be honest and share their intimate journeys. With WOW Talks we aim to leave people inspired, intrigued and open to new possibilities – for themselves and others. People from all backgrounds and professions are welcome to speak; Artists, Designers, Musicians, Storytellers, Dancers, Performers, Editors, Entrepreneurs, Curators, Social Activists & Pioneers, Scientists, Producers, Authors, Journalists, Teachers, Innovators, Trend Leaders and more.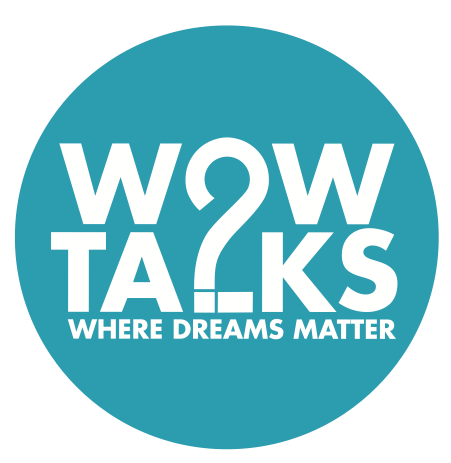 When & Where

The Hub Westminster
80 Haymarket
SW1Y London
United Kingdom


Thursday, 28 February 2013 from 19:30 to 21:00 (WET)
Add to my calendar
Organiser
Inspiring people to make a living doing what they love
WOW Talks is a social enterprise that delivers engaging live events and digital content to inspire people to reconnect with their WHY – their purpose - so they can attain greater fulfilment in their professional lives. 
Using a unique format of multiple short talks, WOW Talks events create an insightful, entertaining and inspiring experience. The events feature people from different industries, cultures and disciplines who are committed to creating a life doing what they love most and who share their personal stories and Words of Wisdom (WOW).