WOW TALKS @MINDSPACE COMMUNITY // TEL AVIV

Wednesday, 7 January 2015 from 19:00 to 21:00 (IST)
Event Details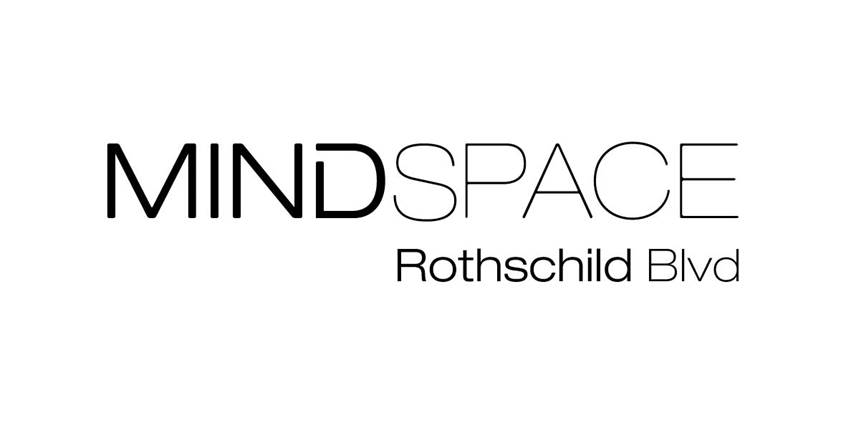 We are back in Tel Aviv this January at MINDSPACE, an open co-working and events space surrounded by glass-walls private offices and meeting rooms. The space is "sleek, beautiful and comfortable" and nurtures a collaborative, dynamic and creative business environment.
Our speakers are people driven to change society for the better, and are inspired and rewarded by their work. After the talks, there will be time to network with the speakers and other attendees. 
Speakers: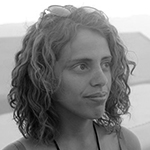 Narkis Alon
Co-Founder of Elevation
Narkis Alon is the Co-Founder of Elevation, an eco-system incubating people on their career path via technology and entrepreneurship education programs, integrating its students into the high-speed startup economy along the way. She stands for a future of work that is tough but fulfilling, coming from a place where billion-dollar startups coexist with persistent existential threats, where supersonic lifestyle takes place right next to age-old traditions, where people look for deeper meaning and high-tech solutions right next to each other.
After a stint in the corporate world and in Israel's military, Narkis founded ZeZe in 2011, a social enterprise in which young people volunteer for projects pursuant to their natural passions, each empowering a community in need in a financially sustainable way.
http://www.elevationacademy.co/ & http://www.ze-ze.org/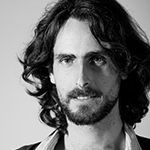 Matan Berkowitz
Founder, Shift Innovation
Multidisciplinary artist / entrepreneur Matan Berkowitz has been busy experimenting with new ways to make music.
His unique prototypes have utilised everything from EEG brainwaves and heartbeat sensors to custom made designer hats, winning a series of local and international awards. Working in the nexus of augmented reality, wearable computing and music technology, Matan is driven to empower not only professional musicians and hobbyists - but to create instruments for people with special needs, making music accessible to all.
He is currently designing the audio aspect of a new Movement & Cognition Research Lab at Israel's most advanced hospital, producing a Hackathon about music technology for people with disabilities and passionately developing a new set of tools to create, preform and understand music.
http://MatanB.com, http://facebook.com/MatanSound, https://www.linkedin.com/profile/view?id=354458173
---
Where are the talks held? These events are held in selected Apple stores, Google campuses, museums, galleries, universities, festivals, quirky bars, private houses, business clubs, cultural centres and conferences worldwide. In the past we have also held events in: Secret Garden Party Festival UK, Wilderness Festival UK, Burning-Man Festival US, London Fashion Week.
What is the Format? 90 min, 5 speakers 9 min each, 1 musician/performer, 1 host/presenter. We start and end the event with a performance. Each speaker has up to 9 min to share their personal/professional journey , including the following five key elements: Uniqueness, Inspiration, Challenge, Vision, Question.
Sometimes we do an interview on stage instead of a talk. All the speakers take part in a short Q&A panel before the end. The talks are followed by social gathering and local drinks.
---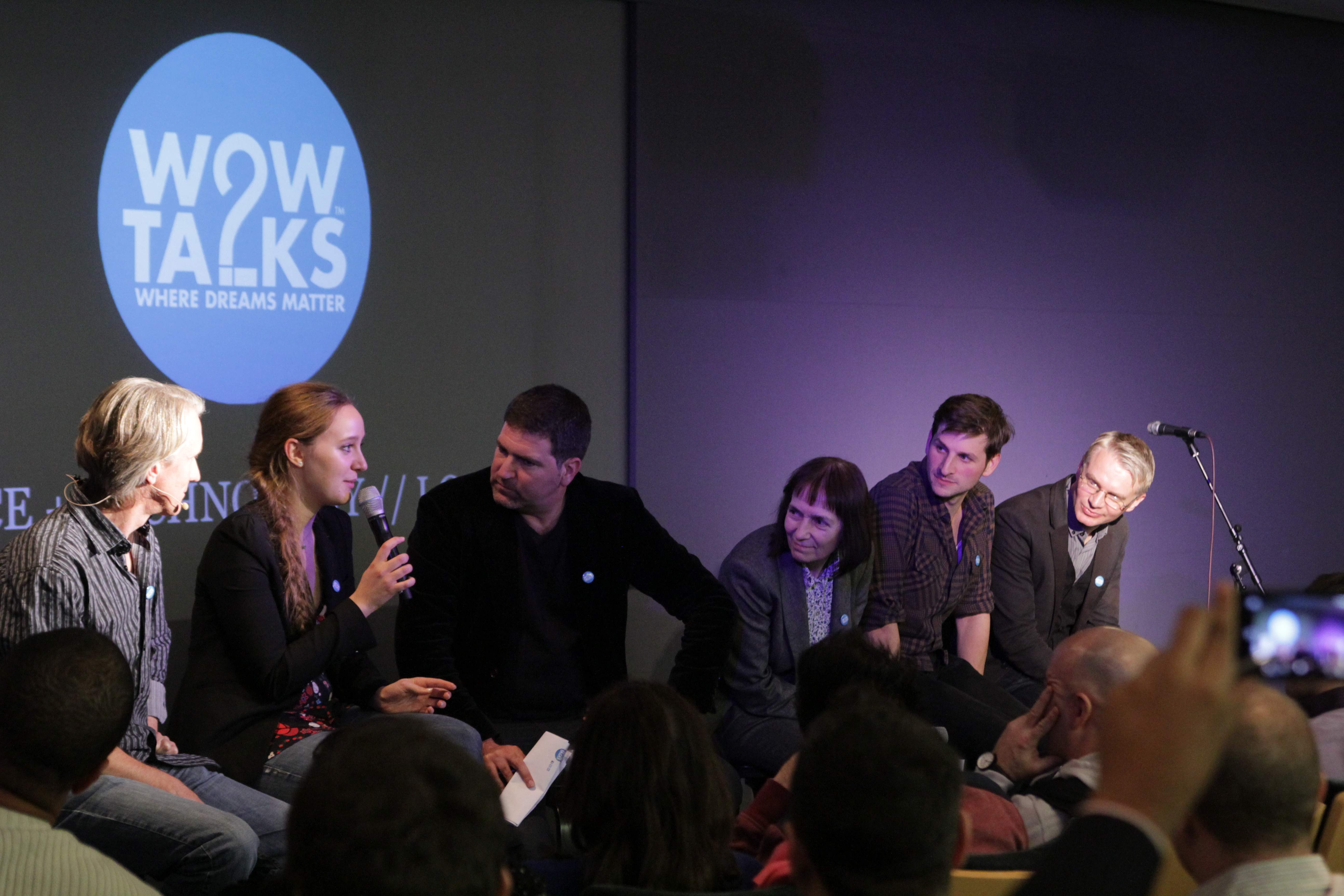 Who is going? We welcome everyone. Our talks are free, but attendees should to register in advance to secure a place on our guest list. We recommend you register as soon as the talks are announced as places fill up quickly. You will always find curious, friendly, open minded entrepreneurs, professionals and students from all walks of life some of which have given a talk before. It is a space where we encourage new friendships and partnerships. Our events can be any number between 50 – 250 people.
Who are the speakers? We showcase the people behind the extraordinary from all backgrounds and professions who have followed their heart in what they do and make a living by doing what they love. People who are realising their dreams with a great sense of responsibility and accountability....all are welcome.  Speakers are confirmed at least 21 days before the event.
---
What makes WOW Talks different to other talks such as TED Talks?  
A.         It is about the WHY not the HOW: In their talks we ask our speakers why they chose what they do, what led them to their choices, and what inspired them? The focus is on the personal perspective and the story behind each person. It allows for a unique insight into what matters. Speakers are open, honest and willing to share their intimate journeys. The audience is able to relate to the stories even if they do not share any professional similarities with the theme or the topic of the event. 
B.         It is about the QUESTION not the CONCLUSION: We ask every speaker to end their talk with a thought provoking question. This opens up new perspectives and possibilities for the audience. We do so because we want to avoid imposing any particular belief or concept on our audience which can limit and close down the conversation. 
C.         It is about the COMMITMENT not the SUCCESS: We find speakers who demonstrate in their present life professional and personal commitment to their vision. We welcome to the stage people in different levels of their career development. Our varied speakers and performers are perhaps 'up and coming' or the 'next big thing' in their industries and are natural leaders in their local communities.
---
Can I host the talks? If you would like to host WOW Talks, please contact us. You will need to be trained. You will need to attend in one our events before you can host one.  Can I speak? You can apply to speak here. You will need to film yourself doing a 3min talk and send it to us. In some cases we will show a clip version of this at one of our events.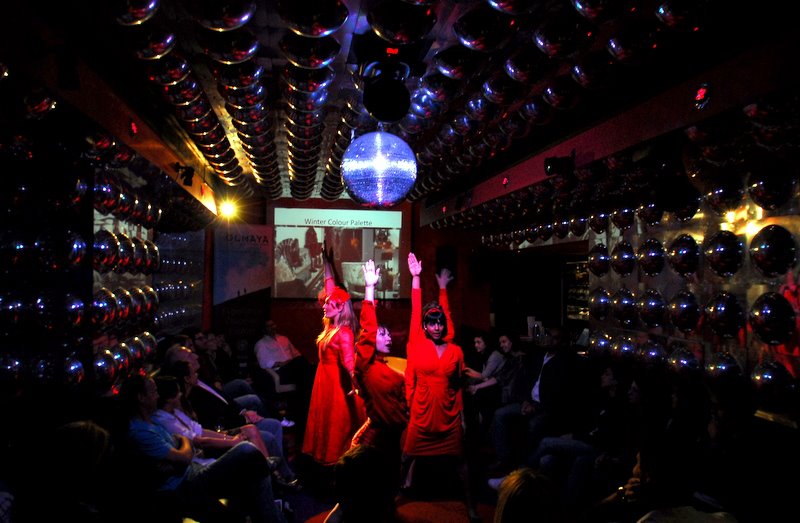 Beyond the talks being enriching and thought provoking, we have found that they are a milestone and a catalyst in the career development of the speakers, no matter how advanced they are in their careers. The WOW TALKS format makes them confront core questions helping them further clarify their vision. By speaking at our event they are inspiring people to follow their dreams. They are also become part of an amazing community and network of dreamers & doers that support each other. 
We hope to see you there!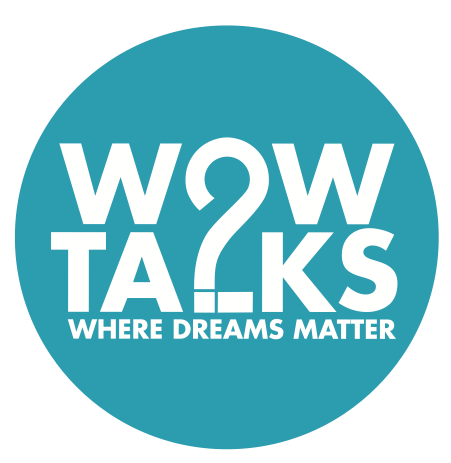 Do you have questions about WOW TALKS @MINDSPACE COMMUNITY // TEL AVIV?
Contact WOW TALKS
When & Where

Mindspace
45 Rothschild Blvd.
Tel Aviv, Israel 55333
Israel

Wednesday, 7 January 2015 from 19:00 to 21:00 (IST)
Add to my calendar
Organiser
WOW TALKS
Inspiring people to make a living doing what they love
WOW Talks is a social enterprise that delivers engaging live events and digital content to inspire people to reconnect with their WHY – their purpose - so they can attain greater fulfilment in their professional lives. 
Using a unique format of multiple short talks, WOW Talks events create an insightful, entertaining and inspiring experience. The events feature people from different industries, cultures and disciplines who are committed to creating a life doing what they love most and who share their personal stories and Words of Wisdom (WOW).
WOW TALKS @MINDSPACE COMMUNITY // TEL AVIV