About this Event
Open Day gives you the chance to visit WQE, talk to staff about individual subjects, meet current students to get their perspective on the College, view our facilities and seek more general advice and information about the great opportunities available.
On Open Day, our courses will be located in the following areas:
University Road Buildings
Accounting
Ancient History
Art and Design
Biology
Business
Citizenship
Computer Science
Drama and Theatre Studies
Economics
Electronics
English Language and Literature A Level
Fashion and Textiles
Geography
Graphics
History
ICT
Media
Modern Languages
Music
Photography
Physic
Physical Education
Product Design
Sport
R Building, Regent Road
Applied Science
Chemistry
English Language
English Literature
ESOL
Film Studies
Health & Social Care
Law
Mathematics
Politics
Psychology
Religious Studies
Sociology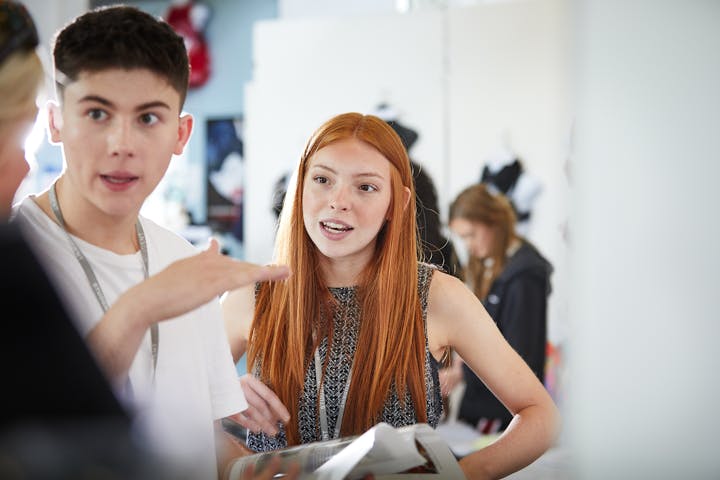 You will also have the opportunity to find out more about:
How to apply
Financial support (16-19 Burary Fund including travel passes)
The role of your Personal Progress Mentor
Our Welfare and Skills Team
Enrichment activities
Our Careers Team
Study facilties
Student-led Societies
The Student Executive
Dining areas and social space
Only the person considering studying at WQE needs to book a place, but you are welcome to bring your friends or family members with you.
Register now to save yourself time on the day and be entered into a draw to win a £50 High Street voucher!