Description
Shall we...
*INSPIRE OTHERS*
*CREATE A MOVEMENT*
*INFLUENCE SUPPLY CHAINS*
*EDUCATE PEERS*
*SPREAD AWARENESS*
With so much plastic accumulating in our oceans, an amount SO LARGE it is 3 times the size France known as "The Great Pacific Garbage Patch", drastic measures need to be taken, and it starts with US!.
"Wrapped in Plastic" is a NOT-FOR-PROFIT pop-up 2 hr event about plastic waste and the damage caused to wildlife and environment as a result. But there are solutions!
Our guest speakers will present with their knowledge and humour HOW WE CAN EMPOWER OURSELVES and ENJOY ALTERNATIVE CHOICES available to us, to gradually or dramatically displace plastic out of our lives AND improve how we dispose of it. IN OUR DAILY LITTLE CHOICES WE CAN HAVE A HUGE IMPACT IF WE ARE MORE AWARE AND EDUCATED.
We REALLY CAN REIMAGINE and REINVENT the way we deal with our waste starting with "THINK BEFORE WE CHUCK".
At this time of year when SO MUCH PAPER, PLASTIC WASTE is generated, as well as used BATTERIES in the course of our Festive Holidays, we'd like to share solutions and how we can make a difference by recycling and re-purposing waste more effectively.
This event offers a shortened version (20 mins) of the eye-opening, impactful documentary 2016 'A Plastic Ocean' directed by Craig Leeson, where he discovers a startling amount of plastic pollution in the world's oceans, when searching for the elusive blue whale.
Followed by a Q&A hosted by our great guest speakers: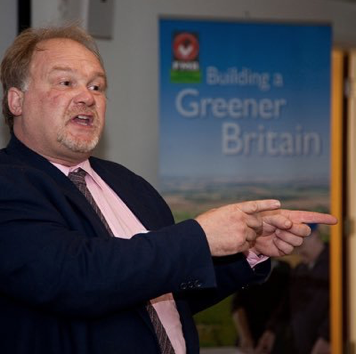 Tim Fenn, owns 'Green Factory' which is a specialist environmental consultancy company. He is also Visiting Lecturer at St. Albans University, lecturing in Sustainable Construction, Construction Technology & Innovation.
Vishal and Mitali who are the creators of ViMi, have responded to the plastic epidemic we have created by sourcing sustainable products we can use to replace single-use plastic items. In particular their attractive Ecoffee Cups made from bamboo are especially preferable to disposable cups as your tea/coffee isn't taste-tainted as with most disposable cups or other travel mugs and flasks.
To more towards a zero-waste lifestyle, plastic-free alternatives and therefore make a sustainable impact on our environment.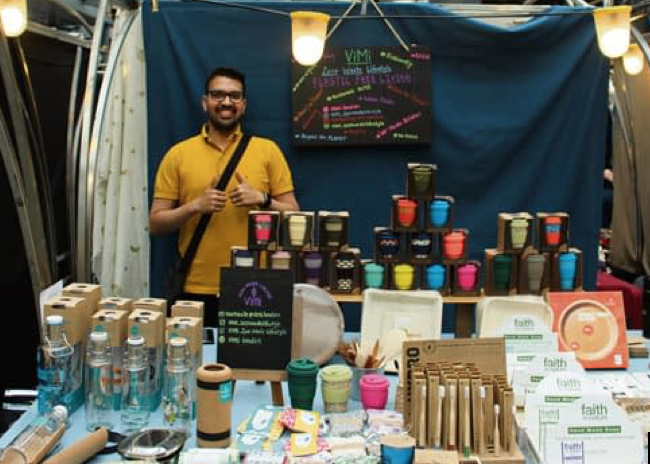 Claire Potter, is an artist/writer based in Sussex, circular economy designer who specialises in marine plastics research. Her design studio founded Plastic Free Pledge in January 2018 – it is their philanthropic project!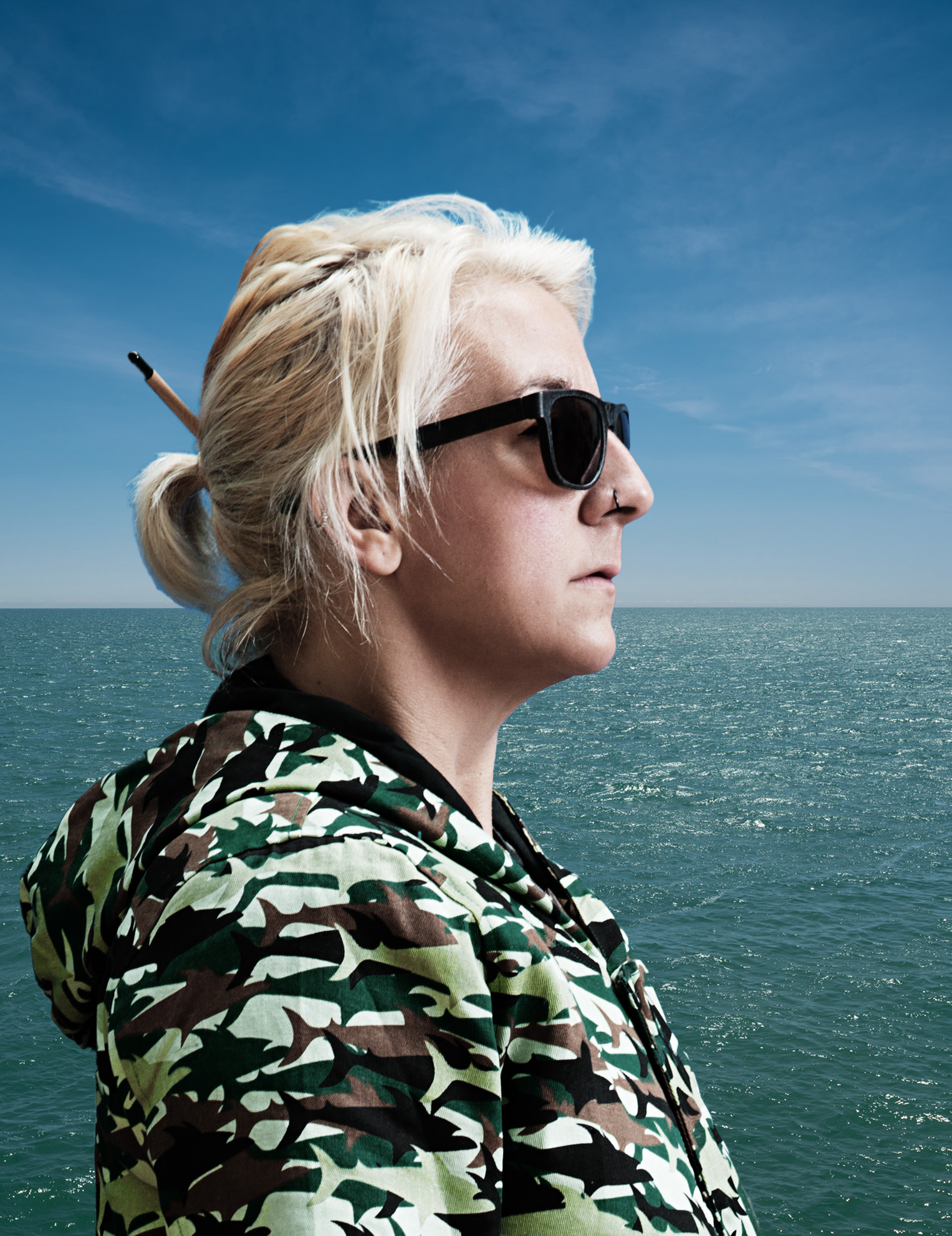 This is a great chance for local business to connect and be inspired by our talkers to THINK about and ACT IN A GREENER WAY with new inititives to improve their green credientials. Together they will provide us with surprises, awareness and solutions that will enable us to experience a shift in our thinking about the epidemic of plastic production.
Expect to see mini exhibitions dotted around the venue to see creative individuals work of how they deal with the over consumption of plastic- One artist in particular Camilla Brendon, cleverly chooses recycled plastic as her medium to weld into fine art structures.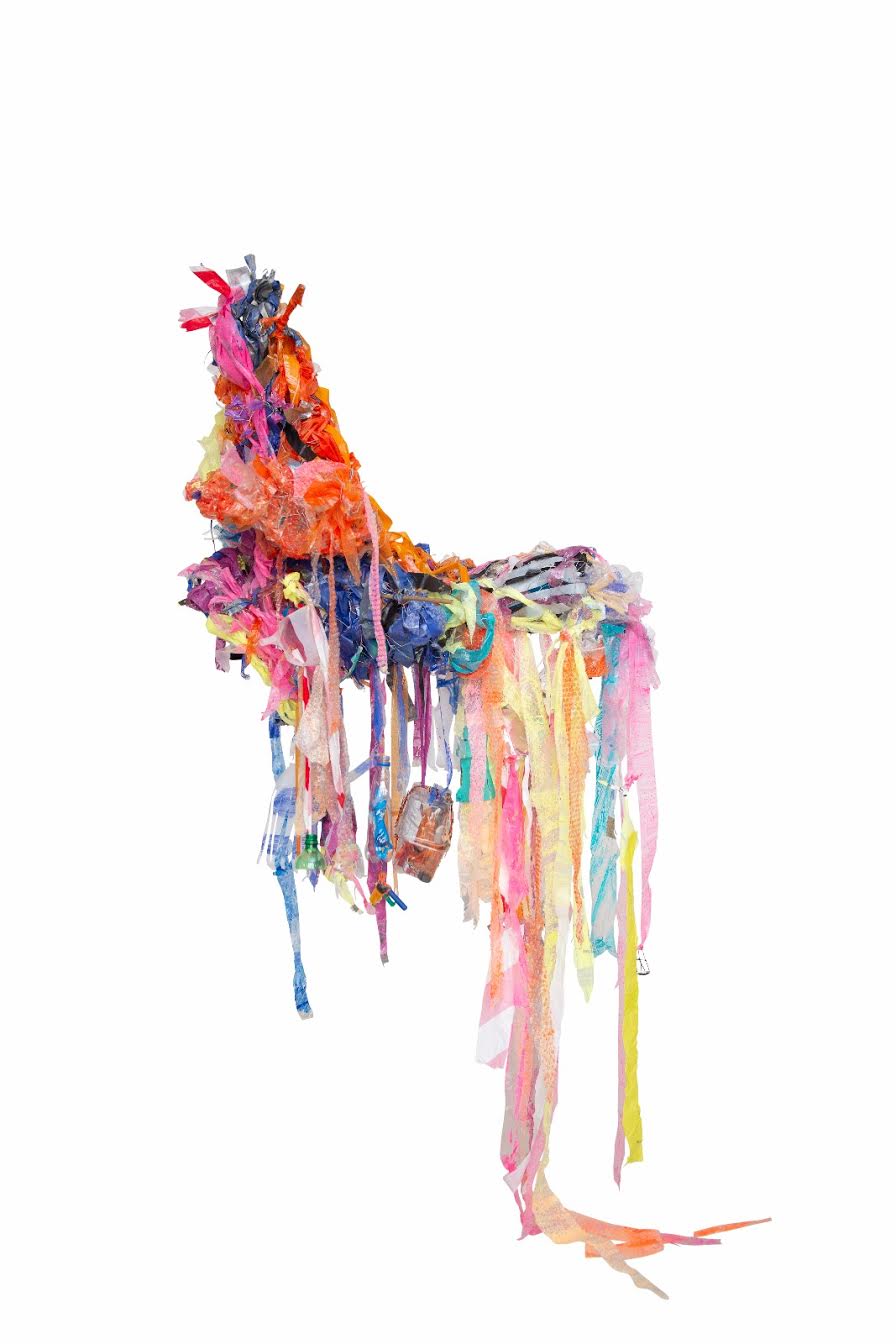 A topic of conversation to think about over the holiday period.
WWF doesn't have a car park unfortunately however, underneath the building is a council owned car park, and there are two more council run car parks nearby.
There is DISABLED ACCESS from the car park up to the building & auditorium.
For any queries please email me at: esmefinch@gmail.com