Description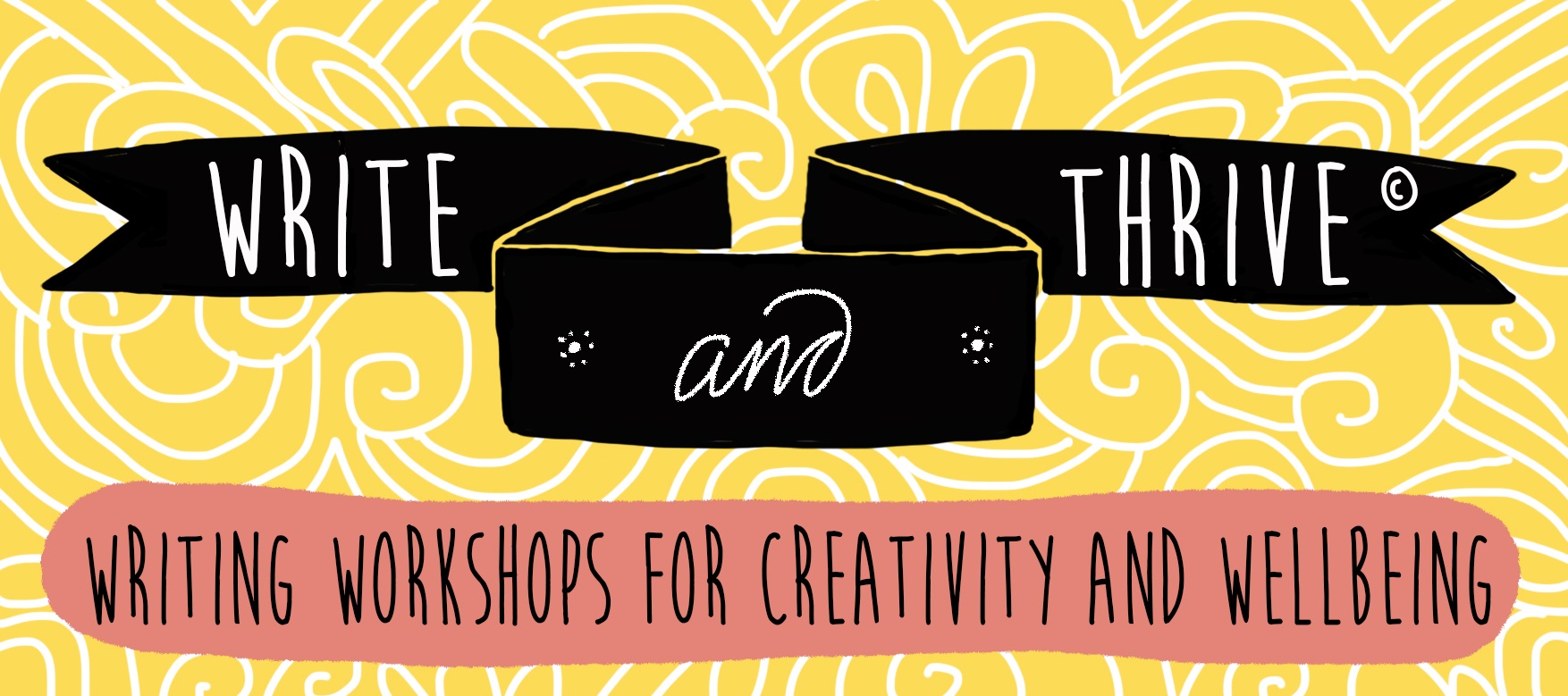 Write and thrive, weekly writing workshops for creativity and wellbeing are starting on 8th September 2015, at Matthews Yard, Croydon. Find out more about write and thrive and the organiser here.
Cost: £10 per person per session (£8 for Matthews Yard members)
What to expect:
A common barrier to creativity is fear of criticism; a concern that what you produce will not be good enough. For this reason, a key feature of the workshops is to provide a non-judgemental environment. You can try things out and it won't be possible to get it wrong.
Aside from that, the workshops will have two main areas of focus.
Writing creatively
To enable you to start or return to writing, helping you to overcome barriers and develop a regular writing habit. There will be less emphasis on technique and skill and more on facilitating creativity, exploration and curiosity. I want you to have fun with this and to be surprised.
Writing for wellbeing
An introduction to the many health and wellbeing benefits of writing. We'll explore how to use writing as a support mechanism; as an organising and problem solving tool; to facilitate emotional expression; as a means to developing greater self-awareness; to access memories; to make sense of things that have happened and as a flexible and varied tool that can support you through life's up and downs.
What will you need?
• Paper/notepad • Something to write with • Curiosity and a sense of adventure
Organiser of write and thrive - writing workshops
Writer, workshop facilitator and personal development coach. Creator of write and thrive, writing and wellbeing workshops, coaching and support.