You're a subject-matter expert who wants more visibility for yourself and your ideas? Join our workshop with safe seating
About this Event
Thought leaders are subject-matter experts who are seen as an authority in their niche because they can simplify complex ideas and tell a good story about them. They lead the discussion by articulating what's new and changing about their area.
In the first part of the workshop, we will define thought leadership and you will be asked to articulate the ideas you want to be known for inside and outside of your organization. If you are independent, you will articulate your thought leadership niche as it applies to your clients and prospective clients.
In the second part, we will brainstorm story ideas that will help you find new ways to express your ideas and make them more accessible to a wider audience.
Subject-matter experts often struggle with this: They are so deeply immersed in their area of expertise that it's difficult to find new and different ways to talk about that area.
In the third part after lunch, you will write a first draft of an article born of your thought leadership niche for your organization's website or your own LinkedIn profile.
The workshop is neither a typical storytelling workshop, nor is it solely focused on thought leadership.
It takes you through the three steps to writing like a thought leader:
Finding your niche (Part 1)
Framing your stories (Part 2) and
Writing your story (Part 3)
See Institute for Thought Leadership for more information and to download a detailed brochure about the workshop.
-By signing up for this event, you agree to receive Rhea's occasional newsletter on thought-leadership writing.
-The session will be recorded and may be published in whole or part online.
-Please come 30 minutes early for networking and settling in.
-To keep costs low, lunch is not provided. The hotel is near the main station with a large variety of restaurants to choose from. Coffee, tea and water will be provided.
NOTE: This event will take place with safe-seating. The room has a balcony we can use during breaks and will be aired-out regularly.
Watch an interview about the workshop with Rhea done by CFA Institute.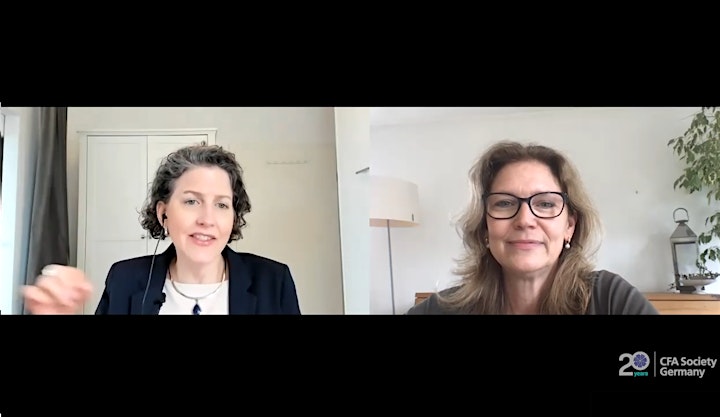 Location for live October workshop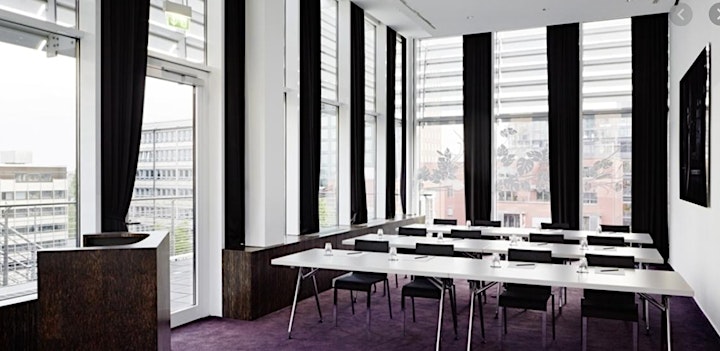 Participants in Frankfurt at short-form workshop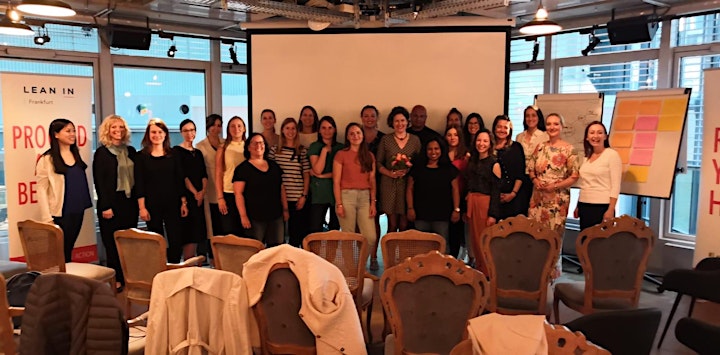 Three steps to thought-leadership writing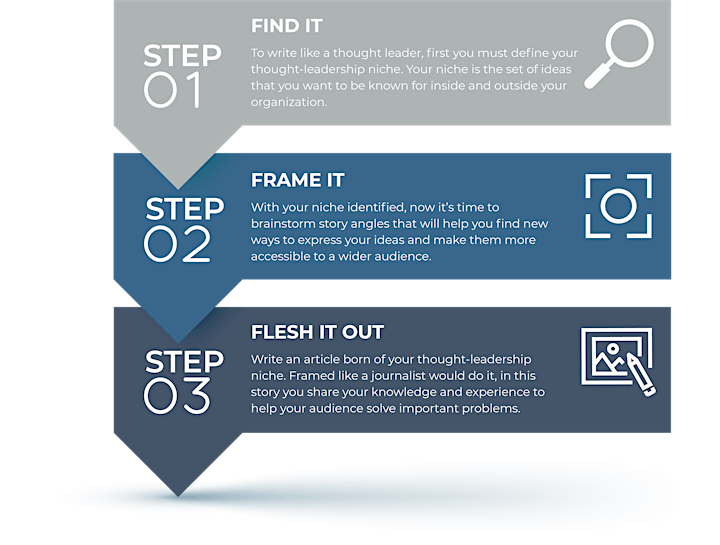 Download our full brochure here.