Description
Imagine an editorial space where anything is possible. No idea too wild. No writer too inexperienced. One day, we decided to put 30 aspiring journalists, lots of snacks, pens, paper and ideas together in the room. The result was rather beautiful. After hours of chatting, networking and brainstorming, the result was fantastic editorial ideas, tons of energy and a seriously inspiring day of creative writing.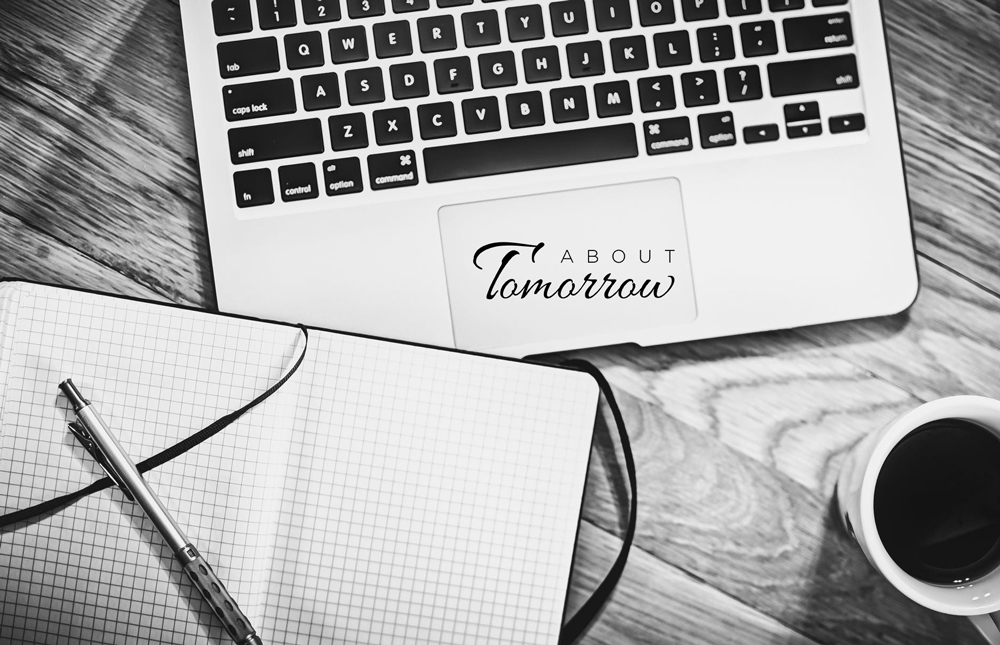 So we did it again. And again. Now About Time Magazine regularly hosts #SETSessions - a chance for aspiring journalists to gain one day work experience in a real magazine environment. We don't believe journalism should only be open for established journalists - and we think you should be able to try out different career paths before settling. Lifestyle journalism can feel like a closed club, the table of the cool girls at lunch you're not invited to join, and we say it's about time that changed.
In the morning you'll meet the About Time editorial team, hear their stories, find out about the magazine, before being asked to brainstorm around specific themes - and pitch them to the team. As well as lots of new friends and contacts, a few of the skills you'll take away from the day:
- How to think creatively around editorial themes
- How to pitch publications and editors
- How to use social media effectively to boost your content
- How to make your blog shine
- How to decide on your content structure
- How to build a personal brand
- How to grow your followers on Twitter
- How to write copy quickly and effectively
About the Speakers
Kat Poole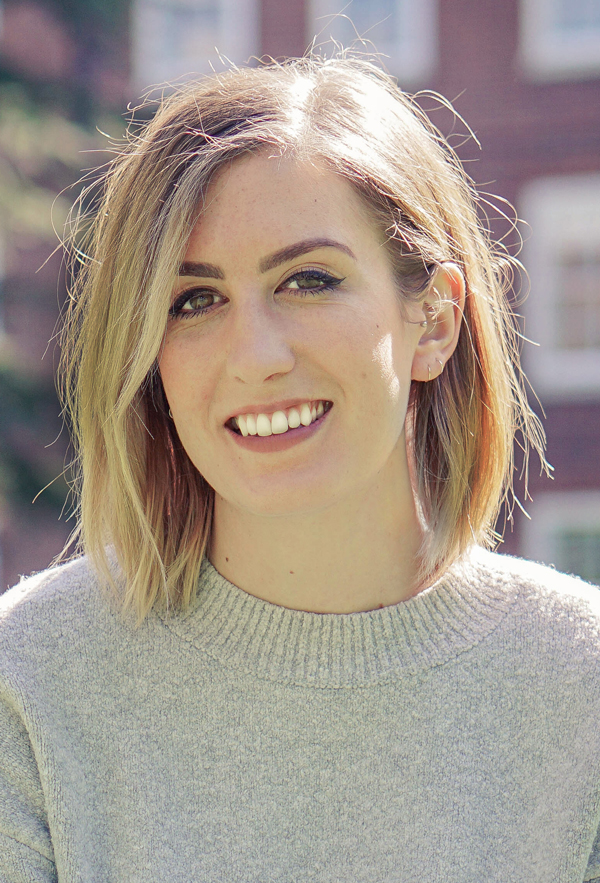 Kat Poole is Editor of Emerald Street, the daily women's lifestyle email magazine from Shortlist Media. She started her career at Stylist magazine, and has written for Empire, The Debrief and Red Online, specialising in lifestyle, culture and entertainment. Her first book, Being an Adult, will be released in October this year. Kat graduated from the University of Warwick with a first-class degree in Film and Literature in 2011.
Due to our small team, we cannot offer refunds.