Description
Come along to our special event as part of About the Future: a new festival of entrepreneurship in London, which puts on a spotlight on the UK's most prominent entrepreneurs, business owners and freelancers with 12 thought-provoking events throughout June and July 2018. The festival is dedicated to inspire your personal business journey - we're all about empowering the next generation of UK entrepreneurs, creatives and self-starters, in a real and tangible way.
Imagine an editorial space where anything is possible. No idea too wild. No writer too inexperienced. One day, we decided to put 30 aspiring journalists, lots of snacks, pens, paper and ideas together in the room. The result was rather beautiful. After hours of chatting, networking and brainstorming, the result was fantastic editorial ideas, tons of energy and a seriously inspiring day of creative writing.
So we did it again. And again. Now About Time Magazine regularly hosts journalism masterclasses - a chance for aspiring journalists to gain one day work experience in a real magazine environment and hear from special speakers on their own journalism careers. We don't believe journalism should only be open for established journalists - and we think you should be able to try out different career paths before settling. Lifestyle journalism can feel like a closed club, the table of the cool girls at lunch you're not invited to join, and we say it's about time that changed.
As well as lots of new friends and contacts, a few of the skills you'll take away from the day:
- How to think creatively around editorial themes
- How to pitch publications and editors
- How to use social media effectively to boost your content
- How to make your blog shine
- How to decide on your content structure
- How to build a personal brand
- How to grow your followers on Twitter
- How to write copy quickly and effectively
About the Speakers
Angelica Malin, Editor-in-Chief at About Time Magazine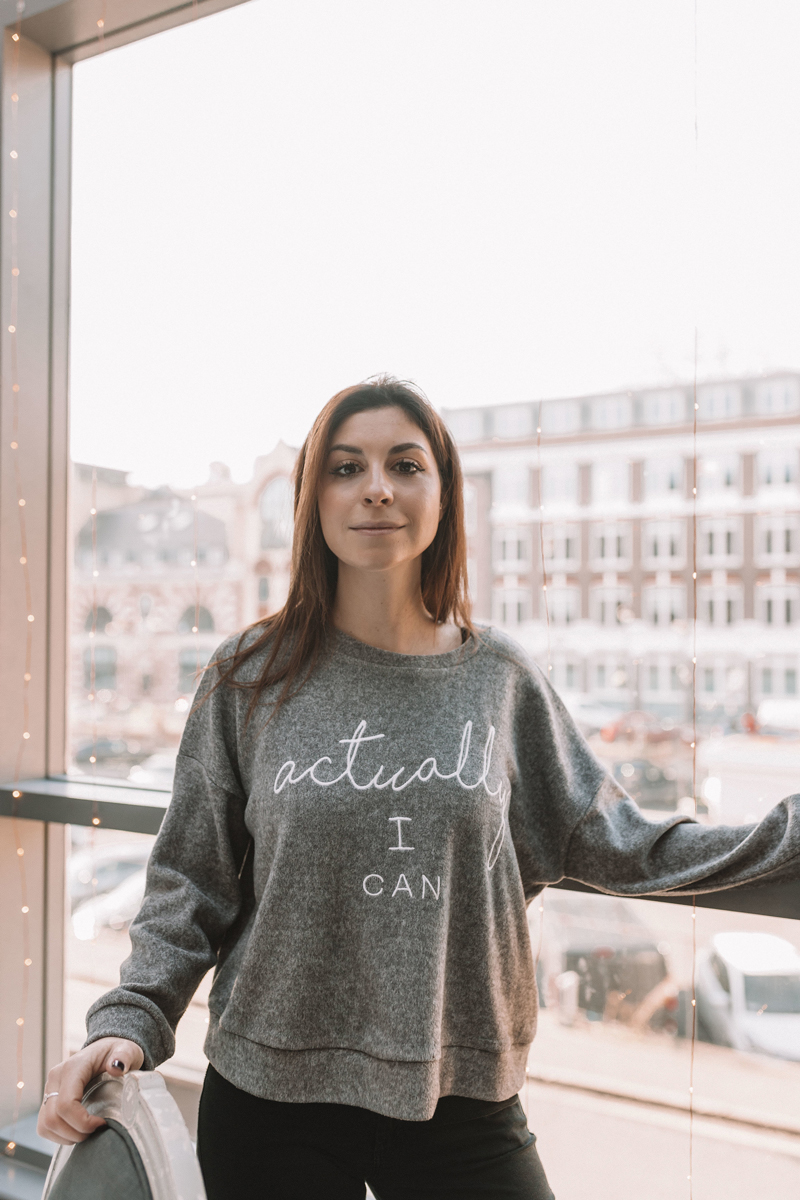 Angelica Malin is Founder & Editor-in-Chief at About Time. A 26-year old entrepreneur with a passion for nut butter, yoga & coconut milk lattes, she's all about girl power, and can be found juggling spreadsheets with downwards dogs. She's an expert in all things London lifestyle and is the reciever of a million pitches a day, so is pretty sure what does and doesn't work these days.
Ellie Austin, Assistant Editor at the Sunday Times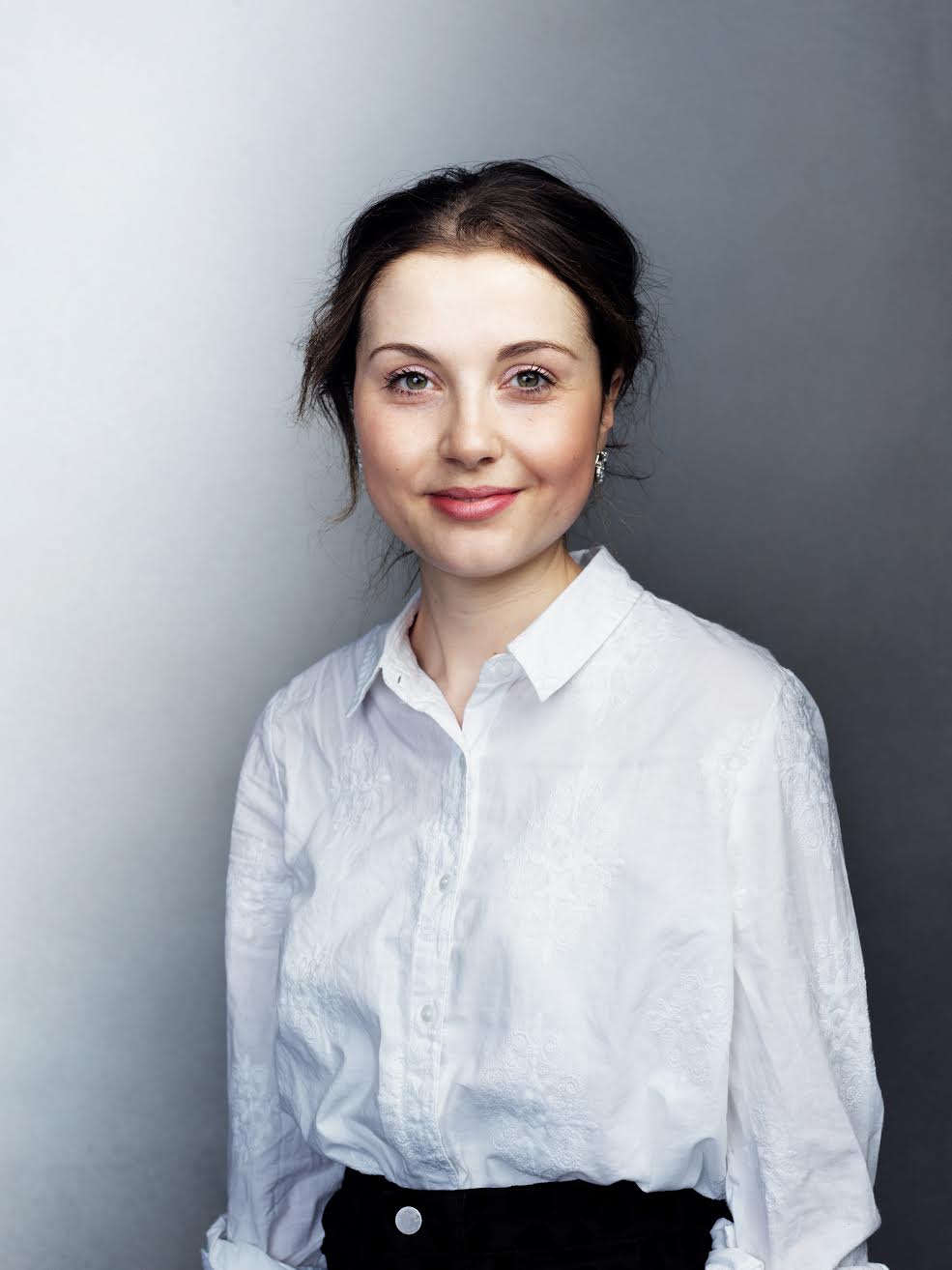 Ellie Austin spent the first three years of her career at Radio Times magazine writing about TV and film. In 2016, she moved to The Sunday Times Magazine as Digital Editor, commissioning videos, podcasts and overseeing the Magazine's social media strategy. The same year she had her first cover story - a feature about why so many twenty something women are choosing to be single. Now Assistant Editor on the magazine, she commissions celebrity interviews - particularly focusing on the film and TV industries. She continues to oversee the magazine's digital strategy and write, interviewing actors, athletes, broadcasters and business owners for the magazine's main profile interview slot.
Lily Niu, Senior Commissioning Editor at Culture Trip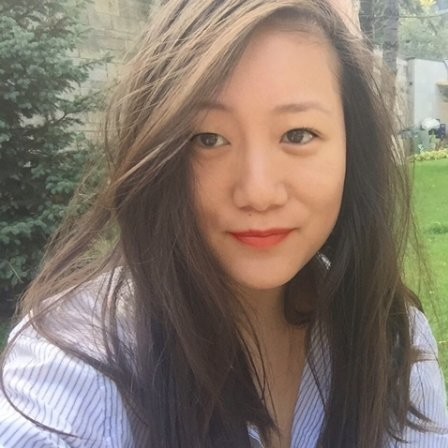 Lily Niu is Senior Commissioning Editor at Culture Trip. Culture Trip is a highly ambitious and fast growing, global tech/media startup with offices in London, New York and Tel Aviv and a vast global contributor network of writers, videographers, photographers and illustrators around the world. The company was recently featured in Forbes as one of five fast-growing businesses to watch in 2017.
Please note: we cannot offer refunds on tickets. Tickets include snacks and drink.