Description
Have you been sitting on your journals and jottings about your life for months and years?
Does the outline of your book keep running through your mind but never gets on paper?
This One-day Action Learning set for aspiring writers and published authors. ( includes lunch )
Delivered by Marcia M Publishing House Team: The team who have worked with writers, empowering them to create Best Selling and Five-star books in 2017.

Marcia M Spence - Writer, Author, Broadcaster and Confidence Builder - Publisher and book development Strategist. Book Business Adviser
The masterclass covers
Why do you want to write? And how to get started.
Creative writing tips and ideas, editing and proofing process.
The Psychology behind writing and the therapeutic advantages of writing. Managing your emotional and mental health during the publishing and launch of your memoirs.
The self-publishing process and options.
How to market you and your book.
You will leave the day with an outline strategy for writing and publishing your book.
Find out more about the services offered by Marcia M Publishing.
Marcia M Spence Award Winning Author of Geraldine's Pearl #1 bestselling Compiler and Author of Confidence Confidential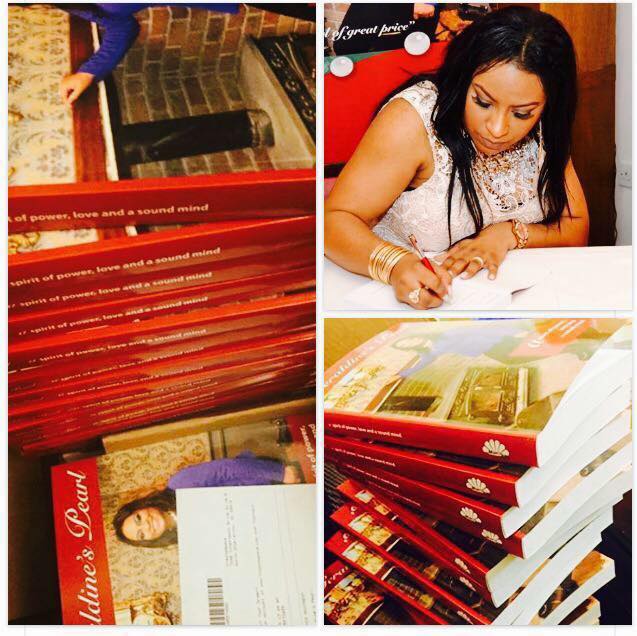 Our Five Star Author Dr. Karen Johnson author of Out of the Corner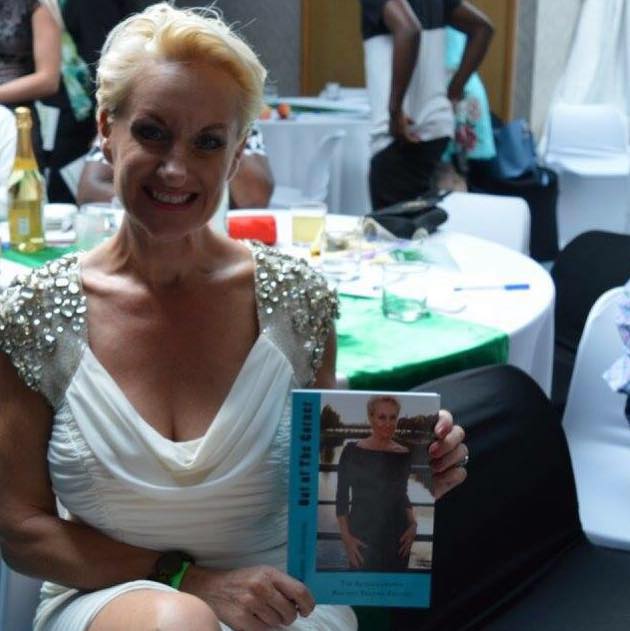 Our No1 Best Seller Ritu Sharma author of Rich Man's Poor Daughter