Write that winning funding bid – and a few insider tips!

Thursday, 26 October 2017 from 09:00 to 12:00 (BST)
Event Details
Write that winning funding bid – and a few insider tips!
with Isabel White (The Collectiff)
Thursday 26th October 2017
9:00am - 12:00pm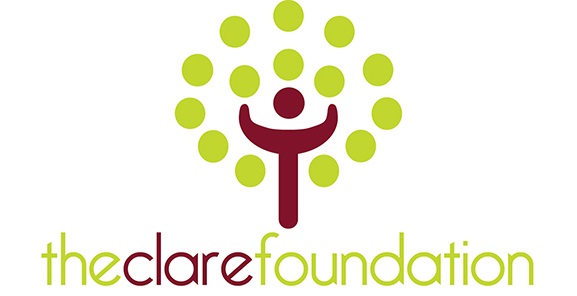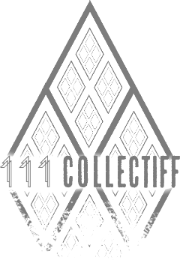 Topics covered
1.

      

Brief assessment of fundraising challenges experienced by those attending (Who is fundraising in your organisation at the moment? Do you have the right people with the right skills? What should you be looking for in recruiting appropriate resources to pursue your funding goals?)
2.

      

Principles applied to effective fundraising
3.

      

Framing your arguments – getting the context right (e.g. Funding climate post Brexit, continued austerity etc.)
4.

      

What funders are looking for and why they might support your cause (who gets the money and why). Reasons why they turn you down. Building rapport and relationships
5.

      

The message (Personality, brand and image. Framing your arguments - use of simple, appropriate and emotive language – outcomes and impact etc…)
6.

      

Budgets – why most people never ask for enough. Importance of trajectory. Funders investment in you…)
7.

      

Researching funders – knowing where to look. Knowing what to ask for. Balancing that with the aspirations of the funder.
8.

      

Putting it into practice!
About Isabel White
Isabel set up her own consultancy practice in 1996, working across the public, voluntary and community sectors. Her experience covers the arts, disability, education, enterprise, environment, health, heritage, homelessness, housing, human rights, regeneration, social welfare, waste and recycling projects and organisations, throughout the UK, over 200 past clients (NDPBs, local authorities, major international charities and small grassroots community organisations), over 230 assignments. In that time, she has raised over £22m, from individuals, companies, trusts, the National Lottery, statutory and other sources. Isabel also advises clients on governance, strategic planning and ethical issues, offering a range of hands on services, training and mentoring. She regularly presents at conferences and seminars and writes occasional articles for leading voluntary sector publications. Isabel currently specialises in grant funding from statutory and charitable sources.
About 111 Collectiff
In 2016 Isabel set up 111 Collectiff with her partners James Hodgson and Emma Drury O'Rourke, who bring a broader portfolio of skills, embracing theatre, event and facilities management, social media, design, PR and marketing skills, so that the Collectiff can provide a truly comprehensive service to smaller clients across the arts and community sector. Our broad range of experience includes running several festivals, facilities management, strategy development for a local authority and hands on fundraising for several small charities. 
When & Where

Clare Charity Centre
Wycombe Road
Saunderton
HP14 4BF
United Kingdom


Thursday, 26 October 2017 from 09:00 to 12:00 (BST)
Add to my calendar
Organiser
The Clare Foundation, a charity helping other charities become more effective and efficient. We take established commercial methods, business expertise and entrepreneurialism to the voluntary sector through training, mentoring, sharing best practice and networking at our "Charity Centre" in Buckinghamshire.