Description
Book in a Weekend is a LIVE in person retreat where I'll take you personally through every step to get your manuscript DONE and show you EXACTLY how to publish it within 60 days or less!
Check out all the details at www.Bookinaweekend.net
Are you a business owner or expert who has a BIG message that you want to get out to the world?

Are you tired of being the 'best kept secret' and want to finally get the visibility and credibility you deserve?

Have you always wanted to write a book and didn't know where to START?

Or perhaps you see it as this gigantic mountain of a project to complete and that's always being put in the 'way too hard' basket?

It doesn't have to be that way.

I'm Helen Vandenberghe - known as the mentor to rising stars and for the last four years I've been helping my VIP clients to GET PUBLISHED FAST - helping them get noticed, get valued and get paid by the premium clients they want most.
Next Event
24 & 26 November 2017 Chelmsford Essex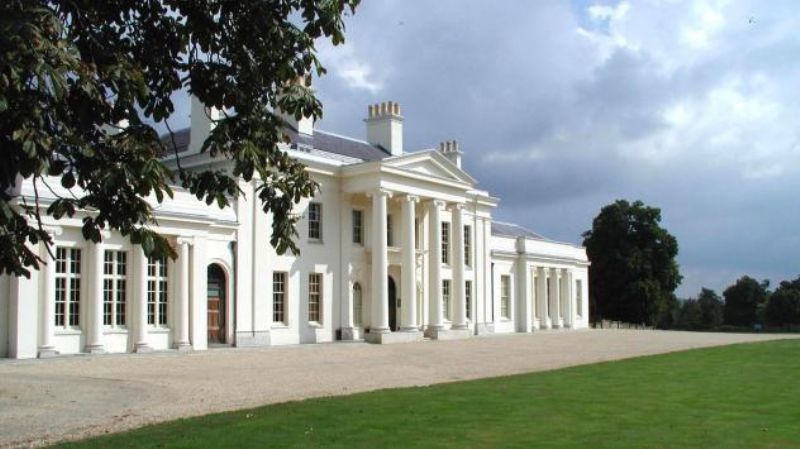 Join me in the beautiful city of Chelmsfordnd finally get your book DONE!
This is not some 'intro' event with a lot of fluff and fillers – we'll...

Design Your Book Concept
Plan Your Content
Create Your Core Content
Show You Exactly How to Get Published!
Design Your Product Funnel so You Make Money From Your Book!
Whe you are published you...

Become 'news-worthy' and create massive media interest
Attract more clients and income. You can work less & make more
Attain greater visibility for you and for your
business, products & projects
Expand your influence & reach more people by positioning yourself as a thought-leader and expert
Autumn Discount £1,000 off!
Usually £1997
Retreat price just £997
Write a Book, Start a Movement, Change The World...and Get Paid!
See you in November!
Helen Vandenberhge!