About this Event
Do you feel called by God to write?
Are you carrying a message that you know you're called to communicate?
Are there stories that you're called to convey to strengthen, encourage and resource others with?
We invite you to join us for our Writers Masterclass with Larry Sparks, the world's leading charismatic and prophetic publisher, to discover, unlock and release the unique message you carry.
This interactive, practical and prophetic seminar will equip you with the next steps you need to move forward in your call to write. Whether you're a prolific author or you've never written anything before, this masterclass will unlock the next level in you and provide you with practical steps to begin to convey your kingdom message. The masterclass includes practical and insightful lectures, opportunities for questions and answers and prayer and impartation from Larry Sparks.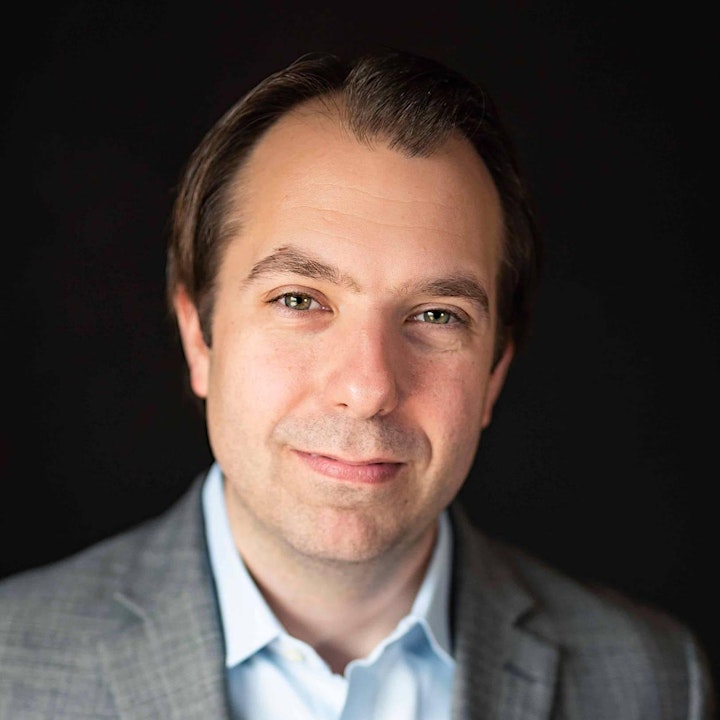 Larry Sparks, Publisher at Destiny Image and Presenter at God TV
Larry is the world-leading prophetic and charismatic book publisher, working under the mandate to "publish the prophets".
Larry Sparks is a prophetic author, speaker, and lecturer on revival. He presently serves as publisher for Destiny Image (destinyimage.com), a Spirit-filled publishing house pioneered by Don Nori Sr. in 1983 with a mandate to publish the prophets. Larry is fuelled by a vision to help the church community create space for the Holy Spirit to move in freedom, power and revival fire, providing every believer with an opportunity to have a life-changing encounter in the Presence of God.
In addition, Larry is a regular contributor to Charisma Magazine, he conducts seminars on revival, hosts regional Renewing South Florida gatherings, and has been featured on Sid Roth's It's Supernatural, TBN, CBN, the ElijahList, and Cornerstone TV. He is author of Breakthrough Faith, The Fire That Never Sleeps with Michael Brown and John Kilpatrick, compiler of Ask for the Rain, and co-author of Arise with Patricia King. He earned a Master of Divinity from Regent University and enjoys life in Texas with his beautiful wife and beloved daughter. (lawrencesparks.com)
Through Destiny Image, Larry has worked to publish the likes of James Goll, Rebecca Greenwood, Jennifer Leclaire, Paul Manwaring, Cindy Jacobs, Lance Wallnau, Ana Werner, Robert Henderson, David Hertzog, Mahesh Chavda, Tim Sheets, Che Ahn, Patricia King, Rick Joyner, Mario Murello, Dani Silk, Bill Johnson, Cindy Jacobs and Bishop Bill Hamon