Writing as Craft and Career: One-day seminar
Description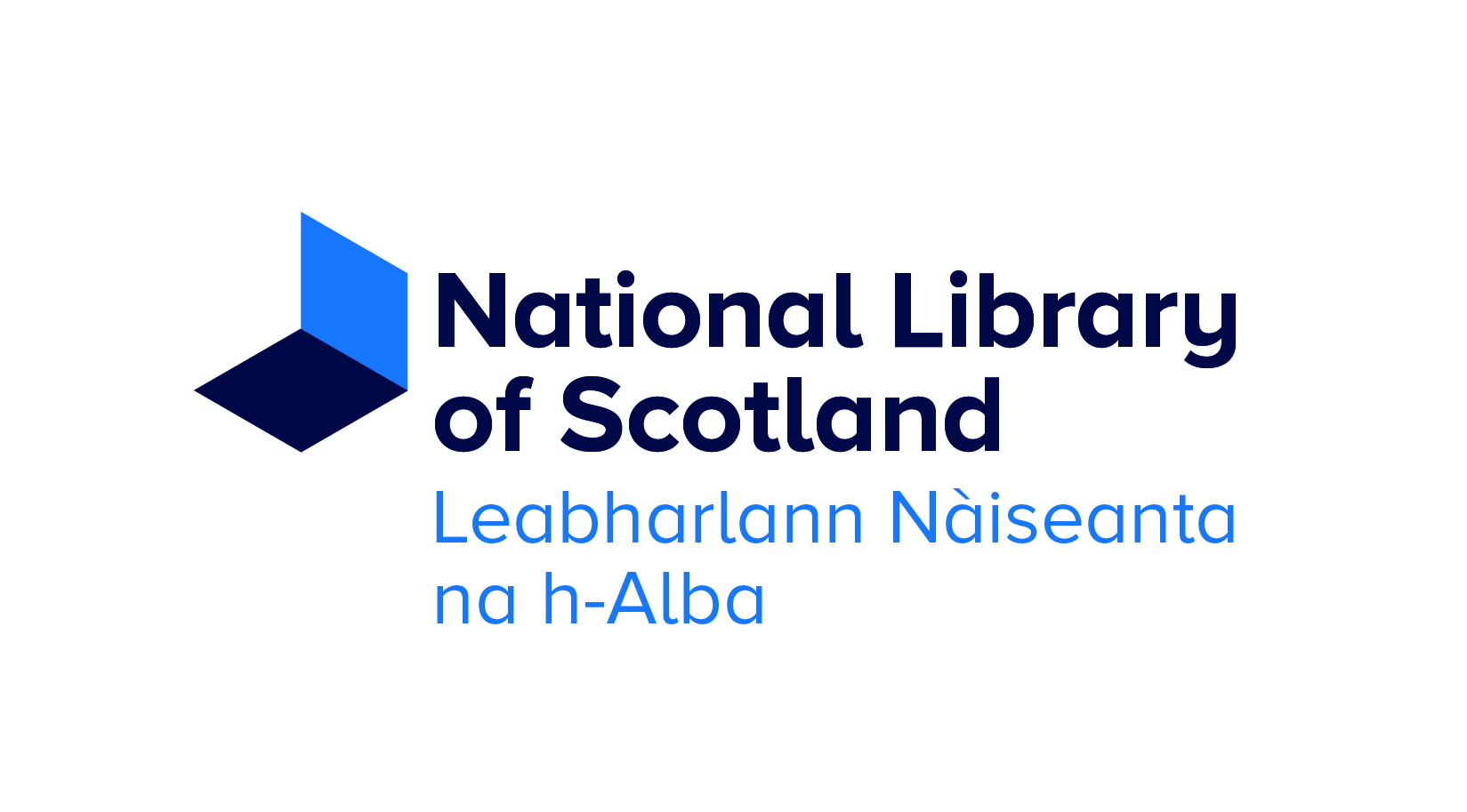 Writing workshops at George IV Bridge, Edinburgh
Inspired by Muriel Spark's career as writer and critic, and to mark the centenary of her birth in 2018, we are offering a programme of workshops and events for aspiring writers and critics. These events are open to everyone who would like to develop and hone their skills, and to discover more about writing as a career.

Writing as Craft and Career
One-day seminar
Wednesday 28 February, 10.30am – 4pm
Booking essential, £10 per person (tea and coffee included), Online bookings only
Creative writing courses are on the rise and 'author' now tops the list of most desirable professions, but what do today's writers really need to know?
Join some of the key players in Scottish literature to find out what you need in your toolkit to have a sustainable career as a writer.
Already confirmed for this one day seminar are Jenny Lindsay looking at the future of the spoken word in Scotland, A panel discussion with Laura Waddell on diversity and class, and Nathaniel Kunitsky discussing trans representation in publishing and Scottish literature.
Please note this is a paid-for event and can only be booked online.