WGGB games writing festival
About this event
Writing for indie games – creating narrative for independent studios
The indie sector in games is seen as the home for creativity and experimentation, a place where a wider range of stories can be told in more diverse forms. This panel speaks to creators working in the indie games sector to explore the joys and challenges of creating games for smaller studios. Do writers need to become technical specialists to deliver indie narrative? How can writers navigate the potential challenges of finances? How can writers work with existing indie companies? Join our panel of writers to discuss their long, dark nights of the soul, their times of triumph and the rollercoaster of creating narrative in the indie games sector.
All ticketholders will be sent a Zoom link on the day of the event. The webinar begins at 18.00 BST. Please arrive early and use the name used to book the ticket as we will be checking names against the entry list.
Find out more about the WGGB Videogame Guidelines
By signing up to this event, you consent to WGGB processing your data. For information about how we process your data, please read our Privacy Notice.
The Event is sponsored by Articy.
Image: BONDART PHOTOGRAPHY / Shutterstock.com
SPEAKERS
Chella Ramanan (Before I Forget, Windrush Tales, Ubisoft Massive)
Freya Campbell (Tower Series, Superlunary, Supermassive Games)
Xalavier Nelson Jr. (Reigns: Beyond, Hypnospace Outlaw, and Space Warlord Organ Trading Simulator)
Brenden Gibbons - Chair (Tom Clancy's Elite Squad, Nowhere Prophet, Last Day of June)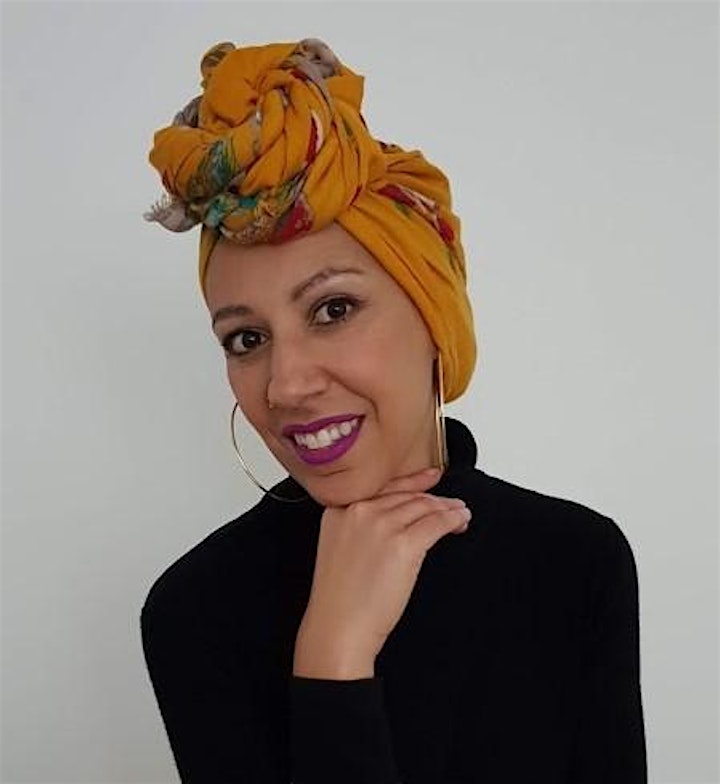 Chella Ramanan
Former games journalist Chella Ramanan is the co-founder of 3-Fold Games, the studio behind the BAFTA-nominated indie game Before I Forget and narrative director on Windrush Tales. She is currently a narrative designer at Ubisoft Massive, in Malmo, Sweden.
Throughout her career, Chella has continued to be committed to telling stories that elevate marginalised perspectives and challenge the accepted default. She is also co-founder of POC in Play, an organisation dedicated to the inclusion and representation of people of colour in the videogames industry. Her achievements include Gameindustry.biz 100, Evening Standard Influential Londoner and Game Dev Heroes awards.
Twitter:@chellaramanan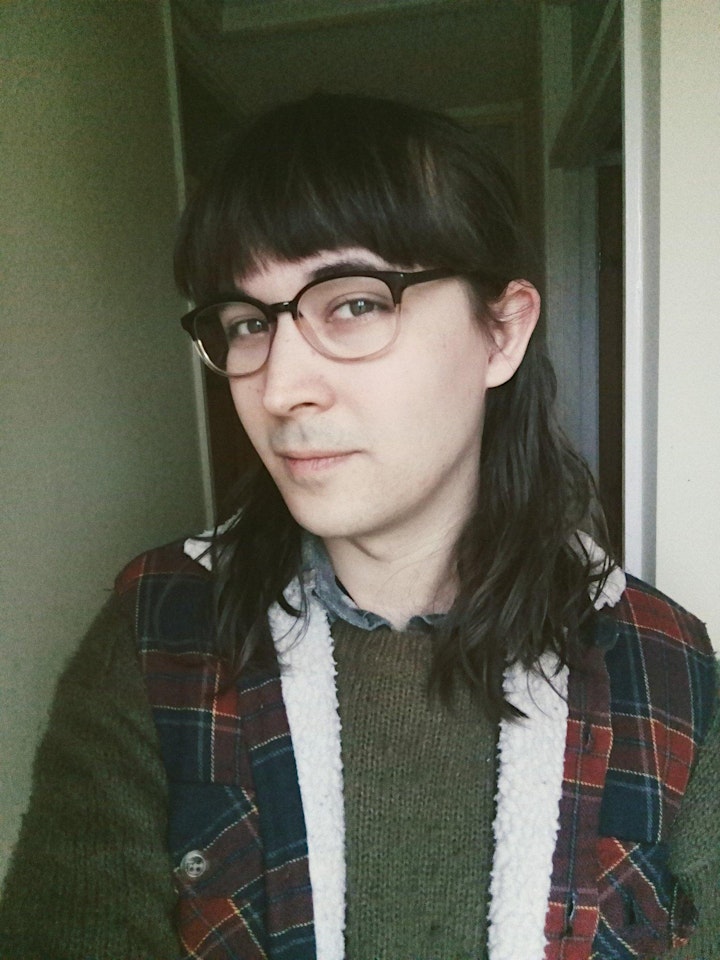 Freya Campbell
Freya Campbell is an indie games writer and designer, most often found doing game jams. She has written and released over 40 narrative-focused games, either solo or collaboratively, and is most well known for combining twine and bitsy together in games such as the Tower series or Superlunary. Most recently, she has featured in the 10mg Collection and Indiepocalypse, and currently works as a game designer for Supermassive Games. She can be found on twitter at @spdrcstl and most of her games are available online at communistsister.itch.io.
Xalavier Nelson Jr.
Xalavier Nelson Jr. is a BAFTA-nominated writer, narrative director, and studio head, with dozens of titles under his belt, including: Reigns: Beyond, Hypnospace Outlaw, and Space Warlord Organ Trading Simulator. He is also making strides in a burgeoning storytelling career outside of games, including writing the cult hit comic Sherlock Holmes Hunts the Moth Man.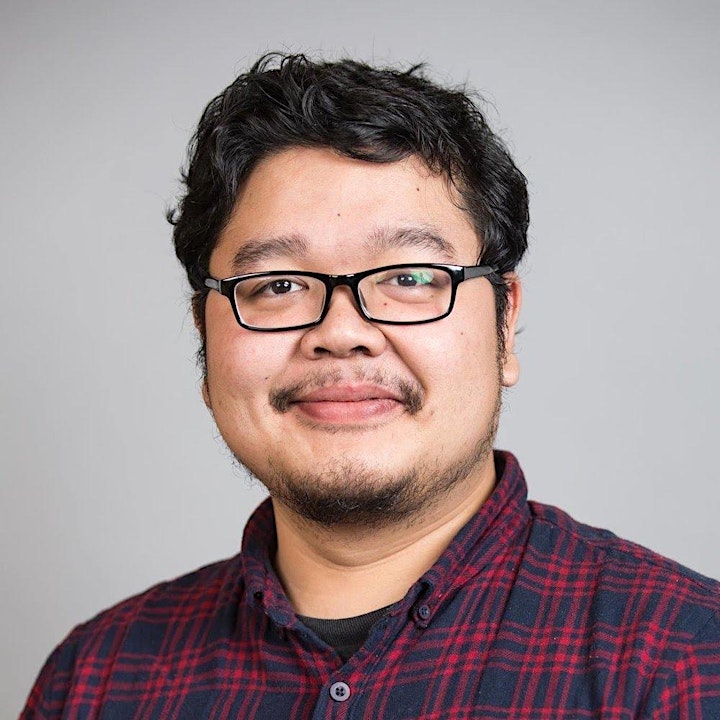 Brenden Gibbons (Chair)
Brenden Gibbons is an award-winning game and narrative designer with works in games, VR and interactive films. He has worked on video games such as Say No! More, Minute of Islands, Tom Clancy's Elite Squad, Nowhere Prophet, Dr. Panda Plus: Home Designer and the BAFTA-nominated Last Day of June. He's helped organise and unionise game developers around Northumberland, and is currently a committee member of the mentoring programme Limit Break and part of the WGGB Games Committee.