Description
Writing for Magazines: non-fiction & short stories (DORSET)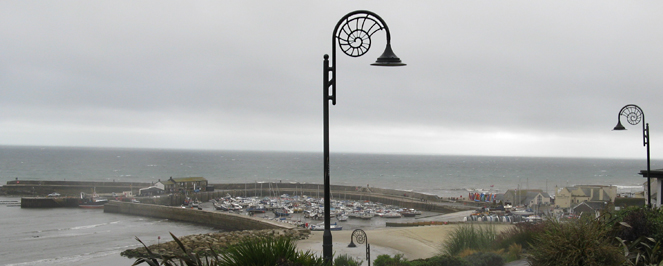 Who it's for: writers who would like to get their articles or short stories published in magazines in the UK.
In this three-hour workshop you, as a participant, will learn:
how to identify topics to write on and magazines to write for (articles)

what editors are looking for and how to submit (articles)

how to find suitable UK markets for your short stories

how to submit material
At the end of the workshop you will be confident about writing for and submitting material to magazines.
The workshop is interactive and includes group work, and one-to-one time with the tutor.
For more information, email stevensonauthorcoach@gmail.com
Discounts
This is one of a series of four workshops held over two days at Monkton Wyld Court. Those booking more than one workshop qualify for a 5% discount

Members of writing groups, creative writing students and those over 60 also qualify for a 5% discount
If you would like to attend and qualify for the discount/s, please book online and you will be given your refund on the day.
All Monkton Wyld Workshops (2018)
Motivation and Moving Forward: how to make your book happen - Wednesday 30 May (am)
Writing for Magazines: non-fiction & short stories - Wednesday 30 May (pm)
Stepping into Self-publishing: getting your book to market (1) - Thursday 31 May (am)
Stepping into Self-publishing: marketing your book (2) - Thursday 31 May (pm)

Delegates can attend just the workshops at this beautiful, country location, less than four miles from picturesque Lyme Regis. However, if you wish the following is also available:
Lunch (1 pm) £8

Dinner (6 pm) £10

Bed & Breakfast from £35 per person per night
For more information on booking B&B, lunch or dinner, please contact Monkton Wyld - see the Monkton Wyld website or call 01297 560342.
Previous Comments on the Workshops and Tutor
'It was useful to have the opportunity to clarify my plan. It's all so doable.' Robert C Day.
'I also found it useful to talk to other authors/would-be authors.' Sue Arno.
'Very motivational and instructional.' Karen Pettigrew.

Photography Credits: E. Stevenson and Bing Images