About this Event
Writing so that everyone understands what you want to communicate is a real skill. This is particularly true if you need to communicate complex ideas about health care or research, for example in patient information leaflets or factsheets.
Writing for the public needs to take into account the diversity of our populations, mastering both technical subject matter and the art of producing easy to read texts.
The virtual workshop will include discussion, presentations, small group exercises and top tips.
This event open to anyone working in the NHS, health education and research, interested patients and members of the public from Berkshire, Buckinghamshire, Milton Keynes and Oxfordshire.
This workshop will be held on the free Zoom platform - if you have never used Zoom before and would like more information on how to set it up on your device, please email Laurie Kenny at ppiee@oxfordahsn.org
For further information please contact Laurie Kenny at ppiee@oxfordahsn.org
Facilitators:
Douglas Findlay - Lead Lay Partner, Oxford Academic Health Science Network
Siân Rees - Director of Patient and Public Involvement, Engagement and Experience, Oxford Academic Health Science Network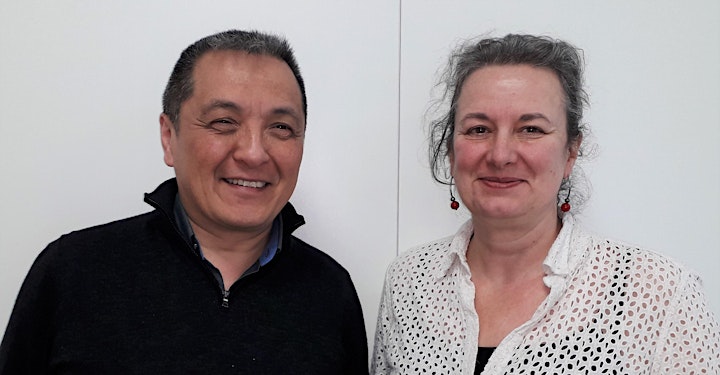 Organised by:
These workshops are organised by the Working Together Thames Valley Partnership: