Writing Great Poems for Page or Stage - a workshop with Vicky Morris
Interested in poetry? Be that on paper or on a stage, this workshop is for you! A 2 hour practical workshop, led by Vicky Morris!
About this event
Whether your interest is performing poetry or getting published on the page (or both!), join poet, Vicky Morris for a jam-packed 2-hour practical workshop on all things poetry. Vicky will get you writing, and thinking about how you can make your poems the best they can be.
Expect a fast paced, fun and supportive workshop for 14 - 25 year olds of all experience levels. Vicky has mentored many young poets to award level, and will also give you tips and tricks for getting your work out further – be it page or stage!
Vicky Morris is a widely published poet and creative educator based in Sheffield. She is a recent Arvon/Jerwood mentee and won a Northern Writers Award in 2014. In 2016 she founded Hive Young Writers project, where she's mentored many emerging writers including winners of accolades such as the New Poets and Foyle Young Poet of the Year. In 2019 she was awarded The Sarah Nulty Award for Creativity for her impact in the region. www.vickymorris.co.uk
This workshop is organised by Wakefield LitFest and supported by Arts Council England and IVE.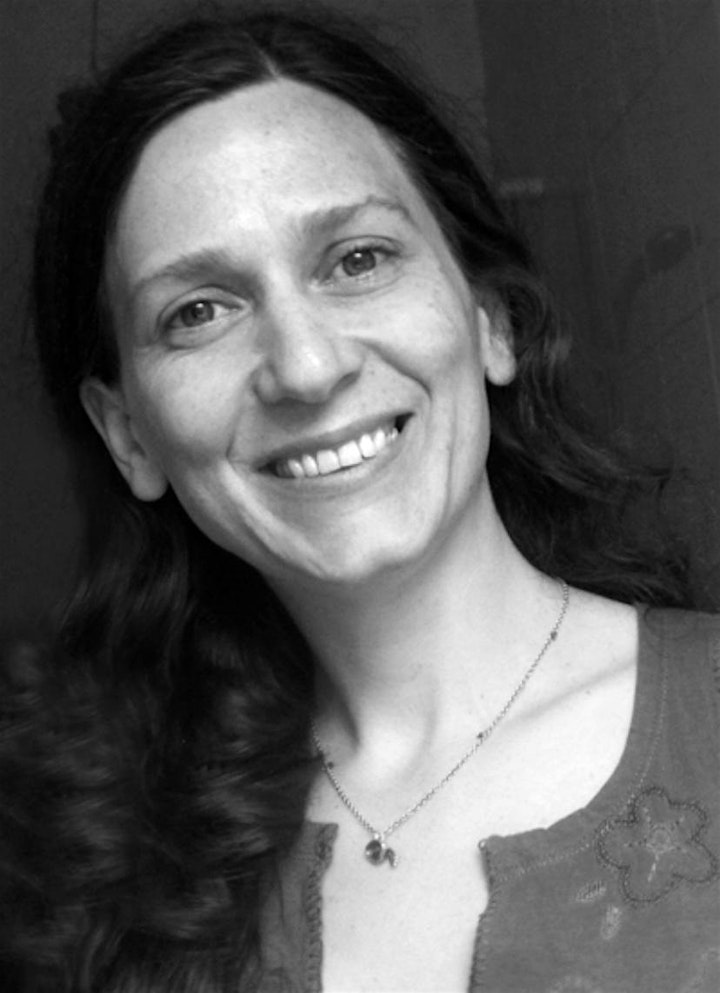 Organiser of Writing Great Poems for Page or Stage - a workshop with Vicky Morris