Join a group of fiction writers for one (or two) focused hours of writing followed by discussion!
About this Event
Want to write but having difficulty finding focus? Then join other creative writers once a month, for an hour of silent focused writing.The coordinator, writer and writing teacher Joy Rhoades, will provide a short introduction, which will be followed by 40 minutes of silent writing.
Joy will provide a writing prompt too, for those who wish to try a writing exercise.The writing session will end with volunteers reading a few lines of their work and with a check in to see how writers fared with their time.
Scheduled on Monday evenings (London time) once a month, this is intended to help you kick-start your creative week with some writing.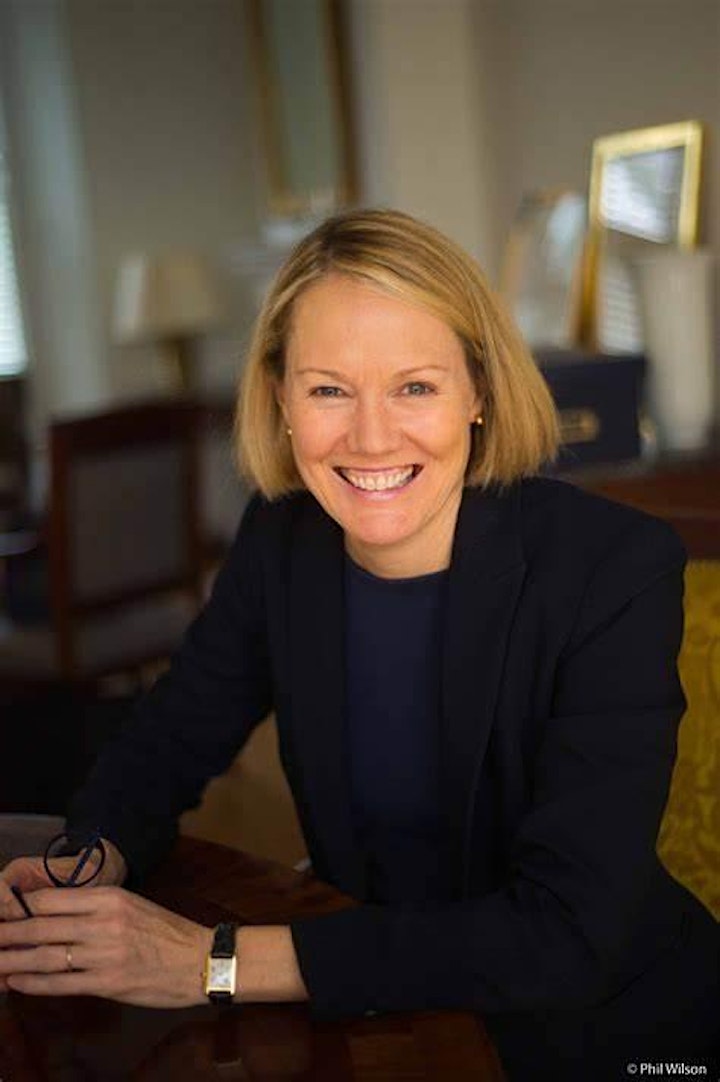 About the coordinator:
London-based but Australian-born, Joy Rhoades, runs creative writing workshops for London libraries. The workshops are designed to jumpstart the creative process and get attendees writing regularly. Joy is the author of two novels. The latest, The Burnt Country, was published in August by Penguin Australia. Joy's first novel, The Woolrgrover's Companion, was a bestselling debut in Australia and shortlisted for the UK's 2018 McKitterick Prize and also for the 2018 HWA Debut Crown.
Joy is a graduate of the creative writing masters program at the New School University. She has a creative writing podcast Start Write on Spotify, and teaches creative writing workshops at London libraries, bookshops and for writing groups.