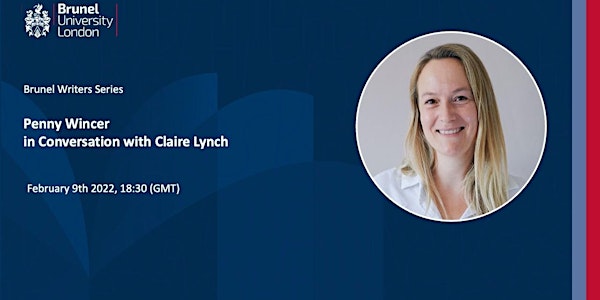 Writing Motherhood - Claire Lynch and Penny Wincer in conversation
Writing Motherhood - with Claire Lynch and Penny Wincer
About this event
Join Claire Lynch and Penny Wincer as they ask, why writing about motherhood matters? Claire and Penny will share their own experiences of writing about motherhood in memoir and non-fiction and discuss why challenging mainstream definitions of motherhood is so important in their work.
Claire Lynch is the author of Small: On Motherhoods. Her personal essays have appeared in the Washington Post and on BBC Radio 4. She is a Professor of English Literature at Brunel University London.
Penny Wincer is a Melbourne born, London dwelling, author, podcaster and non-fiction book coach. After 15 years as a freelance interiors photographer, Penny began writing about life as a single parent and unpaid carer whilst juggling a freelance creative career. She has written for Red Magazine, iPaper and regularly contributes to The Telegraph. Penny's first book Tender was published by Coronet Books in 2020. She co-hosts the podcast Not Too Busy To Write.