A writing workshop for new OR experienced playwrights living in Sussex on low incomes
About this event
How do you take real life events and turn them into a play?
How can you add real life characters into your fiction plots?
How can you research historical events and use the best bits?
Join AWARD-WINNING PLAYWRIGHT, Sam Chittenden for this writing workshop at Electric Arcade, Brighton.
The workshop uses fun exercises and discussion to explore turning local history, or your own history, into a play.
With Sam you'll learn how to take historical facts and thread them together into a dramatic fiction.
Do bring along any local stories or think of ideas that interest you and we can explore them in the discussion.
---
This workshop is open to adults who live in SUSSEX and are on a LOW/NO INCOME*.
You can be new to writing or have experience.
---
Hosted by Ironclad Creative CIC as part of our CENTRE STAGE PROJECT - SUSSEX. It's kindly supported by Sussex Community Foundation.
Go to www.ironcladcreative.org to join our mailing list and hear about more workshops we run.
*We currently measure a low income as an income of £25k or under and savings of less than £6k for single people - and a joint income of under £30k and savings of less than £6k married/cohabiting people.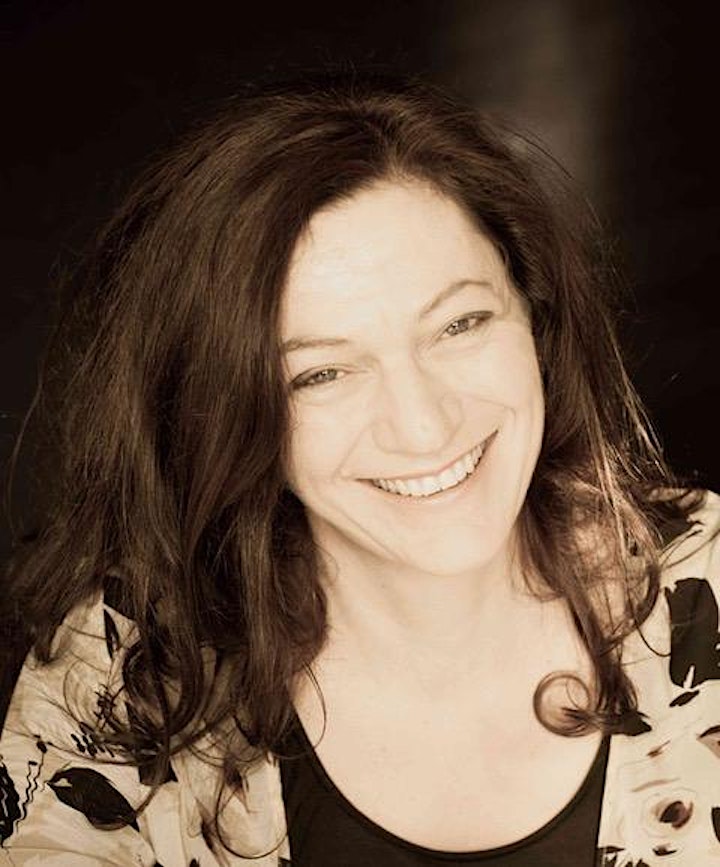 ABOUT THE TUTOR:
Sam Chittenden
Sam is a playwright and director based in Sussex, UK, creating mostly lyrical and female-centric work, often with a historical focus. In 2019 she won Best New Play at Brighton Fringe for 'Clean', based on the history of the laundry hill area of Brighton. Clean: The Musical recently played at Brighton Fringe, receiving rave reviews.
In 2019 Sam's feminist folk horror 'Sary' about a Old Sary Weaver, a Sussex woman said to a be shape-shifting witch, was nominated for an Infallibles Award for Theatrical Excellence, and her one-woman version of Kafka's Metamorphosis played at SoHo Playhouse in New York as part of the international Fringe Encore series.
Other past work includes Unquiet Slumbers: The Haunting of Emily Brontë, Underworlds, So You Say, In Plain Sight and Moving Slowly. Her new works, A Weaver's Theatre and Chemistry will play this July at the Bradford and Hasting Fringes respectively. A musical adaptation of The Little Prince is in development.
Sam has also directed shows at New Venture Theatre and The Rialto, including Blackbird, Ross & Rachel, The Clean House, Antigone, The Language Archive and The Arsonists.
Organiser of Writing Plays - Using Local or Personal History
Ironclad Creative is a not-for-profit Community Interest Company.
We work with the cultural sector, artists and audiences to provide greater access, opportunity and development for early-career creatives - especially those ​who are disadvantaged or underrepresented.
We believe that a career in the creative sector should be available to all, transparent and achievable.
Our aim is to provide mentoring, development and artistic commissioning for emerging creatives from Brighton and beyond.
We run The Ironclad Hub - our FREE TO JOIN digital community for creative people.