Sometimes finding your motivation to write can be hard. Find encouragement with your fellow writers in these 90 minute sessions.
About this event
Finding the motivation to write can be hard. So why not set some time aside each week, sit down and write in the company of fellow writers on line.
Hosted by author Iain McKinnon come along to these 90 minute long sessions and get your head down to some serious work.
Help your productivity by setting aside time each week where you're held to task. Ring fence your time and help grow that habit of writing on a regular basis.
Sign up, zoom in and write on.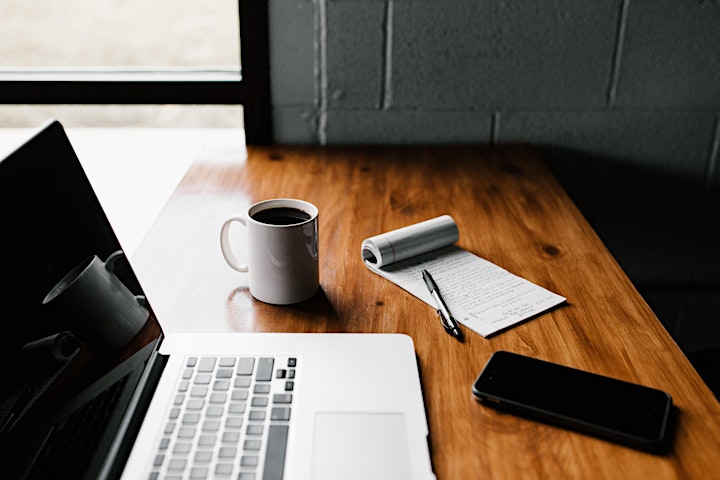 Photo by Andrew Neel on Unsplash