A reading of work created during 'Writing the Archive' - a project from the Writing Squad.
About this event
Note: This is a Zoom event.
'Writing the Archive' is a creative project that interrogates the nature of the archive as a problematic space of procurement, violence and misinformation, emblematic of a colonial legacy. Responding to marginalised narratives within the archive of the British Museum, Squad writers Lydia Hounat, Prerana Kumar and Fahad Al-Amoudi will share their work that blurs historical fiction with the poetics of Ethiopian, Indian and Algerian literary traditions.
The historical artefacts that have inspired their work ranges from Mughal Paintings to Kabyle Jewellery, crafted by the Amazigh peoples in Algeria, to 19th century photographs from Ethiopia. The readings will be followed by a Q&A and general discussion about cultural- historical work, chaired by award winning poet Momtaza Mehri.
The Writing Squad is a writer development organisation creating the next generation of writers in the North of England.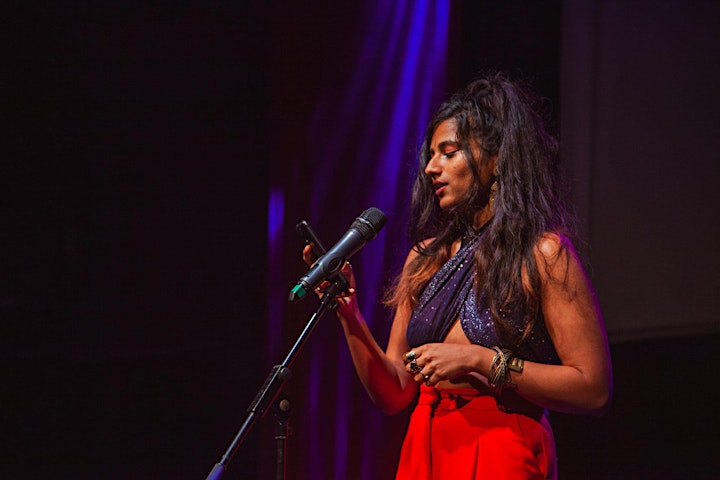 Prerana Kumar is an Indian poet, who has recently completed an MA in Creative Writing at UEA. She was recently digital poet-in-residence for The Poetry Business and has been shortlisted for Nine Arches Press' Primers scheme and The White Review Poet's Prize 2022. She has been published in Magma, Barren, and Ink Sweat & Tears, amongst others. She writes about how identity hinges on home, language, memory, desire, and the tenuousness of intergenerational inheritance. (Twitter/Instagram: @thatmoonpoet)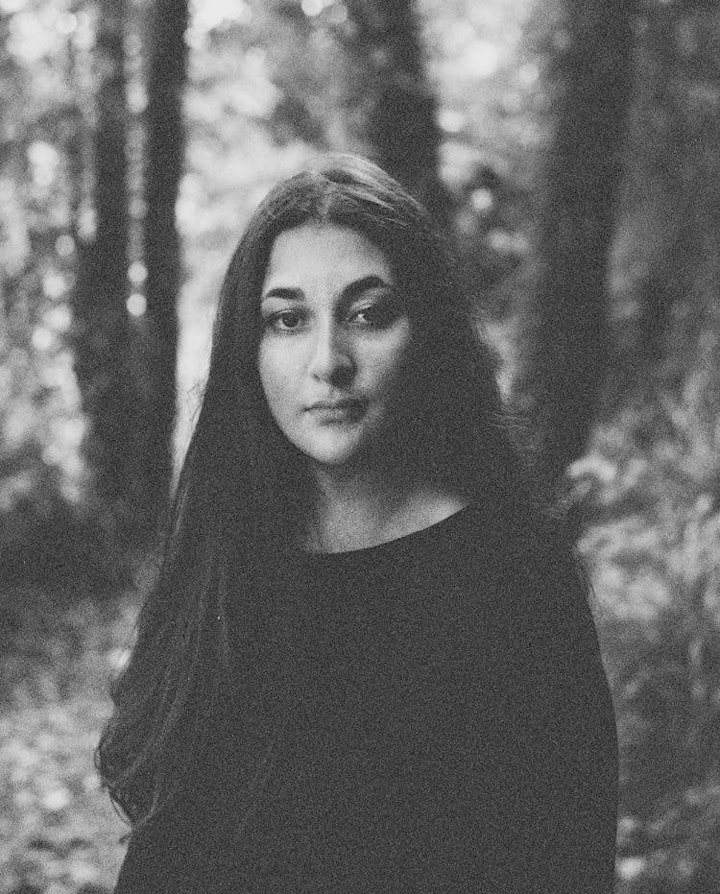 Lydia Hounat is a British-Algerian writer and photographer. Her work has appeared in HOBART, MAI Journal: Feminism & Visual Culture, and The Babel Tower Notice Board. She edits interdisciplinary art zine, SOBER. and is currently curating the French and Amazigh collections at Manchester Poetry Library. (Twitter: @lydiahounat)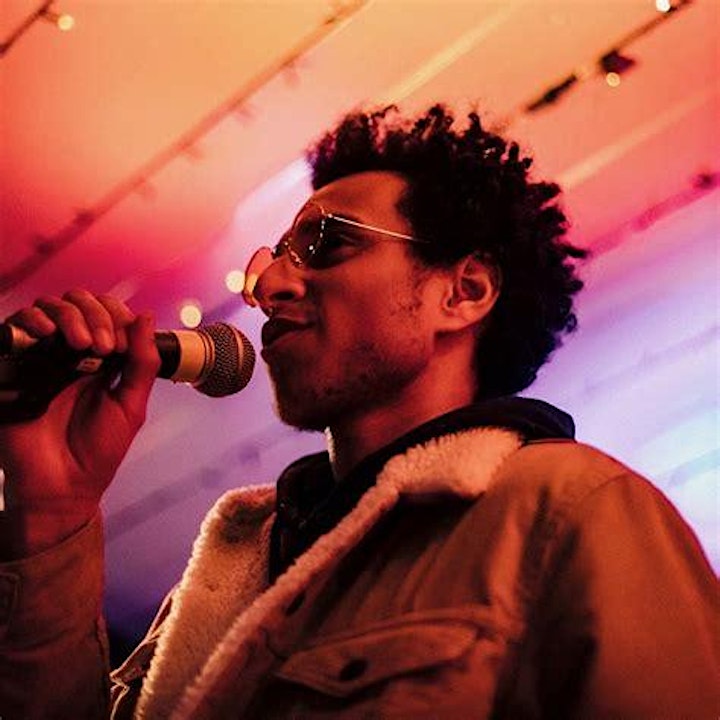 Fahad Al-Amoudi is a poet and editor of Ethiopian and Yemeni heritage based in London. His work is published in Poetry London, bath magg, Butcher's Dog and The White Review. He is an Obsidian alumnus, Writing Squad grad, member of Malika's Poetry Kitchen and is the Reviews Editor for Magma. (Twitter: @fahadalamoudi)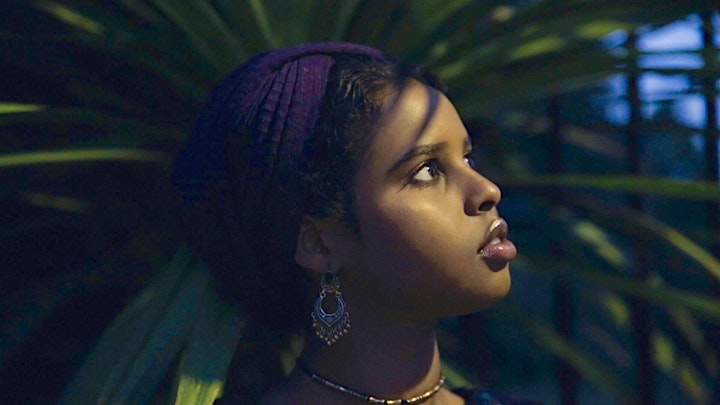 Hosted by Momtaza Mehri
Momtaza Mehri is a poet who works across translation, cultural criticism, anti-disciplinary research practices, education, and radio. She is a former Young People's Poet Laureate for London and resident columnist at the San Francisco Museum of Modern Art's Open Space. Her latest pamphlet, Doing the Most with the Least, was published by Goldsmiths Press.